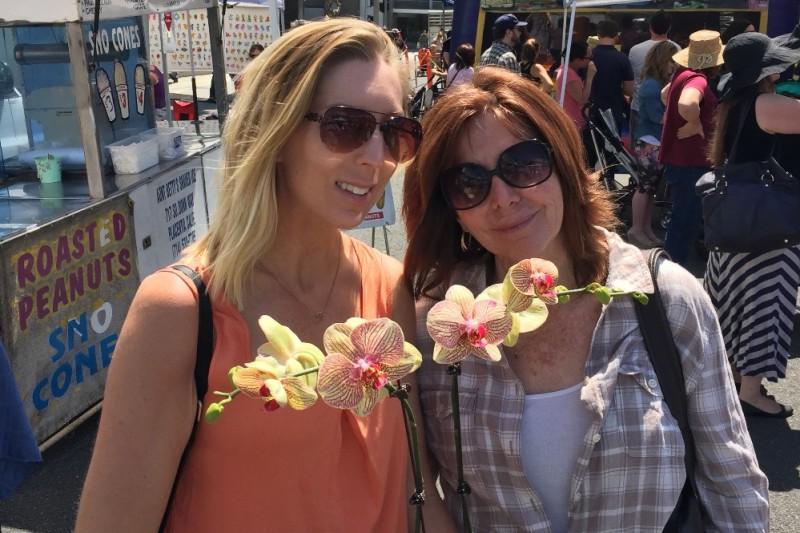 In remembrance of Kate Edwards
Oak Park Independent School teacher leaves behind memories after her passing
November 20, 2015
Oak Park Independent School teacher Kate Edwards, 32, died in a car accident in Austin, Texas Oct. 10. Her family was in town visiting her brother, Clayton, for his wedding.
The accident took the lives of Edwards and her mother, Irene. Her father, Rick, was taken to the Intensive Care Unit. Her fiance, Dave Foy, was also in the car, but was not severely injured.
According to OPIS Principal Stewart McGugan, Edwards was qualified to teach students from kindergarten through 12th grade, but the majority of her students were in high school. She taught at OPIS for four years and many of her students were the child actors who appeared on Disney Channel.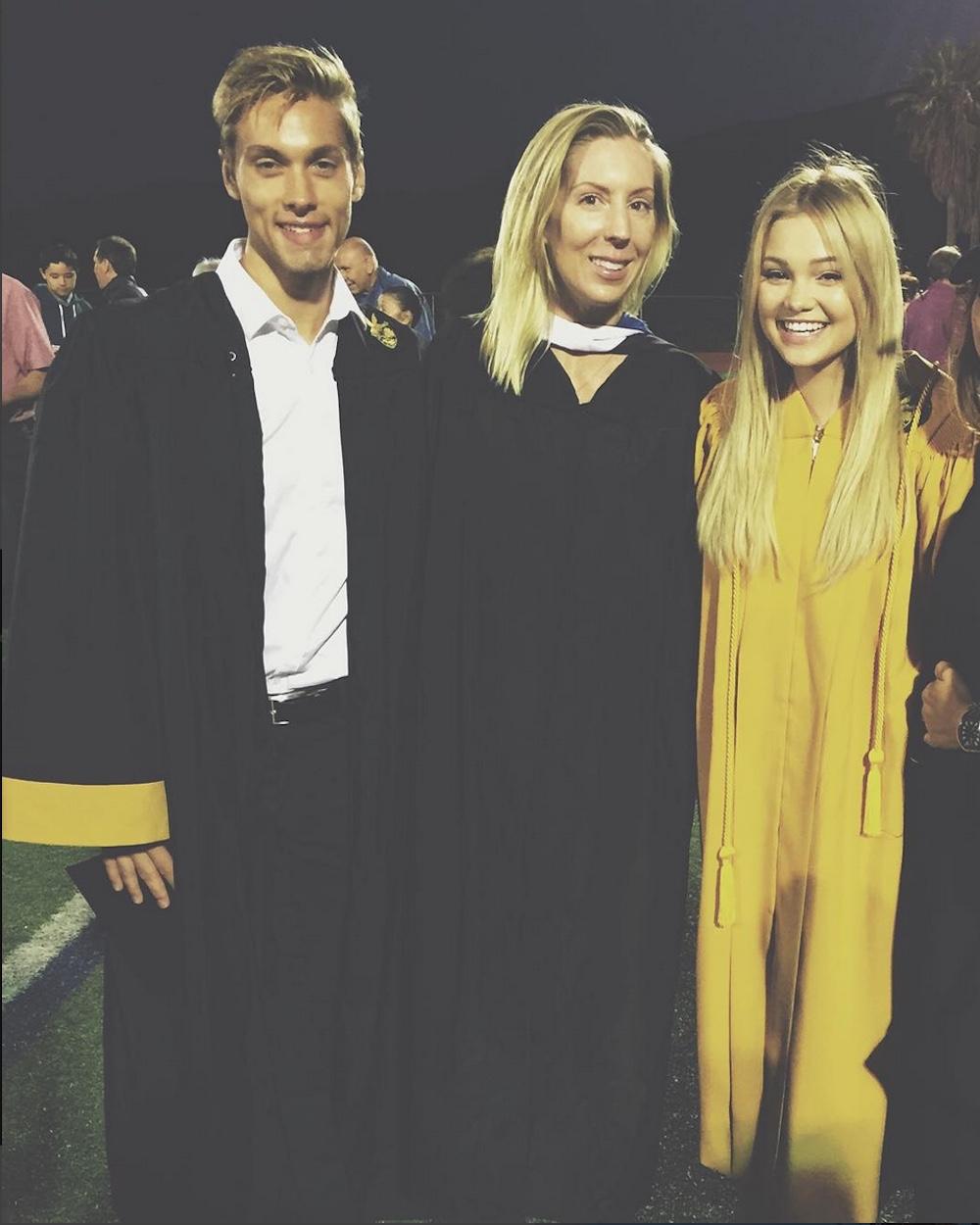 "Kate and I both started here at OPIS at the same time in the fall of 2012. We shared a room for that first year. In that time, I came to respect her as an educator and love her as a friend," teacher Daniel O'Brien wrote in an email.
Edwards is certainly remembered as a dear friend.
"I loved everything about her. She was my other half at OPIS," teacher Kate Thompson wrote in an email.  "We were 'The Kates.'"
Edwards was said to have enjoyed the little things in life. She loved animals and especially enjoyed spending time with her dog, Riley, and her fiance, Dave.
In her spare time, she loved to play tennis and beach volleyball. She also ran a student leadership group and was committed to raising money for overseas troops and helping foster students in Casa Pacifica. She also enjoyed participating in animal rescue work.
"She collected experiences and loved people and travel. She loved good movies and good television. And she loved her students," teacher Ty De Long wrote in an email.
Edwards got to know each of her students and their families on a personal level and created an open and friendly environment to encourage her students to excel and for parents to feel comfortable.
"She had a fantastic way of relating to her students, building rapport and trust," O'Brien wrote.
Students remember her as a friend who encouraged and motivated them.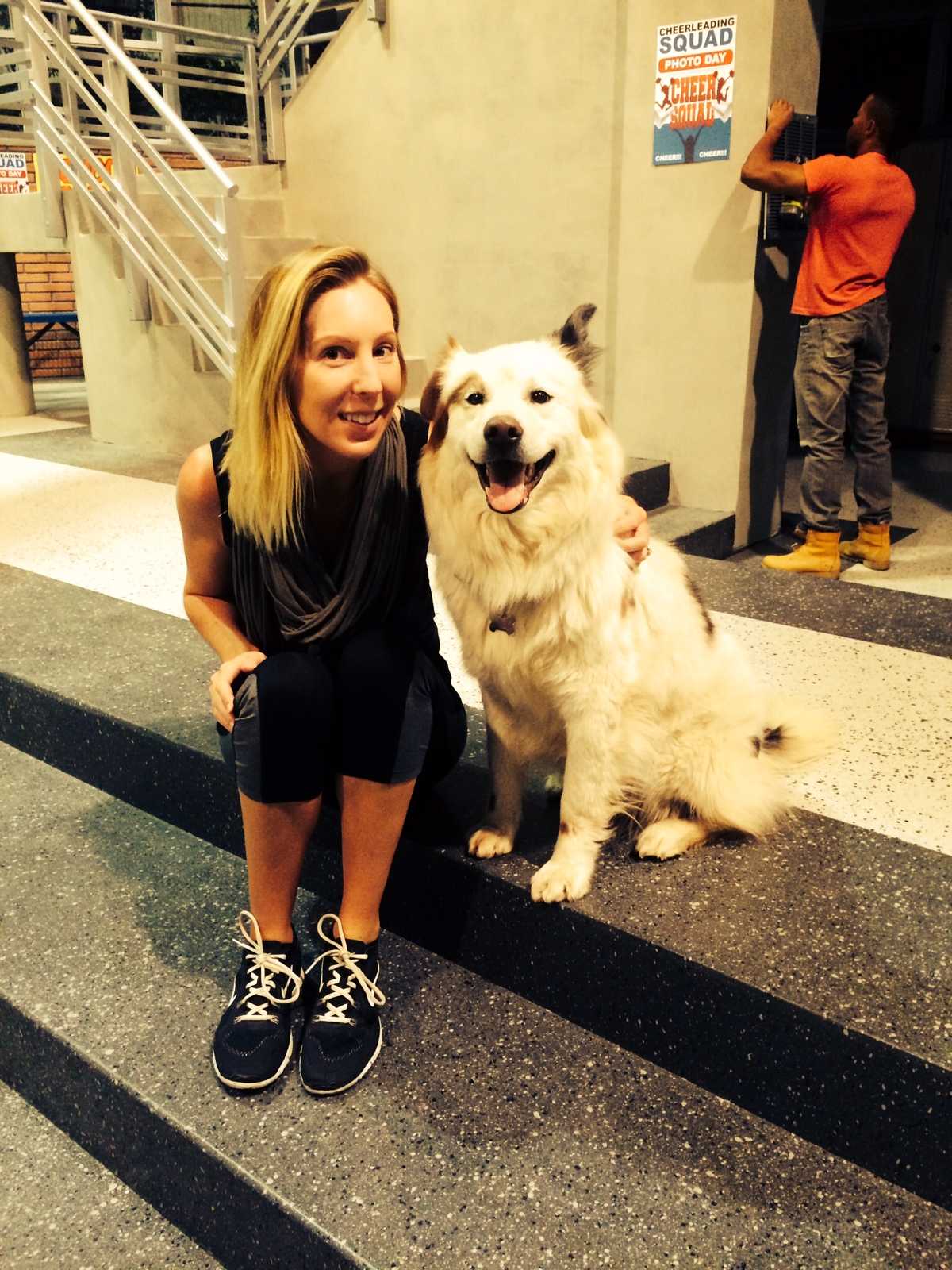 "She was more than a teacher; she was a friend. Kate would truly get to know her students, and I'm glad to say that I was given the opportunity to get to know her. I miss our talks about anything and everything," former student Garrett Palmer said.
O'Brien summarizes what Edwards will be most remembered for: being "funny and brutally honest at the same time."
"She was a funny, tell-it-like-it-is person," teacher Barbara Harrison wrote in an email.
Delong agreed.
"I was drawn to her because of her energy, her positive outlook on life and her terrific sense of humor," Delong wrote. "For me, personally, Kate was one of those rare individuals who could put me in my place."
For those who have lost their beloved teacher and friend, the school made counselors available with whom students could speak and grieve. To honor her memory, all flags in the district were flown at half-mast during the week following her passing.
"Her untimely death is a tremendous loss for our little OPIS family and the Oak Park community," O'Brien wrote. "She will be missed."