Friday: Boys' basketball and Comedy Sportz
Hang on for a minute...we're trying to find some more stories you might like.
 Happy Friday, Oak Park. Here's what you need to know to wrap-up your week and begin your weekend:
Last Week: Boys' basketball notches 10th straight victory
The Oak Park boys' basketball team defeated Ventura High School 61-48 at home. Star sophomores Wes Slajchert and Riley Battin led the team with 17 points each, with the latter also recording 15 rebounds. The Eagles will take on Simi Valley tonight on the road.
This Week: Comedy Sportz
Comedy Sportz will hold their next game tonight from 7 to 8:30 p.m.
Next Week: Seniors set for second Life Skills retreat
After the first Life Skills retreat was a large success, Oak Park will be sending another group of seniors to the retreat from Jan. 27 to Jan. 30.
Beyond Oak Park: Massive blizzard blankets eastern United States
Ten states and the District of Columbia have declared a state of emergency in response to a massive snowstorm that is currently pounding the eastern seaboard. Over 7,000 flights have been cancelled thus far, with more likely to follow. The storm has led to the cancellation of hundreds of events, including two NBA games and an NHL game in Washington D.C.
More Beyond Oak Park:

About the Writers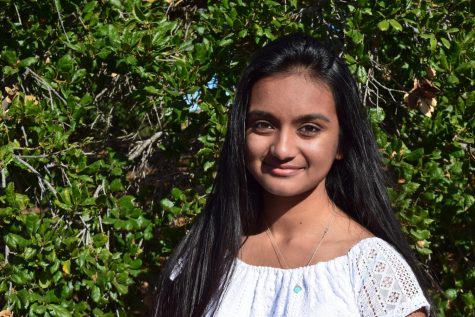 Medha Vallurupalli, Former editor-in-chief
Medha Vallurupalli served as print and online editor-in-chief during the 2017-18 school year; online editor-in-chief and news editor during the 2016-17...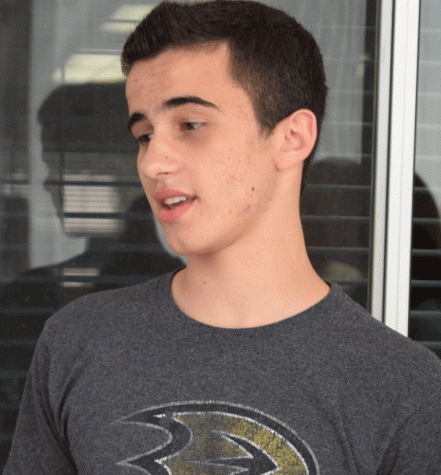 Julian Lehrer, Online Sports Editor
Julian's hobbies include playing baseball, playing street hockey with his friends, and listening to alternative rock music. Some have dubbed him a baseball...