Monday: Blood drive and Kalamazoo shooting
Hang on for a minute...we're trying to find some more stories you might like.
Happy Monday, Oak Park. Here's what you need to know to wrap-up your weekend and begin your week:
This Week: ComedySportz, blood drive and course advisement
The ComedySportz annual staff game will take place in the Pavilion Friday, Feb. 26 from 7 to 8:30 p.m. Kathleen Rohlfs, Alex Allison, Brian Martin, Jan Willis and other members of the OPHS faculty will participate.
The blood drive will take place in the Pavilion Tuesday, Feb. 23 starting at 8 a.m. Students participating in the blood drive may choose which period of the day to be excused from, but will be asked to return to their classroom after donating.
Course advisement will take place in the Pavilion during lunch Monday, Feb. 22 for juniors, Wednesday, Feb. 24 for sophomores and Friday, Feb. 26 for freshmen.
Next Week: Childhood and adolescent anxiety parent education event
OPUSD is holding an educational event about child and adolescent anxiety for parents in the Red Oak Elementary School multi-purpose room Monday, Feb. 29 from 7 to 8:30 p.m and Tuesday, March 1 from 8:30 to 10:00 a.m. For more information on this event, click here.
Last Week: Vice and final clearance
The OPHS Vice dance was held Friday, Feb. 19. Tickets were sold for $15 for students with ASB cards and $20 for students without them.
Final clearance for spring sports athletes was held from 2:30 to 3:00 p.m. Thursday, Feb. 18.
Beyond Oak Park: Trump and Clinton build leads
GOP candidate Donald Trump won the Republican primary in South Carolina, while former Secretary of State Hillary Clinton emerged victorious in Nevada's Democratic caucus. Stay tuned for the GOP caucus in Nevada Tuesday, Feb. 23, and Super Tuesday next week. Read more from Fox News.
More Beyond Oak Park stories:
Harper Lee, the author of "To Kill a Mockingbird," died at the age of 89 in her sleep Friday, Feb. 19. Read more from The New York Times. 
Britain continues to debate the EU over the migrant and refugee crisis and economic reform. The prospect of "Brexit" looms. Read more from The Guardian.
A 45-year-old Uber driver was arrested after going on a shooting rampage, killing six people and injuring two Saturday, Feb. 20, in Kalamazoo, Michigan. Police claim the shootings were random. Read more from CBS News.

About the Writers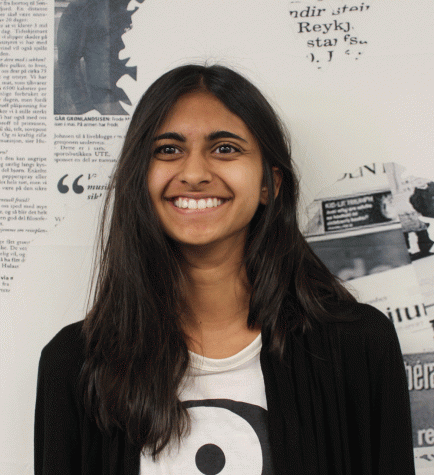 Ashwarya Srinivas, Online Entertainment Editor
Ashwarya Srinivas is very excited to be a part of journalism this semester. She enjoys writing, but has a greater passion for all things technical. She...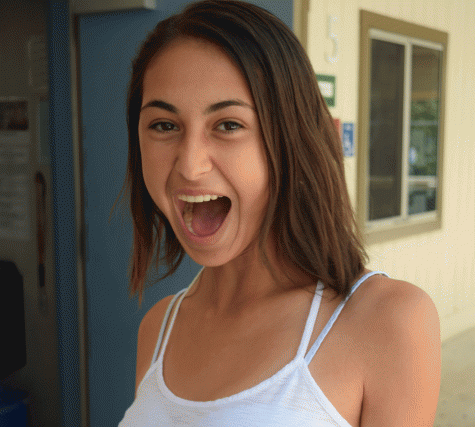 Nicole Schwartz, Online Opinion Editor
Nicole Schwartz has an appreciation for jokes with awkward punch lines and will laugh at nearly any Yo Mama joke ever imagined. She enjoys writing, yet...