Review: Modest Mouse, Kanye West and Beach House
As the year 2015 progresses, new ideas and themes unfold. I hope to illuminate this new frontier by observing essential music selections from years past with the intention of better comprehending what may come in the following months.
"The Lonesome Crowded West" – Modest Mouse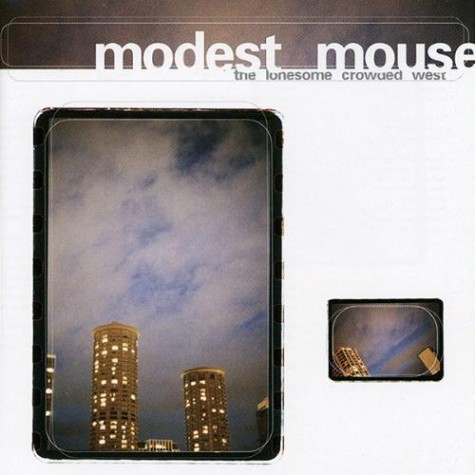 Modest Mouse does it all. Whether you are a fan of soft, brooding, cynical lyricism or pure electric, wild, "angsty" energy, this late '90s band out of Issaquah, Washington has what you need.
This particular album, the band's second in their lavish discography, needs a bit of background to fully appreciate:
The state of Washington, along with the rest of the United States, was on the brink of incredible economic boom. The Internet created a huge economic upswing, and many Americans felt as though the money pile would never stop growing. Fast food chains, movie theaters and strip malls sprung up like weeds, and the Seattle area was no exception.
"The Lonesome Crowded West" dissects the emotions felt after witnessing the consequential decimation of the wilderness. Slightly deeper than the bestial grunge and post-grunge bands out of Seattle, Modest Mouse creates a separate, enduring entity through a unique sound and some of the most polished lyricism in decades. The loss of wilderness as well as our generation's struggle to find meaningful connections are more relevant than ever, and in one hormonal, gutsy, cathartic move, Modest Mouse speaks on behalf of many of us in regards to just how messed up things are.
Sam's score: 8.9/10
Sam's favorite tracks: "Teeth Like God's Shoeshine," "Truckers' Atlas," "Cowboy Dan," Trailer Trash"
"Yeezus" – Kanye West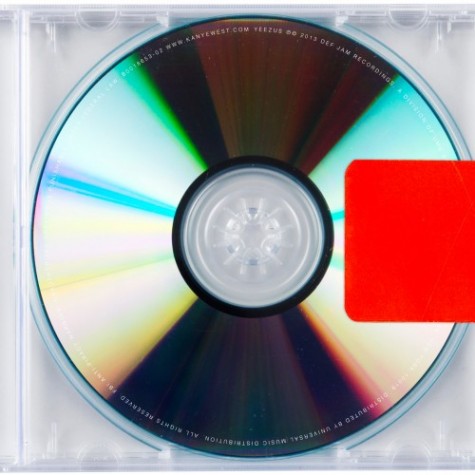 Kanye West is an impulsive, arrogant, self-absorbed genius. In summer 2013, nothing was more polarizing in the music world than this album. The severe detour from West's usual production combined with his sparse and belligerent bars created a buzz like never before.
West collaborated with Daft Punk to produce many of the tracks. As a result, the style on these songs is so pervasive that the record would be essential for the production alone.
West uses his music as a weapon to attack the fashion industry that shunned him, the still-present racism in America, religion, politics and his own inner demons. The record flows so comprehensively that it demands to be heard in one continuous listen.
The endless barrage of hate that can come from the cruel, anonymous veil of social media is overwhelming and emotional, and "Yeezus" replicates that urgency beautifully. This raw album is a perfect demonstration of the permeability of ideas in a world of connections.
Sam's score: 9.1/10
Sam's favorite tracks: "On Sight," "New Slaves," "Blood on the Leaves"
"Teen Dream" – Beach House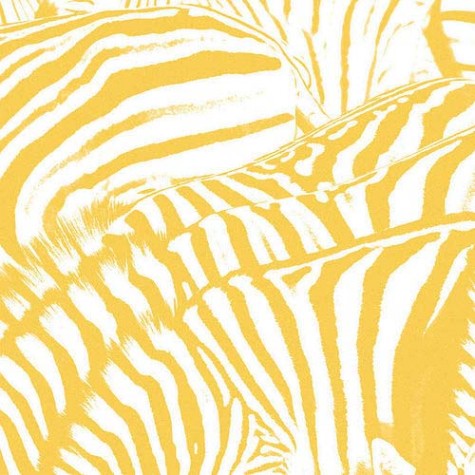 Beach House is the epitome of droning, cerebral, ephemeral dream-pop. After a slow start in 2006, Beach House came to the forefront of the indie scene with its 2010 release, "Teen Dream."
Victoria Legrand's angelic vocals and Alex Scally's wandering guitar create an illusion of grandeur with a minimalist approach. This trend can be seen in many other late-2000s blogosphere indie hits like Vampire Weekend, Arcade Fire, Arctic Monkeys, the xx and many others; however, "Teen Dream" is wholly an examination of the sweeping attitudes of modern youth. From every angle, Beach House succeeds in portraying the melancholy quality of life in a seemingly isolated microcosm of self-effacing vivacity.   One thing is for sure in this slice of teenage life: everyone derives different lessons from the same experiences. The inevitability of these experiences – the unavoidable love, hatred, disgust, depression, jubilation, ecstasy, excitement, anticipation and completion of youth – is something to keep in mind as 2015 emerges from the shadows.
Sam's score: 8.7/10
Sam's favorite tracks: "Zebra," "Walk in the Park," "10 Mile Stereo"