Jasso, Lamy, Chu, Peters and Lee named Athletes of the Week for May 6-10
Winners are tennis and lacrosse players
Two boys' lacrosse players and three boys' tennis players have been named the Athletes of the Week for the week of May 6-10.
The lacrosse players are senior Marcus Jasso and sophomore Sam Peters, both attackmen.
Jasso will attend the University of Oregon this fall and plans to play club lacrosse. His coach, Tarik Ergin nominated him because he "had 4 goals vs Royal and 3 Goals vs Agoura in a 12-6 loss. Total of 7 goals."
"It's exciting to be recognized for something like that," Jasso said.
Peters was nominated as Athlete of the Week because he "had 6 goals and 2 assists vs Royal and 1g-1a vs Agoura. Total 10 points," according to Ergin. He has been playing lacrosse since third grade.
"I've been playing lacrosse for so long to where getting this makes me more motivated," Peters said.
The three tennis players that were nominated are senior Tyler Lamy, sophomore Trevor Lee and freshman Trent Chu.
Lamy was nominated as Athlete of the Week for placing third in singles. He has been playing tennis since first grade and plans on playing club tennis at Cal Poly, San Luis Obisbo.
"This shows that your hard work can get you somewhere," Lamy said.
Lee and Chu were nominated because they won the boys' doubles championships.
"It's really cool [being named Athlete of the Week] – especially me, being a freshman – and to come out on top in league, especially in doubles," Chu said.
"We lost last year in the finals, so it's good to come back and win for Oak Park," Lee said.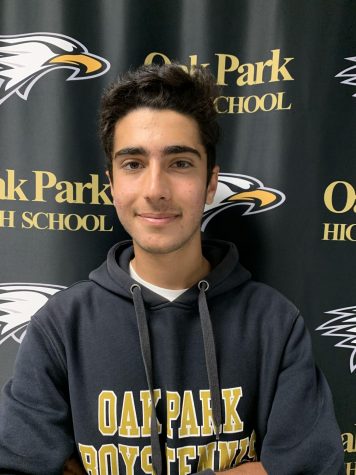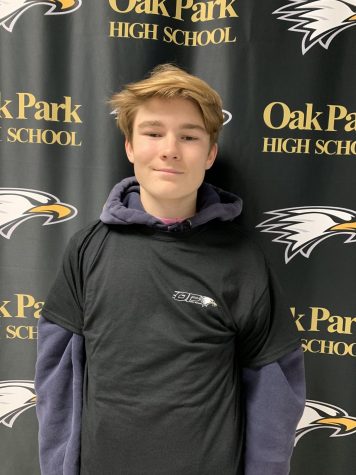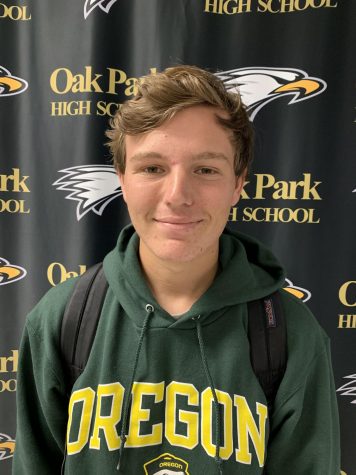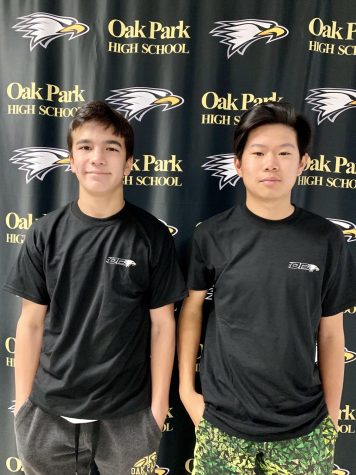 About the Writer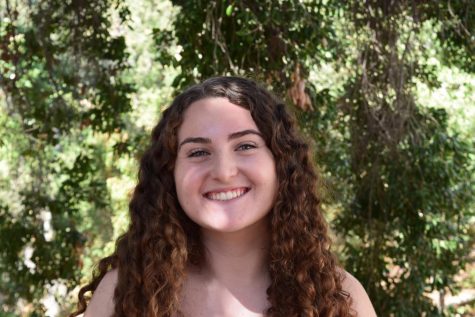 Amanda Lurey, Club Director
Amanda Lurey served as the Talon club director for the 2018-2019 school year and a news editor for the 2017-2018.