Letter from the Locker Room – February
Dear Birdcage,
My name is Felipe Andrade and I am a senior at OPHS. I have been a player on the Varsity boys soccer team for three years, and I will say that this year's soccer season has been kind of crazy.
We completed our season with a record of no wins —10 losses. I know that on paper, that record looks bad, but, regardless, I would not change a thing about my experience during this season.
Every game, no matter how much we're losing by, or how close we're to winning, we never gave up.
I received turf burns, a red card and kicks to the head, but "Mamba Mentality" truly guided us; and through our hard work, I unexpectedly became close with so many people on the team.
I am also extremely grateful to our coach, Dave Naylor, who helped us to improve and stay united throughout the entire season. Even with our season coming to a close, our team will stay united to support the girl's Varsity soccer team through playoffs.
Even though this was not the record our team was hoping to get, one thing is for sure: I will never forget this season or my teammates from this year.
Thank you Birdcage and go Eagles!
About the Writer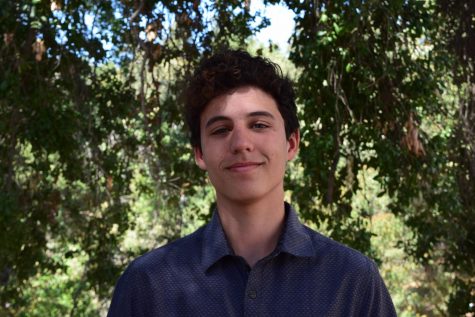 Felipe Andrade, Co Layout Director
Felipe Andrade joined the Talon in the 2016-2017 school year as a staff writer and served as a staff writer for the 2017-2018 school year. He became a...