Club Spotlight: Young Investors Society
Young Investors Society helps students invest — even while they're in high school.
The Young Investors Society is a non-profit organization dedicated to helping high school students learn proper financial education.
Oak Park is the first "chapter," or club, of the 13 schools that are participating. They serve as pilots for approximately 500 schools expected to "roll out" programs in the next year.
The board of directors comprises experts spanning from Google to the Charted Financial Analyst Society to Bank of America. Together they create the curriculum.
"We're making it this year," Tristan Penrod, one of seven high school students on the YIS junior advisory board, said.
YIS is also funded by several businesses and institutions, including Fidelity, Bank of America, Harvard and Stanford.
Alongside the lessons both in club and online, YIS offers several programs such as the Global Stock Pitch Competition, in which students write a research paper outlining a specific company and its potential investment gains and risks.
While the club members have not yet started investing, students like junior Vedant Mathur are tracking companies.
"I watched the price for Amazon, and I kept on reading the news on Amazon and what's happening with driverless cars and drones," Mathur said. "Everything's connected somehow. Even small things; everything matters."
YIS also emphasizes teaching the value of investing over long periods of time.
"It's not like a one-month or three-month investment," Mathur said. "It's a 10-year investment."
About the Writer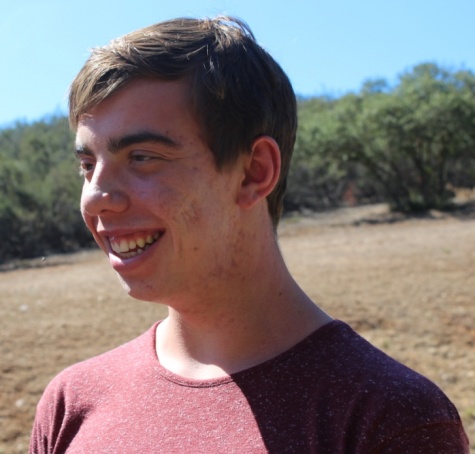 Eric Kellenberger, Print Features Editor


In his free time, Eric Kellenberger likes drawing, repetition and drawing. He is willing to make heinously bad jokes. Eric was the features editor...