About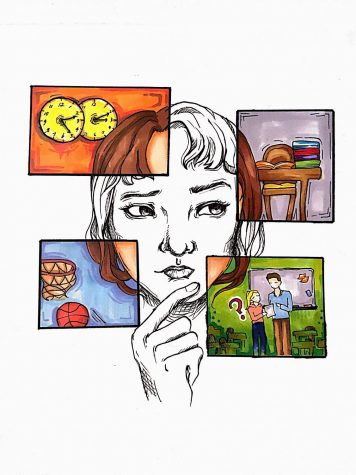 The Talon is the student-run newspaper of Oak Park High School. It strives to discuss and bring attention to current events through a student forum and inform the student body in a reliable and relevant manner. The Talon online is the official website for the Talon newspaper and is published by the OPHS journalism program. The print newspaper is published by the OPHS Journalism II class and Journalism Club eight times a year.
Club
The Talon Journalism Club is an important part of OP Journalism. All OPHS students are welcome to join the club and participate in the publication of the Talon print edition and online edition.
No prior experience or class experience necessary — we'll teach you everything you need to know in a fun, supportive and exciting environment.
Club meetings every Wednesday, during 7th period in G-6.
We are located at Oak Park High School, 899 North Kanan Road, Oak Park, CA 91377.
To submit story ideas, contact the Talon at talon@opusd.org.