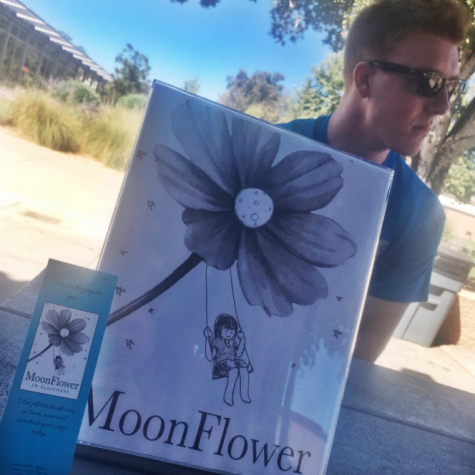 September 18, 2018
Oak Park High School alumnus JD Slajchert visited the high school on official Luc Bodden Day to announce his debut novel "Moonflower," inspired by Bodden and Slajchert's...
Club Oak Park replaces AM/PM program
September 18, 2018
Club Oak Park, a self-described "extended care program" focused on enriching students from the three elementary schools and Medea Creek Middle School, has opened for the 2018-19 school year. According...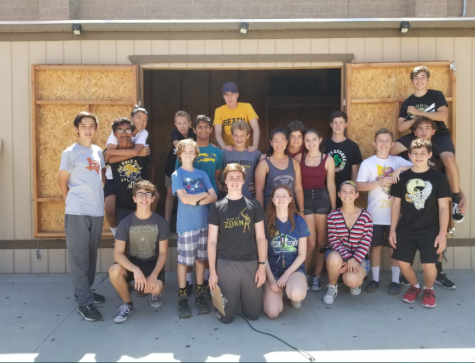 New shelves built in band shed
September 18, 2018
Too much stuff and not enough space? Over the past five years that Zachary Borquez has been in charge of the Oak Park Instrumental Music Department, he has brought in many new additions. These additions...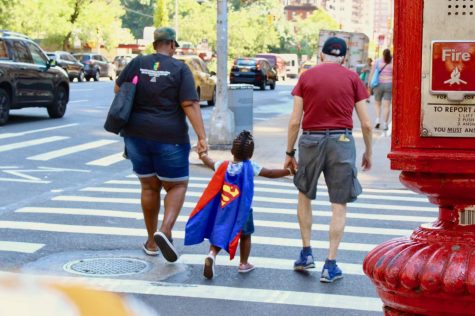 Olivia Buccieri, Editor-in-Chief
September 18, 2018
The New York subway system is a conundrum. It's the most New York part of New York City, yet found only in the hazy underground underneath the hustle and bustle of the...
August 29, 2018
Before you know it, it will be the end of your junior year, and your responsibilities (supposedly) will have disintegrated. Poof! Just like that, they're gone! Now what? Nobody prepared us for this...
August 29, 2018
School or sleep? That is the dreadful question we are plagued with when most of our alarms go off at 6 a.m. Well, what if you didn't have to settle that argument every morning? Friends, let me introduce...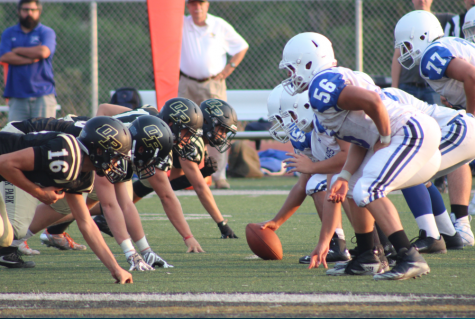 September 18, 2018
Varsity football won the first game of the season 24-21 on their own turf Sept. 7 against Channel Island High School. The win brought varsity football's record to three losses and one win. The record...
August 29, 2018
The Oak Park High School girls' volleyball teams played their first home games of the season against Saint Bonaventure High School Aug. 16. In the 2017 season, the varsity team had a record of 19...
Junior varsity softball field built
August 29, 2018
A junior varsity softball field was added to the lower field to allow the girls' softball team have fields for both teams rather than sharing one field and to adhere with Title IX. This new addition to the...