Alex Goldbeck, Co-Editor-In-Chief
November 6, 2019
I had a wakeup call this summer — not everyone thinks as I do. I know it is hard to imagine but...
Leonie Humig and Mina Jung
November 4, 2019
Pro : The End of an Era? Why University of California should cancel the SAT and ACT tests Leonie Humig,...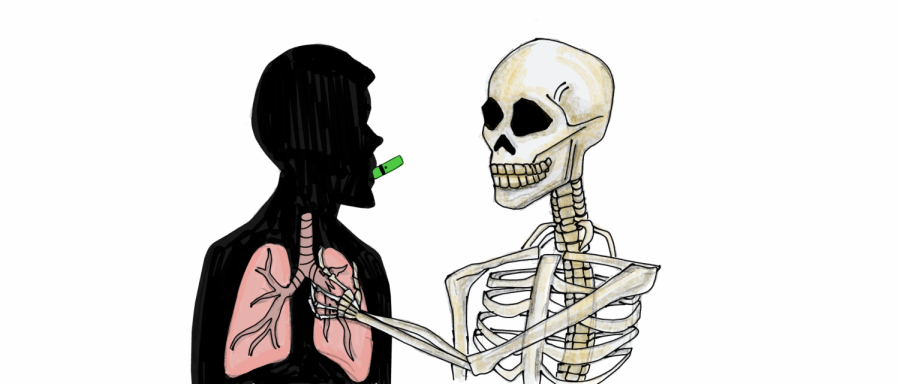 Bailey Andera and Brianna Szabo
November 1, 2019
As of 2018, more than 1 in 4 high school students and roughly 1 in 14 middle schoolers vape nationally,...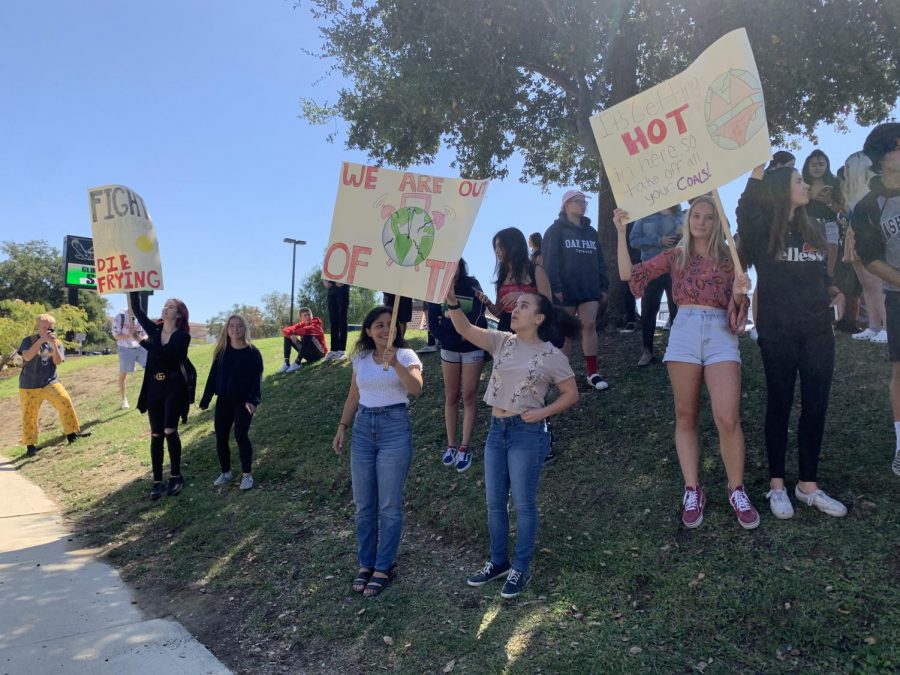 Atmika Iyer, Co editor-in-chief
October 28, 2019
The worst typhoon Japan has seen in 60 years — Typhoon Hagibis.  Power companies in California...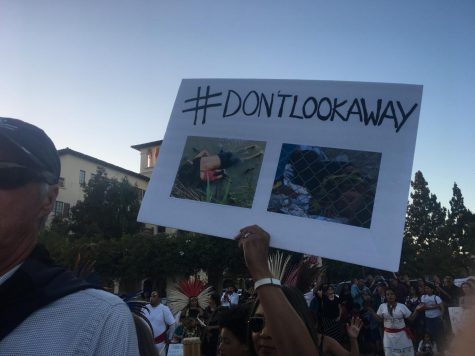 Lights for Liberty face darkness
September 19, 2019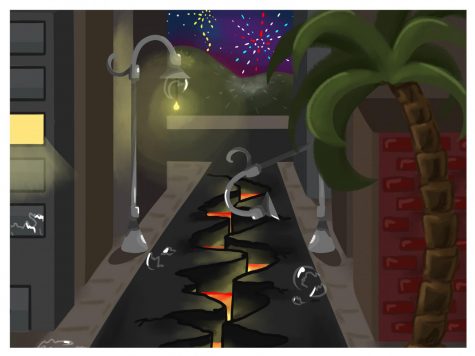 September 19, 2019