How recycling works and where it all ends up
October 1, 2018
National Geographic wrote in 2017 that a whopping 91 percent of plastic does not get recycled and instead ends up in landfills or littering the Earth. However, when done properly, recycling reduces...
Costumes and Crew: Behind The Scenes
October 1, 2018
The Oak Park Performing Arts Alliance presents three drama productions every school year. The audience fills the Pavilion with laughter and cheer, especially at the end of the night when the whole cast...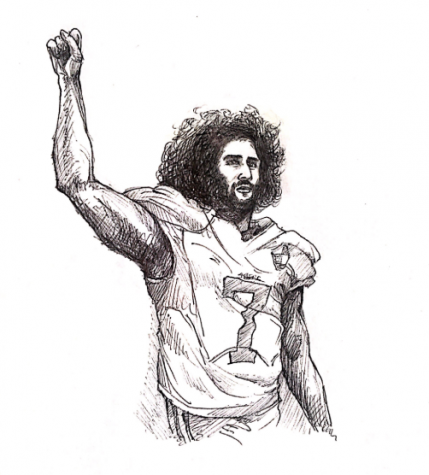 September 28, 2018
There has been a profound attack on America; not on its soil, but on its ideals. Partisanship has created a deep divide in the country, deluding many into believing that...
The inhibitions of American selfishness
September 27, 2018
In seventh grade, I remember sitting down in Mrs. Stein's classroom, listening to the lesson on World War II. It took a second for naive, 12-year-old me to understand that there was no evil witch, devil...
September 25, 2018
School shootings are, unfortunately, a dangerous trend in America. Since the Sandy Hook Elementary School shooting in 2012, according to Everytown for Gun Safety, America has faced nearly 300 more school...
October 1, 2018
Dave Naylor, a former coach of the Westlake junior varsity boys' soccer program, has taken over the position of the head coach of the boys' soccer program from previous head coach Kevin McCarthy. According...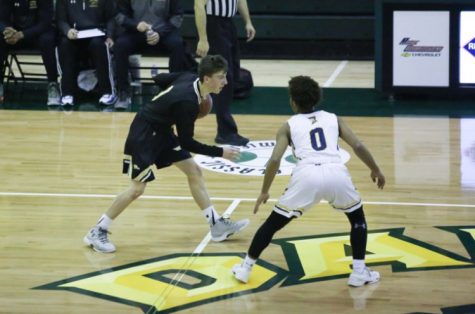 October 1, 2018
Junior Clark Slajchert has been playing basketball since the age of four. He comes from a family of successful college basketball players: his father, Davis Slajchert, attended and played for Yale while...
October 1, 2018
Among other pastimes, senior Danielle Gould enjoys spending her time organizing furniture in creative ways, binge watching Netflix and playing volleyball. Gould started out, like most young athletes, by playing...