Student passes required to leave at lunch
October 31, 2018
Campus supervisors and the administrative team thoroughly checked off-campus passes and student identification cards as students were returning from lunch Oct. 17. While it is normal for IDs and passes...
Vintage plane hits center divider on 101 freeway
October 31, 2018
A World War II era airplane made an emergency landing on the northbound lanes of the 101 freeway near Liberty Canyon shortly before 2 p.m. Oct. 24. Alaska Airlines pilot Rob Sandberg and the plane,...
Anonymous, It is the Talon's policy that all opinion piees must be published with a named author. However in this case the author asked for and was granted anonymity for the purpose of privacy
October 31, 2018
As an 8-year-old girl, there should be a sense of fun and liberation to life — there is only curiosity in life at this time. But circumstances led me to understand that...
October 31, 2018
Paul Schrader is one of the most puzzling filmmakers in Hollywood today. He began his career in 1976 by writing an hallmark movie called "Taxi Driver." The classic film is about a Vietnam vet who decides...
What did you get on that test?
October 30, 2018
Something that I am asked constantly on and off of this campus is, "What did you get on that [insert literally any subject] test?" Whether it's in my Economics class with Mr. Chevalier, or my AP...
Question of the Week
October 31, 2018
Clad in new jerseys, a winning attitude and the annual homecoming spirit, the Oak Park High School football team headed onto the field Oct. 8 for their homecoming game against Brentwood High School. Varsity...
Emily Francis and Juliette Setudeh-Nejad
October 30, 2018
Athlete of the week has returned, and according to athletic director Tim Chevalier it's a simple acknowledgement of kids doing cool things. Each week Assistant Principal Jason Meskis selects an athlete...
Girls' volleyball defends championship title
October 29, 2018
After weekly games starting in September, girls' varsity volleyball won the Coastal Canyon League Championship on Oct. 9. The team won three sets to one in a final match against Agoura High School, winning league...
Alex Goldbeck and Bailey Andera
October 31, 2018
Officially known as the Gender Recognition Act, Senate Bill 179 passed Oct. 17, 2017 amends different codes of California legislature to make it easier for civilians to change...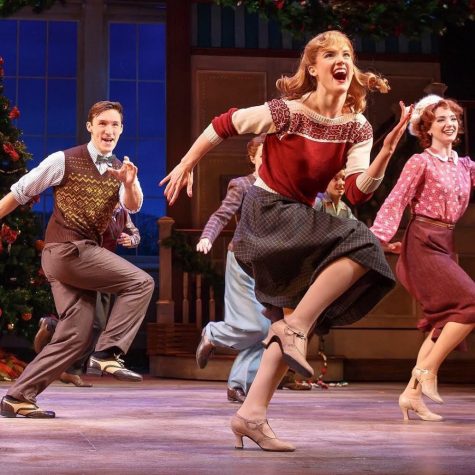 Oak Park Alumni : Jonalyn Saxer
October 29, 2018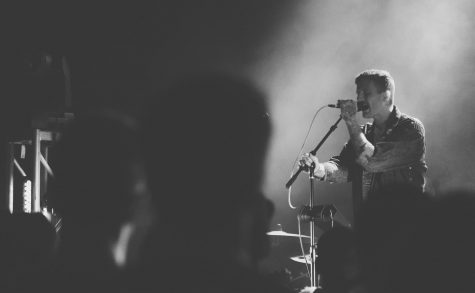 Oak Park Alumni : Bryan Sammis
October 29, 2018
School Cents program comes to OPHS
October 29, 2018