December 20, 2018
Eighteen states sent firefighters and resources to California to help fight the Woolsey, Hill and Camp fires. Texas deployed 200 firefighters and 55 firetrucks to help...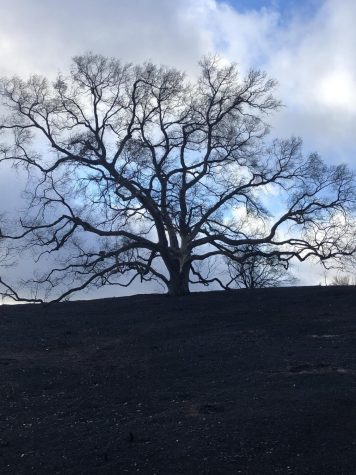 Students evacuate throughout southern California due to wildfires
December 16, 2018
When the Woolsey fire arrived in the city of Oak Park Friday, Nov. 9, residents evacuated to avoid the flames that came down the Santa Susana Mountains toward their homes. The fire was predicted to...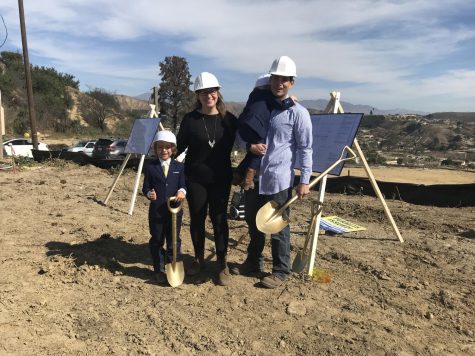 Fire survivor shares experience
December 13, 2018
Over a year has passed since the Thomas Fire began on Dec. 4, 2017. The fire directly affected Ventura County and many families within, persisting until Jan. 12, 2018 after 1,063 structures were destroyed....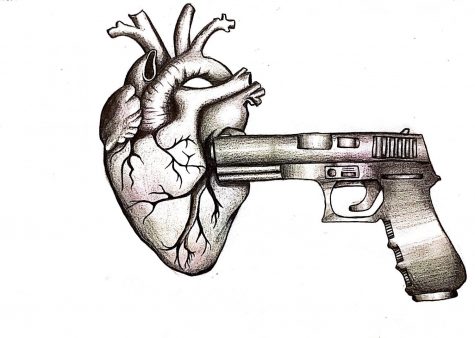 December 12, 2018
"Am I next?" I remember asking my parents this on December 14, 2012. My first exposure to the tragedy occurred as I listened to back to back clips of children crying...
Threats, tweets, and wildfires – oh my!
December 11, 2018
California is historically infamous for being the "land of earthquakes." However, with climate change causing increased temperatures and random fluctuations that last nearly year-round, Californians...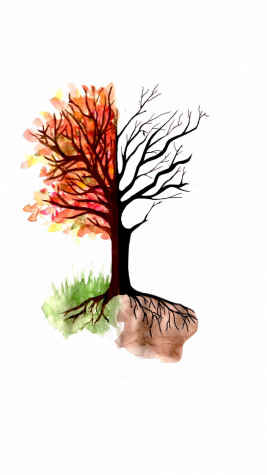 December 11, 2018
Oak Park is in a time of healing. In the span of 24 hours, our community lost 12 lives at the shooting at Borderline Bar & Grill in Thousand Oaks, and many residents faced mandatory evacuations when...
December 19, 2018
This week's Athletes of the Week are sophomore Delaney Dauchy and junior Clark Slajchert. Dauchey's love of dance has propelled her to pursue it on and off for...
Question of the Week : What is your favorite part of winter?
December 14, 2018
The Beakon: Objective disinterest
December 11, 2018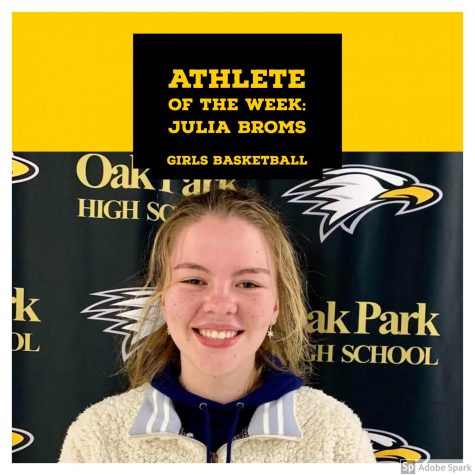 Athlete of the Week : Julia Broms
December 11, 2018
December 12, 2018
On Nov. 10, during the Woolsey and Hill fires, the Oak Park Marching Band competed in the Moorpark Battle of the Bands Marching Band Competition, hosted at Moorpark High School. According to senior...
December 11, 2018
14 games rescheduled, two canceled
December 11, 2018
After the recent catastrophes around his hometown, table tennis champ and Oak Park sophomore Jonathan Qin has taken the recent disruption in training as an opportunity to give back to his community. Qin first...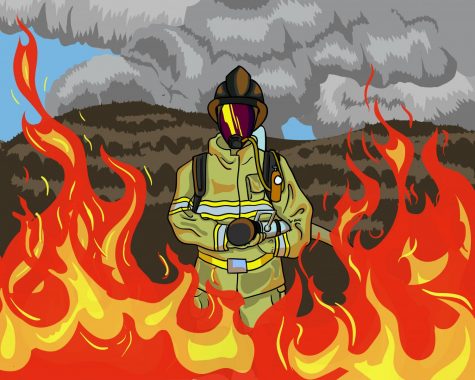 December 11, 2018
Brush fire containment creates firefighting pressures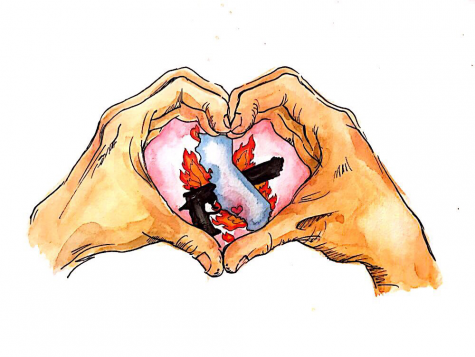 December 11, 2018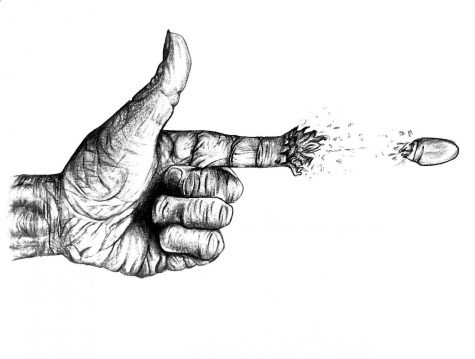 Normalization of gun violence: When did hate crimes become commonplace?
December 10, 2018
December 10, 2018
What to do the Weekend of