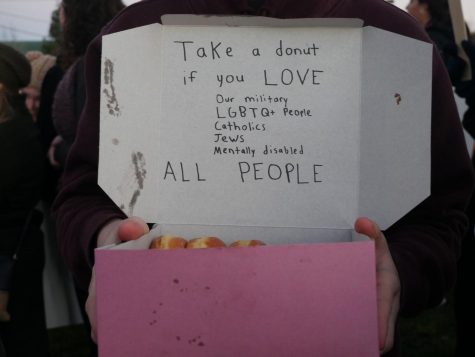 February 28, 2019
Community members protest hate group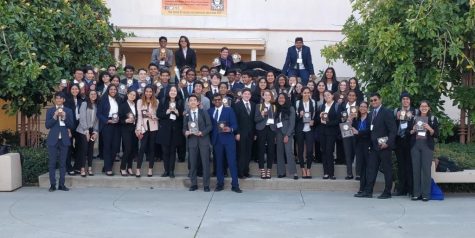 AcaDeca, FBLA successful in competitions
February 28, 2019
Ma: 'We really kicked butt'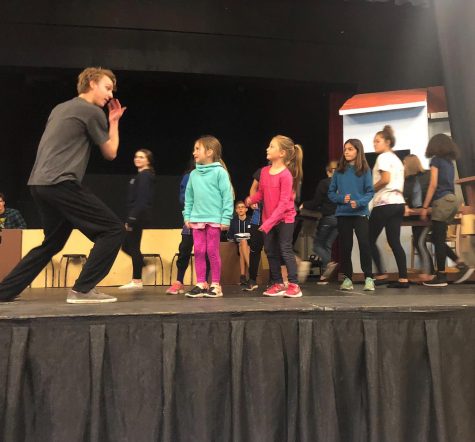 Local elementary school students join drama for "Music Man" production
February 28, 2019
The Oak Park High School's drama department's 2019 musical production, "The Music Man," is a theatrical performance filled with acting, dance and many, many trombones. While high school plays and...
QOTW : What is your favorite movie?
February 28, 2019
Soulmates: peanut butter and chocolate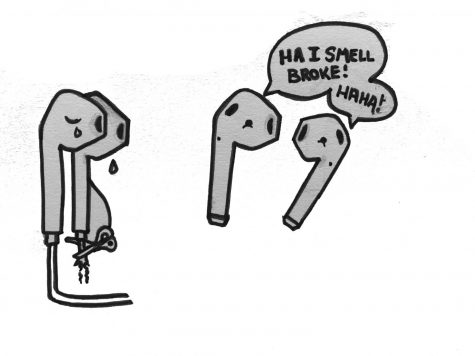 "Wireless, effortless, magical" or "Wireless, expensive, lost"?
February 27, 2019
AirPods infiltrate the marketplace and hinder social interaction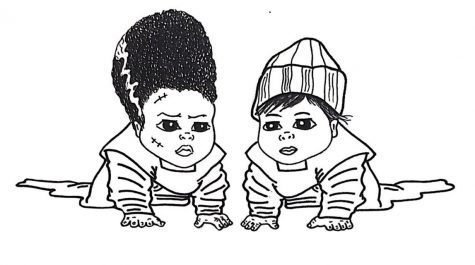 EYE 2 EYE : Is genetic editing the future of medicine?
February 27, 2019
Yes : To save lives, we can play God Anusha Rao The future of medicine lies in the lives of two newborn babies. Twin girls were born in China on Nov. 26. They were identical in every way, down to...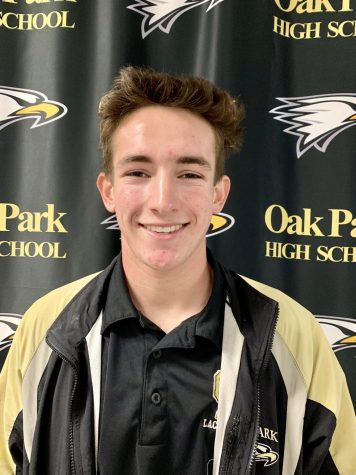 Athlete of the Week: Tyler Bradbury
March 11, 2019
What to do the Weekend of March 8-10
March 8, 2019
Aubrey Billig and Max Manyak named Athletes of the Week
March 4, 2019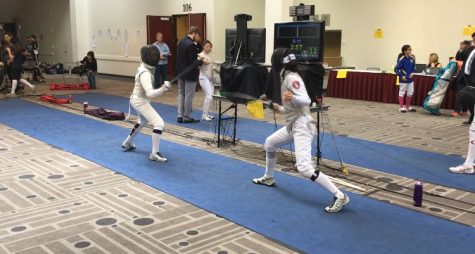 February 28, 2019
Senior and competitive fencer Tiffany Lu balances schoolwork, fencing tournaments and practices each day. Lu goes to competitive tournaments in which she must pass multiple rounds, including preliminary,...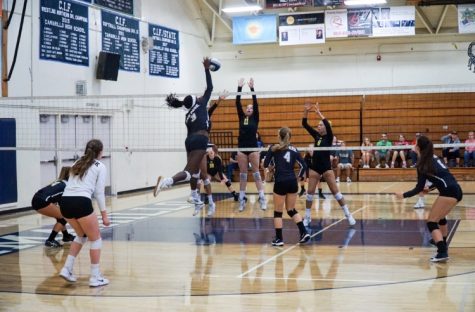 February 28, 2019
Beach volleyball, currently one of the fastest-growing sports in the nation, has joined the list of sports offered at Oak Park High School. The program will offer the chance for volleyball players at OPHS...
Boys' varsity basketball has hopes for next year
February 28, 2019
Boys' basketball loses to Brentwood in CIF playoffs
Taylor Hermes finds career in archaeology
February 27, 2019
Travelling in Central Asia, Oak Park Alumni Taylor Hermes, researches ancient artifacts
February 27, 2019
How can teens drive safely during southern California's rainy season?