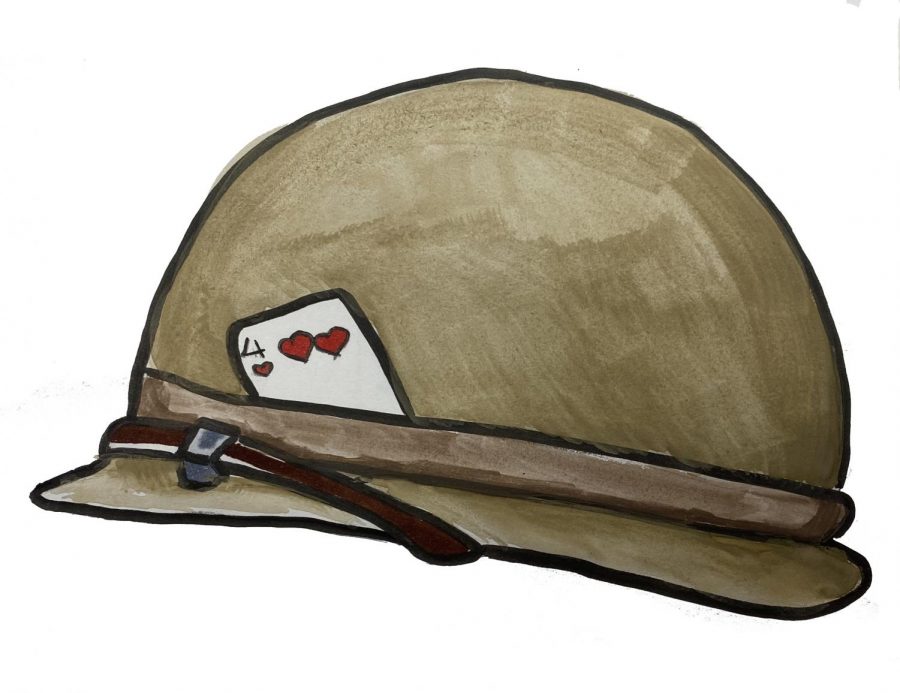 February 13, 2020
Pro: You've been picked for the draft Aidan Scott 2020 started off with our country's targeted...
The Editorial Board
February 11, 2020
Historically, nothing constitutes American citizenship more than the extraordinary ability to protest....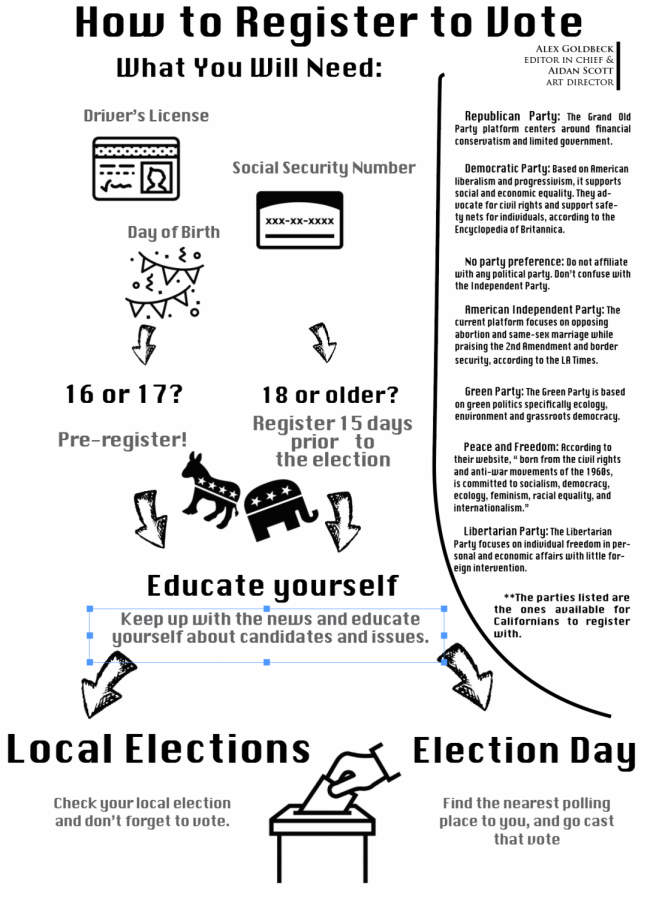 Alex Goldbeck and Shoshana Medved
February 13, 2020
It's a new year, and with it comes new state laws. As the nation has seen in the past, California is...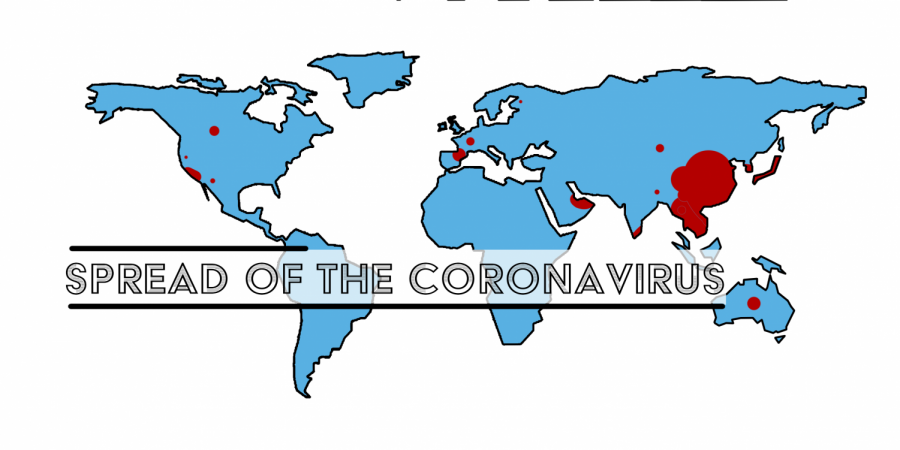 Atmika Iyer, Editor-in-Chief
February 13, 2020
Dec. 31, 2019 — Wuhan saw the first case of the coronavirus and became the epicenter of a deadly epidemic. From...
February 13, 2020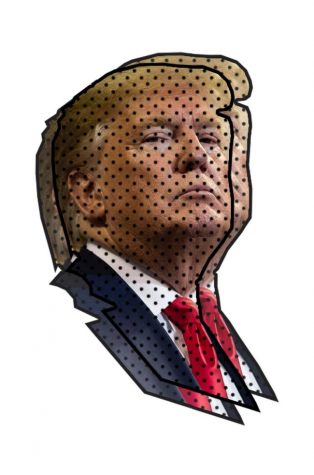 What is going on in the swamp?
December 15, 2019