2 choir members selected for Southern California Honor Choir
Hang on for a minute...we're trying to find some more stories you might like.
Choir students and seniors Kayla Gorenstein and Megan Shoaf were nominated to represent the Oak Park choir program in the annual Southern California Vocal Association's High School Honor Choir Concert Nov. 27.
Gorenstein and Shoaf were among 270 choir members selected from approximately 650 applicants to sing in the Women's Honor Choir, led by conductor Angel Vazquez-Romas.
"I didn't expect to get in with the amount of talented people trying out, but I'm so glad I did because it truly been one of the best experiences I have had all night," Gorenstein said.
After the concert — which was held at the University of Redlands Memorial Chapel — both Gorenstein and Shoaf were selected to participate in the 2016 California All-State Choir in February.
"I'm super pumped for State and definitely plan to continue doing the Honor Choir for future years and can't wait to see all my new friends at state," Shoaf said.

About the Writers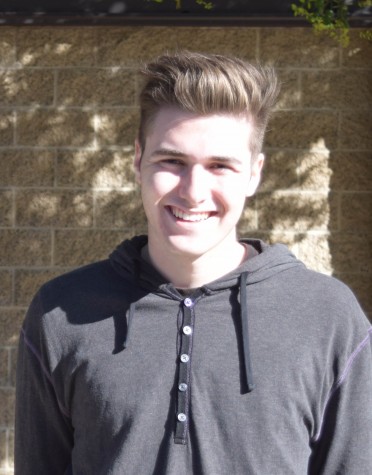 Jake Davis, Advertising Executive
Jake Davis is has something that most people in the world do not have: an identical twin brother named Max Davis. With his free time, Jake pitches on the mound for Oak Park High School's Junior Varsity baseball team or hangs out with his friends.  His favorite activity is journalism but he is also involved in Advanced Peer Counseling at Oak Park High School and loves helping others students at his school. He wants to become a plastic surgeon and open up his own practice in Los Angeles. Jake was the advertising executive for the 2015-16 school year.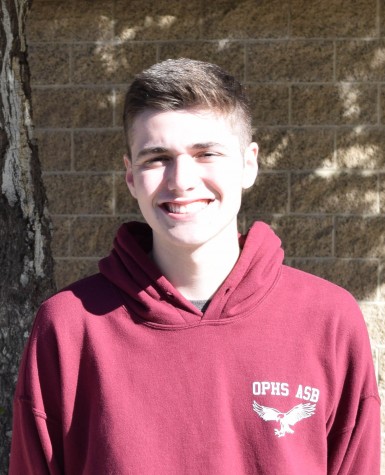 Max Davis, Social Media Manager
Max Davis grew up in Oak Park, California. He lives with his mother, father, older brother, older sister and twin brother, Jake. Jake and Max are very close and share a special bond. He enjoys learning new information and likes to challenge himself. When he is not at school, Max loves to play baseball. Family means the world to Max and every summer the Davis clan travels to the beautiful islands of Hawaii. He looks forward to this trip every year because he can make new memories with his family that will stay in his heart forever. Max was the social media manager for the 2015-16 school year.