Academic Decathlon places second at regionals, wins Super Quiz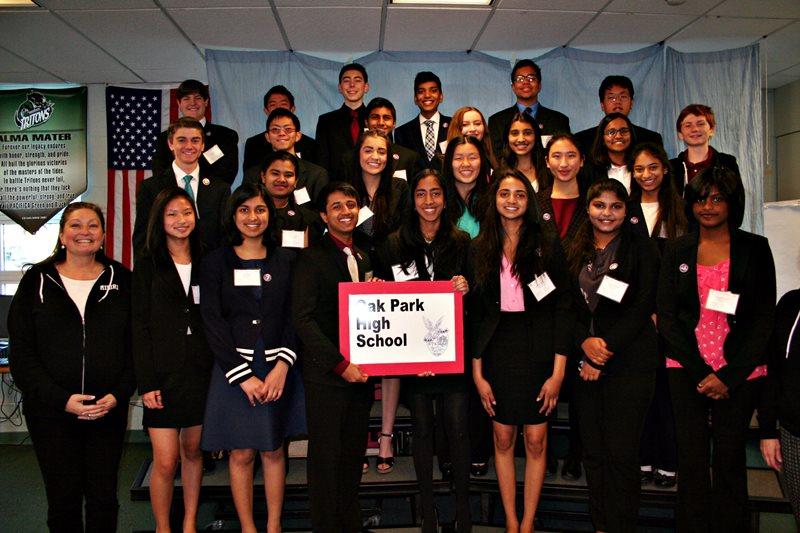 The Academic Decathlon team placed second in the 35th annual Ventura County decathlon Feb. 6.
Academic Decathlon has three teams: an A team, a B team and a C team. Each one comprises three 'A' students, three 'B' students and three 'C' students. In addition, there are alternates who compete individually.
The curriculum varies from year to year. This year, the theme was India.
"It's a lot of hard work," junior Jacob Tennant said. "We can get discouraged, which is common with activities where you have a long way from reaching a goal or any sort of satisfaction with what you've done."
However, after all of the preparation, Tennant said he "felt strong" about their results at competition.
The competition involves several multiple-choice tests as well as an interview, speech and essay portion. It ends with Super Quiz, a jeopardy-style event in which team members verbally compete against other schools. It is the only time audience members are permitted to cheer on their fellow team members.
"It was so exciting [that] I lost my voice. It was a battle between us and the [other] teams," Math teacher and AcaDeca coach Robin Midiri said.
In the final question round at the county competition, Oak Park won by one point.
"The team was so happy, celebrating and jumping up and down in a huge group," Midiri said.
After an entire day of competition, sophomore Vaishnavi Tipireddy said she felt "tired but happy."
"It was a long day; it was a crazy day, but it was a great experience," senior and team captain Aneesh Gowri said. "Over the course of this year, we've really become a family."
After the county competition, the A team participated at the state competition in Sacramento from March 17-20. The team placed fourth, bringing home 11 awards.
"It was definitely on a much larger scale. Over 50 teams competed and a great deal of them were quite competitive," Tennant said. "The competition was more controlled and standardized, but ultimately more fun."
Despite the allure of awards, students said that it was the experience itself that made competition memorable.
"The enormity and prestige of the competition was far less important to us than the change of scenery," Tennant said. "Sacramento is a fun city."
About the Writers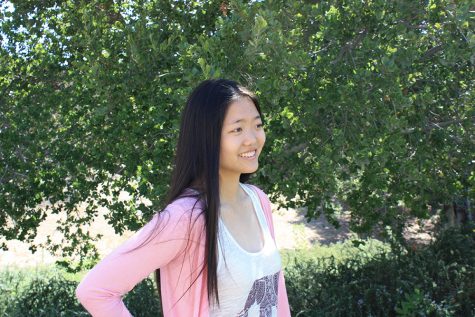 Michelle Chen, Former Opinion Editor
Michelle Chen served as the opinion editor for the 2016-17 school year; she served as the online editor from August to October of the 2017-18 school year.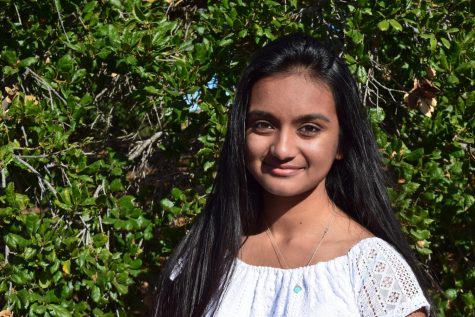 Medha Vallurupalli, Former editor-in-chief
Medha Vallurupalli served as print and online editor-in-chief during the 2017-18 school year; online editor-in-chief and news editor during the 2016-17...