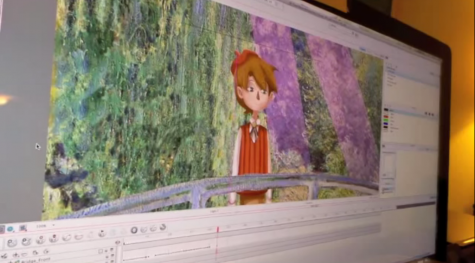 April 1, 2015
The Youth Project Animation club, headed by seniors Amanda Zhao and Olivia Zhao, was recently awarded an honorable mention for their participation in the White House Student Film Festival. The festival, currently in its second year, received over 1,500 student created entries on this year's theme:...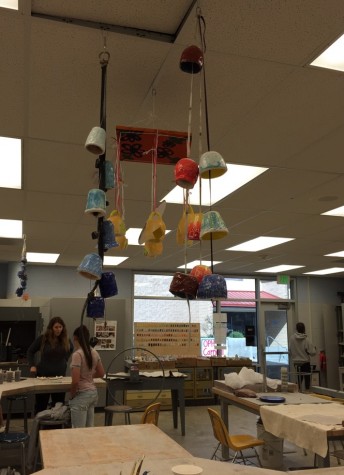 Rachel Perry, Staff Writer

March 22, 2015
Ian Fullmer sat at his desk amidst the noise and hullabaloo of his classroom and planned out his next projects. The ceramics teacher has been using his students' projects to inspire students not currently in his class — and attempting to expand the 3D Design program. "I want to push the quality...