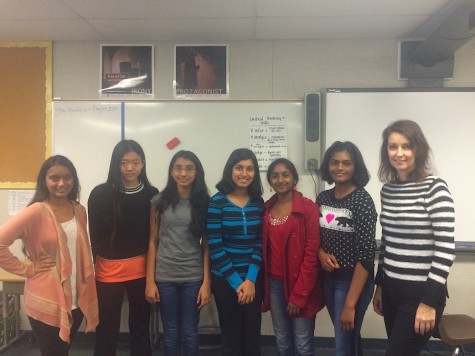 Christina Torigian, Staff Writer

March 20, 2015
An ambitious group of freshmen want to find solutions the problems that afflict the world; this group created the Young Social Activist's Club (YSAC). Every two months, the club chooses a current topic with the goal of promoting awareness of it. Past themes have included immigration within the U.S.,...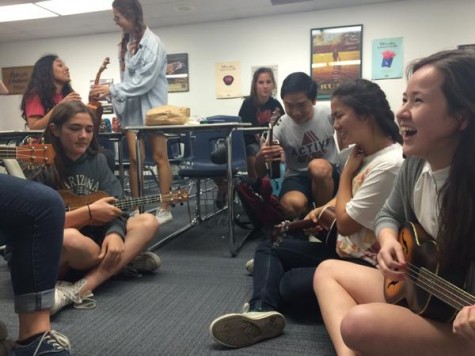 Ajay Bagali and Tyler Tran

February 5, 2015
The Ukulele Club recently introduced the ukulele to Oak Park High School. Senior Audrey Pham and juniors Rachel Pham and Lillian Ong started the club with hopes of sharing their love for the instrument. "[The ukulele] is cute, really easy to learn, portable and versatile," Ong said. The club...