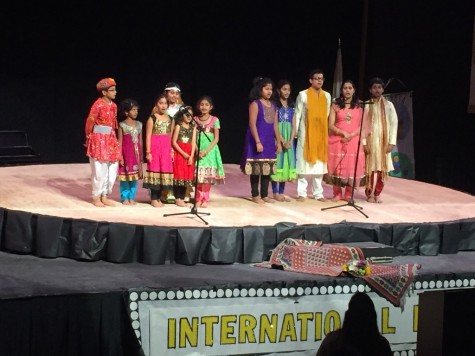 March 22, 2015
Sixty performers. Twelve countries. Five schools. One unified community. On Feb. 28, 2015, Oak Park came together to showcase the diversity of its students, families and faculty in an evening of festivities and performances at the first annual district-wide International Festival, held at Oak Park...
Sarah Goldberg, Staff writer

March 22, 2015
Two students from Oak Park High School's band, freshman Ray Zhang and junior Nathaniel Driggs, were given the incredible opportunity to play in the Ventura County Honor Band in February. Musicians from all over the county audition with the hopes of being able to play in this band. Dr. Mallory Thompson,...