Sam Gunn, Staff Writer

March 24, 2015
Senior Sam Gunn offers a fresh perspective on some of today's best new music. This month, Sam listens in on Father John Misty, Jeff Rosenstock and Drake. "I Love You, Honeybear" – Father John Misty Joshua Tillman is a cynical sap. Tillman, the former drummer for Fleet Foxes, has spent three years under his moniker "Father John Mi...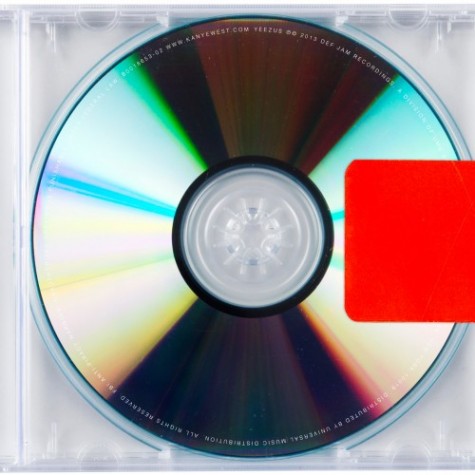 Sam Gunn, Staff Writer

March 2, 2015
As the year 2015 progresses, new ideas and themes unfold. I hope to illuminate this new frontier by observing essential music selections from years past with the intention of better comprehending what may come in the following months. "The Lonesome Crowded West" – Modest Mouse M...