Friday: Club week and standardized testing
Happy Friday Oak Park. Hope you've had a great week. Here's the scoop.
Last Week: Eagles knock off Beverly Hills in season opener
The Eagles triumphed in their season opener at Beverly Hills High School 40-6 thanks to a strong performance by senior quarterback David Schmucker. "He makes everyone around him better," head coach Tim Kenney said. "He has really elevated our receivers as well." Oak Park travels to Nordhoff (0-1) today to take on the Rangers at 7 p.m.
This Week: Club week comes to a close
Today marks the end of club week. It was a stressful week for those who were responsible for creating boards and presentations to boost their clubs. For those who were interested in joining clubs, it was a time to explore interests and learn about some of the programs and activities students can participate in on campus. With so many clubs to choose from, there was something for everyone.
Next Week: Standardized Testing
Registration for the PSAT will start next week on Sept. 8. The registration window will be open until Oct. 6. The results of the Mock ACT will be available on Sept. 9 at 7:00 p.m. The Mock SAT is on Sept. 12 at 9:00 a.m. in room G-9. Stay tuned for more information…
Beyond Oak Park: Trump pledges loyalty to RNC
After expressing the possibility of a third-party run during the first Republican debate, polarizing frontrunner Donald Trump told RNC chairman Reince Priebus that he will not run as a third-party candidate should he fail to win the GOP nomination. Read more from CNN
More beyond Oak Park Stories:
Kentucky County Clerk Kim Davis jailed after refusing to issue marriage licenses to gay couples. Read more

from The New York Times

Judge rules in favor of Tom Brady in "deflategate". Read more

from Yahoo Sports

Unrest in Tajikistan leaves 17 dead. Read more

from BBC News
About the Writers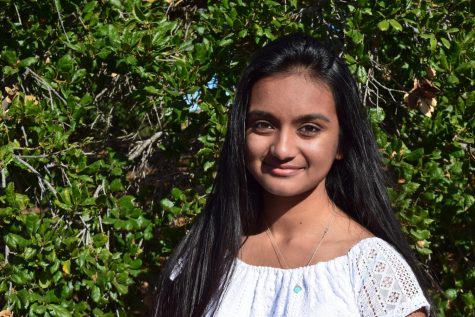 Medha Vallurupalli, Former editor-in-chief
Medha Vallurupalli served as print and online editor-in-chief during the 2017-18 school year; online editor-in-chief and news editor during the 2016-17...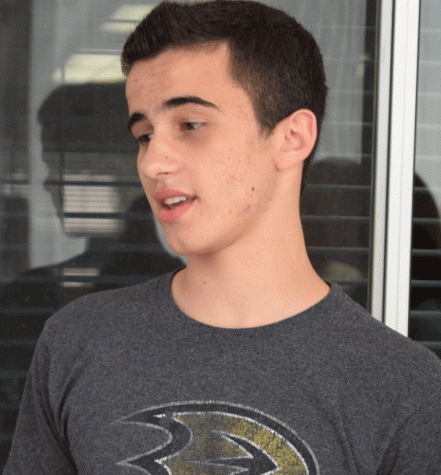 Julian Lehrer, Online Sports Editor
Julian's hobbies include playing baseball, playing street hockey with his friends, and listening to alternative rock music. Some have dubbed him a baseball...