Monday: Girls golf and standardized testing
Hang on for a minute...we're trying to find some more stories you might like.
Happy Monday Oak Park. Hope you are having a good three-day weekend, and that you're relaxed and well-rested for this coming week. Here is what you should know about what has happened and what will be happening for this upcoming week.
Last Week: Girls golf team achieves first win of the season
The Oak Park Eagles girls golf team had a good week, highlighted by both of its matches. The team began the week on a positive note, when it placed second at the annual Pirate Invitational Tournament at the Alisal River Course in Solvang. The competition placed local golfers against challengers from across Southern California. The team continued its streak onto its next home league match against Royal, winning with a score of 236-267.
This Week: Standardized testing period approaches
This week is a big week in the field of standardized testing. Starting Tuesday, registration for the PSAT opens. The PSAT, featuring the new 2016 redesigned test, will take place on Oct. 14 at 8:30 a.m. Then, on Wednesday, results from the Aug. 29 Mock ACT come out. Come to G-9 between 7:00 p.m. and 8:00p.m. to receive your scores. Finally, Saturday marks exam day. Whether you're a sophomore taking the Mock SAT for the first time or a senior trying to squeeze in a last ACT before college applications are due, the test starts 8:00 a.m. Saturday. The ACT will not take place at OPHS. Testing locations will vary depending on date of registration.
Next Week: Back to school night draws near
Do you ever come home from school to have your parents ask you what you learned at school that day? Next time you hear this question, tell your parents that all of their questions can be answered at back to school night on Thursday, Sept. 17. Teachers will have presentations on class curriculum and will be prepared to answer questions.
Beyond Oak Park: European Union makes plans to appease migrant
crisis
After thousands of Syrian war refugees and other migrants flooded into the European Union, some nations like Germany, France, and Britain announced their intentions to welcome the influx of migrants. Germany has plans to dedicate six billion euros towards adjusting with the situation, while France and Britain have placed a number on the amount of migrants they will receive. Read more from NPR
More Beyond Oak Park stories:
– Kentucky clerk Kim Davis, after being sentenced to jail for refusing to distribute marriage licenses to same-sex couples, appeals the judge's ruling to the 6th Circuit U.S. Court of Appeals. Read more from NBC News
– The Black Lives Matter movement rejected the Democratic party's attempt to endorse it. The group denied affiliation with any political party. Read more from FOX News
– Two British Vice News journalists return home after being released from Turkish prison. The two journalists had been arrested on terror charges, while filming clashes between Kurdish youths and security forces. While the two were released after questioning, their Iraqi translator remains in Turkish custody. Read more from BBC News

About the Writers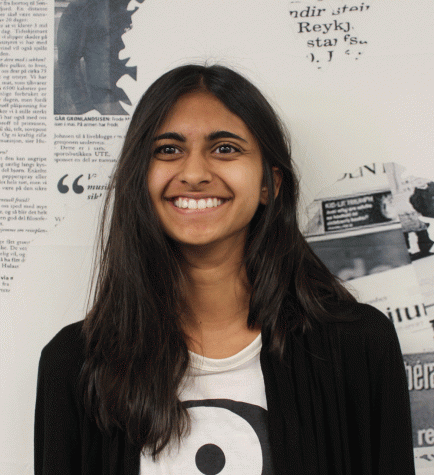 Ashwarya Srinivas, Online Entertainment Editor
Ashwarya Srinivas is very excited to be a part of journalism this semester. She enjoys writing, but has a greater passion for all things technical. She...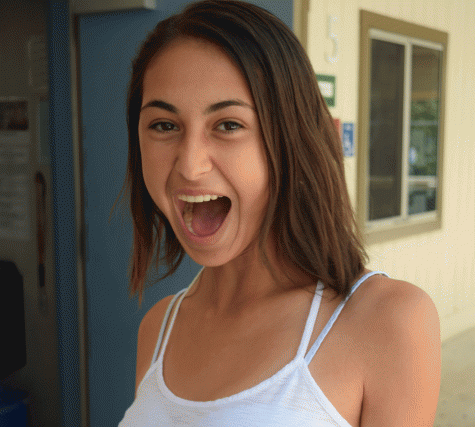 Nicole Schwartz, Online Opinion Editor
Nicole Schwartz has an appreciation for jokes with awkward punch lines and will laugh at nearly any Yo Mama joke ever imagined. She enjoys writing, yet...