Monday: Performing arts and mock trial
Happy Monday Oak Park. Hope you have had a good three-day weekend, and that you're prepared for this school week. Here's what you need to know about what has happened and what will be happening, for your upcoming week.
Last Week: Performing arts
The Comedy Sportz high school team had its first game of the year on Friday, Sept. 11, where it once again successfully entertained its audience. Also, the drama department announced its upcoming production "You Can't Take it With You," which will premier on Thursday, Oct. 1.
This Week: Mock Trial and first home game of the season
Tryouts for the 2015-2016 OPHS mock trial team took place last week, and the results were released earlier today. The program will consist of two teams, the varsity or black team headed by Nicholas Branigan and Varsha Sarveshwar and the junior varsity or gold team headed by Rob Andrea and Shalin Shah. Each team consists of eight attorneys and eight witnesses, so altogether there will be 36 members across the two teams. There will also be a bailiff and a clerk for both teams and a courtroom artist for the black team.
The first home football game of the season will be on Friday, Sept. 18. The Oak Park football team will be going head to head against the Carpinteria team. The marching band will be performing at this game and debuting its new uniforms. This is the first time that the marching band has received new uniforms in OPHS history.
Next Week: SAT Boot Camp and girls tennis
The school will be holding an SAT bot camp on Sept. 26 and 27 in G-9. The camp will begin at 9:00 a.m. and end at 3:00 p.m. on both days. It will include intensive SAT studying and test taking tips.
The Oak Park girls tennis team will have their first league match on Monday, Sept. 21 at Royal High School. This is the first match of the season that will count toward the team's position in the league amongst the other teams in its league. Last year, it tied for first place with Camarillo High School and Simi Valley High School. This year, in the 2015 season, the team is hoping to repeat that success.
Beyond Oak Park: EU Migrant Crisis Escalates
The European Union's migrant crisis quickly escalates, as thousands more refugees attempt to enter its member states. Though Germany served as the head of the welcoming committee by saying it that it would allow 800,000 migrants within the year, yesterday Germany, since it is now overloaded with refugees, began temporarily enabling border patrol to turn people without the proper documentation away. Read more from The New York Times 
More Beyond Oak Park stories:
Egyptian security forces mistakenly killed at least 12 tourists and injured 10 others, after mistaking them for militants, who were entering a restricted area. Among the dead and injured, were Mexican tourists, sparking shock worldwide, and Egyptian investigation. Read more from BBC 
California governor Jerry Brown declared a state of emergency in a few counties, as the Valley Fire destroyed homes and belongings. The fire, which began as a 50-acre blaze, has grown to 61,000 acres in 2 days, and is only 5 percent contained. Read more from Los Angeles Times 
Yesterday, no. 1 ranked Novak Djokovic beat no. 2 ranked Roger Federer, to win the US Open 2015 finals, and his tenth Grand Slam title. Read more from The Guardian 
About the Writers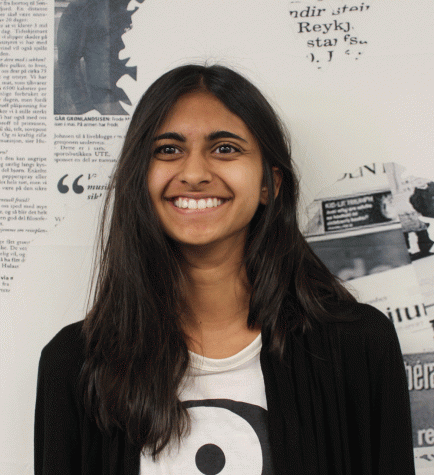 Ashwarya Srinivas, Online Entertainment Editor
Ashwarya Srinivas is very excited to be a part of journalism this semester. She enjoys writing, but has a greater passion for all things technical. She...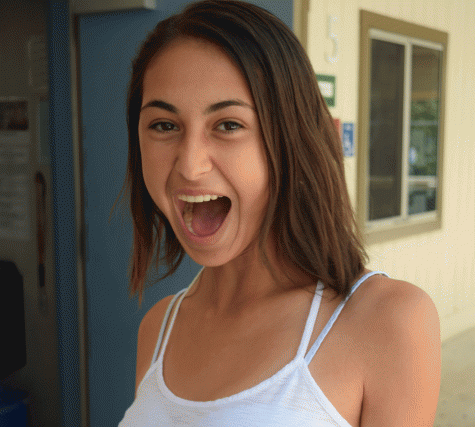 Nicole Schwartz, Online Opinion Editor
Nicole Schwartz has an appreciation for jokes with awkward punch lines and will laugh at nearly any Yo Mama joke ever imagined. She enjoys writing, yet...