Friday: Homecoming and PSAT
Hang on for a minute...we're trying to find some more stories you might like.
Happy Friday Oak Park. Hope you've had a great week. Here's the scoop.
Last week: SAT boot camp
The SAT boot camp was last Saturday and Sunday in G-9. Teachers gave students information about test-taking strategies.
This week: Drama production
Come to the drama department's production of "You Can't Take It With You." The first show was yesterday at 7 p.m. The remaining show times are today at 7 p.m. and tomorrow at 2 p.m. and 7 p.m. It is a humorous story centered around an eccentric family facing multiple problems, directed by Don Enoch. Come and show your support for the arts and fellow classmates.
Next week: PSAT, book club and Homecoming
The last day to register for the PSAT is Tuesday Oct. 6. The PSAT will take place on Oct. 14 at 8:30 a.m to 12 p.m. in the gym. Students will miss their 2nd and 4th period classes on this day. The cost for registration is $25.
Come to the "Wonder" community read at 6:30 p.m. on Tuesday Oct. 6 in the pavilion. Discuss a great piece of literature and spend time with friends and family.
The Homecoming rally will be next Friday Oct. 9. This year, there will be three rallies as opposed to the normal four as a result of the recent calendar changes. There will be one rally in the first semester and two in second semester. Remember to wear your class shirt and show some school spirit.
The Homecoming dance is next Saturday Oct. 10. Remember to purchase your tickets at the student store. The cost with ASB card is $30 and $40 without ASB card.  This year's theme is Cinderella's ball. Come and have a great time with friends.
Beyond Oak Park: Gunman slays 10 at community college in Oregon
Ten students were killed at Oregon's Umpqua Community College Thursday, as a gunman allegedly opened fire on students in multiple classrooms. The man apparently targeted Christians during the rampage. Following the massacre, the gunman was shot by state police who responded to the scene. Read more from CNN.
More Beyond Oak Park:
About the Writers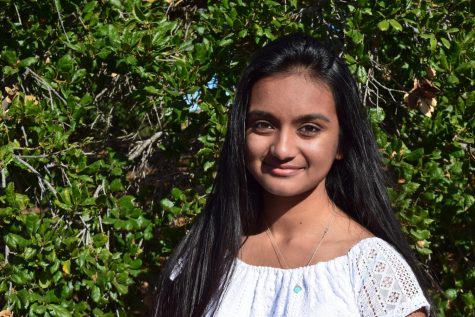 Medha Vallurupalli, Former editor-in-chief
Medha Vallurupalli served as print and online editor-in-chief during the 2017-18 school year; online editor-in-chief and news editor during the 2016-17...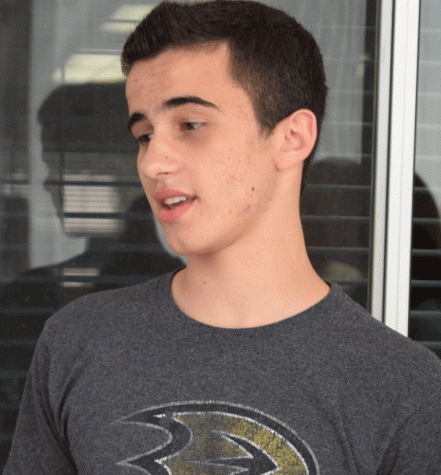 Julian Lehrer, Online Sports Editor
Julian's hobbies include playing baseball, playing street hockey with his friends, and listening to alternative rock music. Some have dubbed him a baseball...