Monday: Teacher Kate Edwards killed in car accident
Happy Monday Oak Park. Hope you had a good weekend, and that you're ready to take on this school week. Here's what you need to know about what has happened and what will be happening, for your upcoming week.
Last Week: Teacher killed in fatal car crash
Kate Lynn Edwards, 32, a teacher at Oak Park Independent School, died in a car accident in Austin, Texas, on Saturday. Edwards's mother was also killed in the crash, and her father is in critical condition. The family was in Austin to celebrate Edwards' brother's wedding.
Edwards was a dedicated, experienced, and positive teacher at Oak Park. To honor her memory, Superintendent Tony Knight has ordered all flags within the school district to be flown at half-staff for the entire week. Donations can be made here to help cover the medical expenses of Edwards's father and the costs of a memorial for Edwards and her mother.
This Week: PSAT
The PSAT will be take place from 8:30 a.m. to 12:00 p.m. in the OPHS Gym on Wednesday Oct. 14. Students taking the exam are expected to arrive at the gym no later than 8:20 with their student IDs and will be excused from their 2nd and 4th period classes.
Next Week: Winter sports preliminary clearance and life skills retreat
Preliminary clearance will be held for boys' winter sports on Monday Oct. 19 and for girls' winter sports on Tuesday Oct. 20 from 2:30 p.m. to 3:30 p.m. These sports include boys' and girls' basketball and soccer. The process will take place on a first come first serve fashion. Students will need a student ID, stamped blue card, and a physical form if one is not on file. Students should listen to the instruction of their coaches for any further information.
Seniors leave for the first life skills retreat of the school year on Wednesday, Oct. 21 at 3:30 p.m. and will return from the retreat around 5:00 p.m. on Saturday Oct. 24. Students must be in the OPHS parking lot, ready to board the buses, no later than 3:10 on Wednesday. If they need to do so, students attending the retreat may leave their belongings in G-7 for the duration of the Wednesday school day. For more information, contact life skills retreat director Jeff Appell at [email protected]
Beyond Oak Park: First Democratic party debate
The first Democratic primary debate will be held in Las Vegas on Tuesday, Oct. 13. The debate will be held among five Democratic candidates – Secretary of State Hillary Clinton, Rhode Island senator Lincoln Chaffee, Vermont senator Bernie Sanders, former Maryland governor Martin O'Malley, and Secretary of the U.S. Navy Jim Webb – and hosted by CNN. Vice President Joe Biden is still deciding whether or not to enter the 2016 presidential campaign. Read more from The New York Times
More Beyond Oak Park Stories
California governor Jerry Brown signed a bill on Saturday, banning concealed weapons on all school campuses. This bill makes California the 20th state to ban guns on school campuses. Read more from Fox News
Police officers stationed outside London's Ecuadorian Embassy for over three years, to arrest WikiLeaks founder Julian Assange, were withdrawn today. Assange has taken refuge in the embassy since June 2012, when he was wanted for questioning over the sexual assault of multiple women in Sweden. The cost to maintain police guards outside the embassy has been nearly 10 million euros, or $15 million. Read more from Time
Zimbabwe will not charge the American dentist Walter Palmer for killing prized lion Cecil, claiming that he had done so in an entirely legal manner. Read more from The Guardian
About the Writers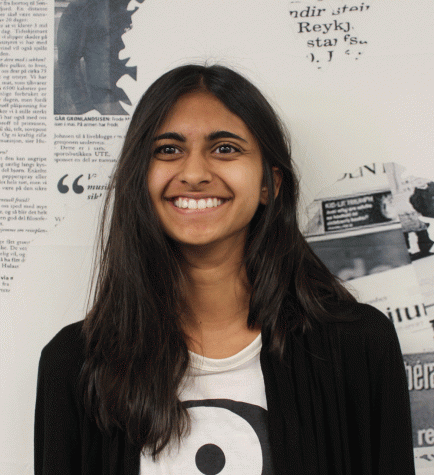 Ashwarya Srinivas, Online Entertainment Editor
Ashwarya Srinivas is very excited to be a part of journalism this semester. She enjoys writing, but has a greater passion for all things technical. She...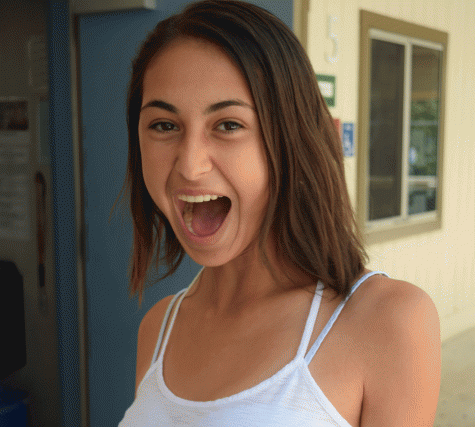 Nicole Schwartz, Online Opinion Editor
Nicole Schwartz has an appreciation for jokes with awkward punch lines and will laugh at nearly any Yo Mama joke ever imagined. She enjoys writing, yet...