Oak Park hosts first community book club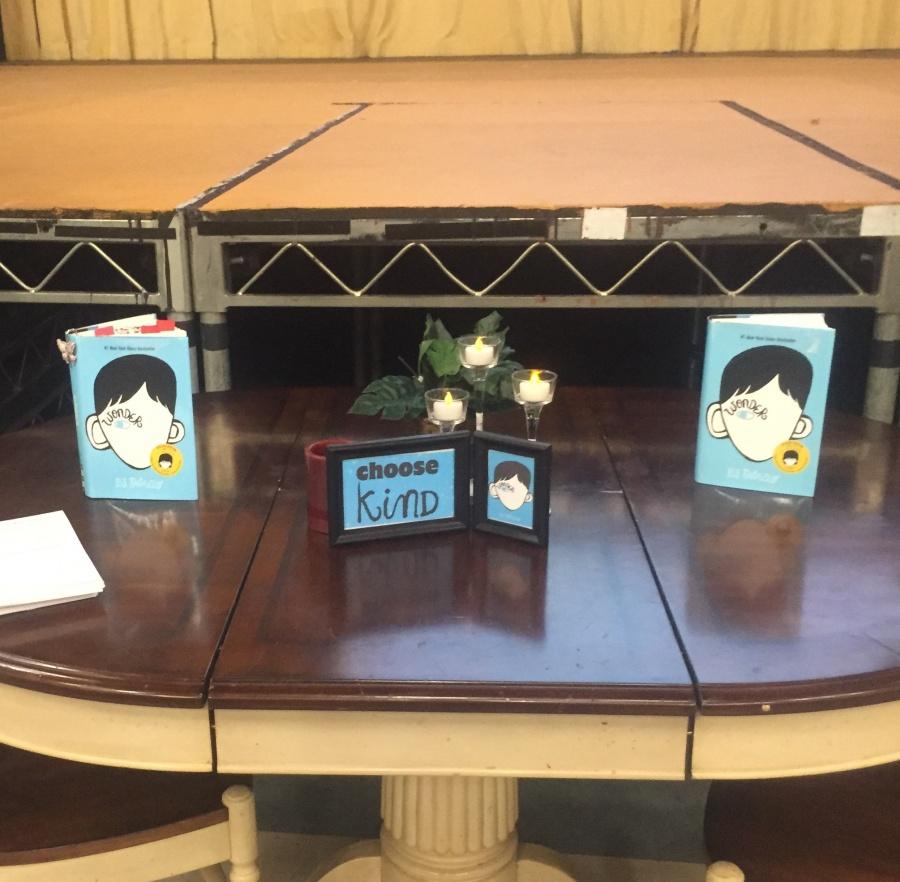 Approximately 25 members of the community, ranging from elementary school students to adults, gathered to discuss "Wonder" by R.J Palacio in Oak Park's first community book club held in the Pavilion Oct. 6.
The idea for a community book club was originally introduced when English teacher Kathy Bowman sent an email to OPUSD board members identifying the important message of "Wonder" — one of kindness — and proposing the novel as a community read.
Medea Creek Middle School humanities teacher Kathleen Mosley expressed a similar interest in leading a community book club on the novel.
"What can we do as a community to show kindness? That is what [this book is] all about," Mosley said.
For two hours, this group of people discussed the lessons to be gained from the literature. They generally agreed that the main message of the novel centered on the importance to show kindness toward all people, despite differences between them.
"
A lot of people carry things that make them different. Understanding differences is what's important,"
— Tony Knight
"It is important to look past what people look like and not judge them by what's on the outside," seventh-grader Claire Gale said.
In addition to assessing the valuable lessons of the novel, Mosley asked each attendant to write down one idea on how to spread kindness throughout the community. The group agreed that one idea stood out: that it is important to empathize with each other's differences.
"A lot of people carry things that make them different. Understanding differences is what's important," Superintendent Tony Knight said.
The club also engaged in activities that allowed adults to work with young children.
"We want the adults to enjoy it just as much as the kids," Mosley said.
Bowman expressed a similar view.
"["Wonder"] builds bridges between young students and parents and faculty. It promotes unity in the community," Bowman said.
Knight believes the club still has room for improvement.
"Mrs. Moseley organized it very well, but I think it would have been better with more people. I hope more people read the book and come to the club. Holding it sooner may have caused better turnout," Knight said.
The OPUSD Community Outreach Committee is meeting next week and will be discussing the possibility of making the book club a yearly event. Although the structure of the club remains undetermined, OPUSD Board of Education President Barbara Laifman has goals of furthering and expanding the club.
"I hope we can continue with a [Community-Wide[ Read annually, and, as we did this year, connect the topic of the chosen book to our District Motto: Educating Compassionate and [Creative] Global Citizens," Laifman wrote in an email.
About the Writer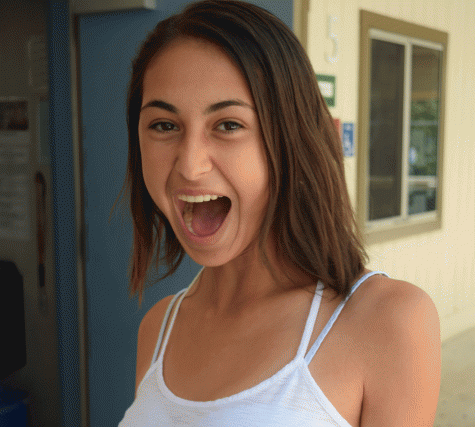 Nicole Schwartz, Online Opinion Editor
Nicole Schwartz has an appreciation for jokes with awkward punch lines and will laugh at nearly any Yo Mama joke ever imagined. She enjoys writing, yet...