Monday: Life skills retreat and Red Cross blood drive
Hang on for a minute...we're trying to find some more stories you might like.
Happy Monday, Oak Park. Here's what you need to know to wrap up your weekend and start your week:
This Week: Life Skills retreat and HOSA walk
A group of seniors will be gone Wednesday Oct. 21 through Saturday Oct. 24 on the first Life Skills retreat of the 2015-2016 school year. Seniors attending this retreat must be in the OPHS parking lot, ready to board the buses, no later than 3:10 p.m. Wednesday. G-7 is available for students who need somewhere to leave their luggage over the Wednesday school day. For more information, contact Life Skills retreat director Jeff Appell at [email protected]
The OPHS club Health Occupations Students of America will be hosting a walk to raise money for Leukemia and Lymphoma Society in Oak Canyon Park Sunday Oct. 25 from 7 a.m. to 10 a.m. The entrance fee to participate in the walk will be $7 per person.  The event will have informative healthcare booths and is an opportunity for volunteer service for students interested in helping with the event. For more information on the walk, contact Kavya Jatavallabhula at [email protected]
Next Week: Red Cross blood drive
The Red Cross blood drive will occur in the Pavilion Tuesday Oct. 27 from 8 a.m. to 2:30 p.m.  Students interested in donating blood must be at least 100 pounds. If students who are less than 18 years old wish to donate blood, they must pick up a parental consent form from Ms. Cissell's room. Students who donate blood will be excused from class.
Last Week: PSAT and ComedySportz Halloween game
The PSAT was administered Wednesday Oct. 14, during school hours. Students in the eleventh grade could take this redesigned examination, and qualify for the National Merit Scholarship.
ComedySportz held its Halloween-themed home game Oct. 16 in the Pavilion at 7 p.m. The audience members were encouraged to wear Halloween costumes to the show in order to receive a free treat from the concessions stand.
Beyond Oak Park: Lawsuits and discoveries
Amazon filed a lawsuit against over 1,000 unidentified people it claims have been paid to provide fake reviews on its website. The e-commerce company claims that the people it is suing sold their false review services for a minimum of $5 per review on the website Fiverr, a platform for buying and selling minor tasks. Read more from The Guardian
More Beyond Oak Park stories:
A federal jury ruled that Apple infringed upon the patent of the Wisconsin Alumni Research Foundation, which involves a method to improve the performance of computer processes. Apple was required to pay the University of Wisconsin-Madison $234 million in the patent suit. Read more from BBC
The discovery of ancient human teeth in China caused scientists to challenge the existing human migration theory. Read more from CNN
Silicon Valley's top biotechnology company, Theranos, valued at $9 billion, continues to defend itself from the allegation that the company has lied about using top technology to process the full range of blood tests it offers. Read more  from The Wall Street Journal

About the Writers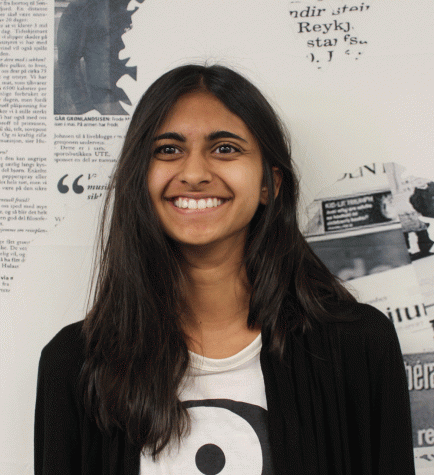 Ashwarya Srinivas, Online Entertainment Editor
Ashwarya Srinivas is very excited to be a part of journalism this semester. She enjoys writing, but has a greater passion for all things technical. She...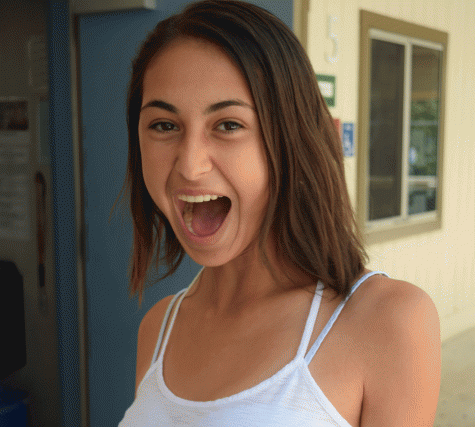 Nicole Schwartz, Online Opinion Editor
Nicole Schwartz has an appreciation for jokes with awkward punch lines and will laugh at nearly any Yo Mama joke ever imagined. She enjoys writing, yet...