Monday: Food drives and winter clearance
Hang on for a minute...we're trying to find some more stories you might like.
Happy Monday, Oak Park. Here's what you need to know to wrap-up your weekend and start your week:
Last Week: Disney concert and football
The OPHS choir held its annual Disney-themed concert Nov. 6 from 7 p.m. to 8:30 p.m. in the Pavilion.
The Oak Park football team defeated Agoura High School 38-12, achieving a three-way tie for second place in the Coastal Canyon league. Based on a coin flip made after the game, Oak Park was awarded third place in the league.
This week: ComedySportz teacher game
The ComedySportz teacher game will be held in the Pavilion Friday Nov. 13 from 7 p.m. to 8:30 p.m. In this annual event, teachers will play the role of ComedySportz athletes, and will compete in a comedic battle of the wits. Tickets to this face-off will be sold at the door for $5 with an OPHS student ID card and $7 for adults.
Next Week: "Santa Comes to Agoura" food drive and winter sports clearance
The "Santa Comes to Agoura, Westlake & Beyond" food drive is coming to OPHS Monday Nov. 16 through Friday Nov. 20 from 8 a.m to 3 p.m. Give back to your community and help needy local families by bringing cereal, oatmeal, protein bars and other non-perishable groceries to the high school.
Clearance for winter sports soccer and basketball will be at the student store Monday Nov. 16. If an athlete fails to complete final clearance, he or she will be given a two contest sanction. If an athlete cannot attend final clearance, he or she should ask another athlete to clear for him or her. Click here for more information on the required paperwork for final clearance.
Beyond Oak Park: Mysterious white lights
A mysterious white light seen Nov. 7 shocked many residents of Southern California, who came up with many theories of aliens and meteors. U.S. military officials allayed any fears when they revealed that the Navy Strategic Systems Programs held a scheduled unarmed missile test from the USS Kentucky, a submarine off the coast of Los Angeles. Read more from CNN
More Beyond Oak Park
The Democratic National Convention will hold another debate Saturday, Nov. 14, in Des Moines, Iowa, one of the most significant debates of the campaign. CBS News has announced a partnership with Twitter for the debate. Read more from Variety
Racial incidents on the University of Missouri's campus have encouraged most the school's football team to boycott the sport until the school's president resigns. The president and the chancellor of the university both resigned from their positions Monday, Nov. 9. Read more from The New York Times
Myanmar had its freest election in decades Sunday Nov. 8. The opposing party, the National League for Democracy, led by party leader Aung San Suu Kyi, is expected to win a majority of the seats against the military-supported Union Solidarity Development Party. Read more from BBC
About the Writers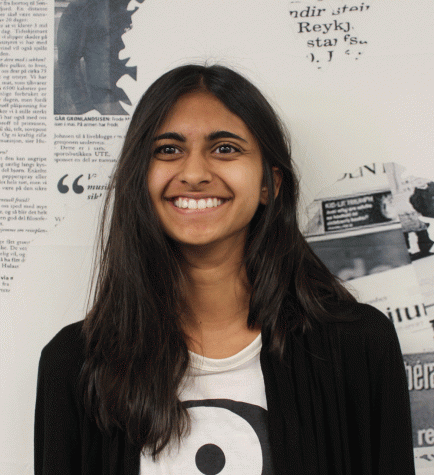 Ashwarya Srinivas, Online Entertainment Editor
Ashwarya Srinivas is very excited to be a part of journalism this semester. She enjoys writing, but has a greater passion for all things technical. She...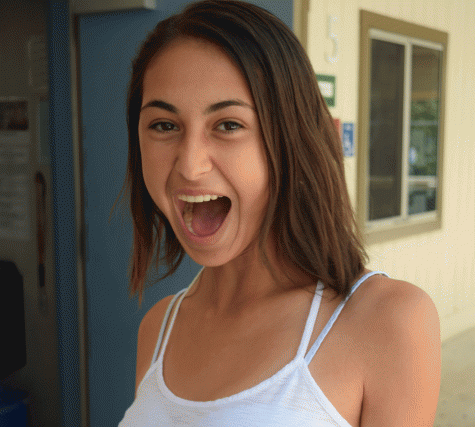 Nicole Schwartz, Online Opinion Editor
Nicole Schwartz has an appreciation for jokes with awkward punch lines and will laugh at nearly any Yo Mama joke ever imagined. She enjoys writing, yet...