Friday: Carson threatens to leave GOP and finals week
Happy Friday, Oak Park. Here's what you need to know to wrap-up your week and begin your weekend:
Last week: Eagles boys' soccer tops Malibu 1-0
After defeating Canyon High School 2-1 last game, the Eagles continued their winning ways tonight with a 1-0 victory over Malibu High School. Senior Colin Buchanan notched an unassisted goal, and that was all Oak Park needed thanks to a strong defense. The Eagles will face rival Calabasas Dec. 15.
This week: Band and Choir perform
After a week filled with band and choir concerts, the choir is finishing the week off with a final winter performance tonight from 7 p.m. to 9 p.m. in the Pavilion. Come and watch the choir perform in the last performance of 2015.
Next week: Finals week
Next Wednesday marks the beginning of finals week. Monday and Tuesday will be regular dismissal. Monday and Tuesday will be odd and even days, respectively. Students will take zero period finals Tuesday. Wednesday through Friday are early dismissal days — students will be dismissed at 12:10 p.m.
Beyond Oak Park: Carson threatens to leave GOP
After reports emerged that GOP leadership had discussed a plan to decide the eventual nominee at the convention, Ben Carson threatened to leave the party.
"If this was the beginning of a plan to subvert the will of the voters and replace it with the will of the political elite, I assure you Donald Trump will not be the only one leaving the party."
Read more from CNN.
More Beyond Oak Park:
Former Oklahoma police officer convicted of rape. Read more from USA Today.
Southern California mosque possibly set on fire. Read more from CBS News.
Cuba and U.S. plan on restoring postal service after 52 years. Read more from BBC.  
About the Writers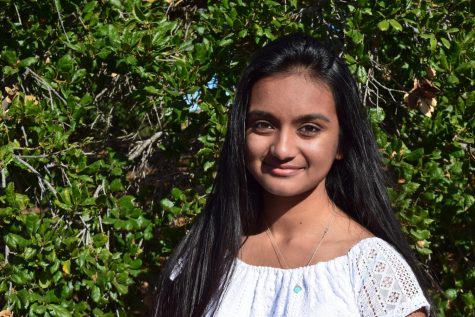 Medha Vallurupalli, Former editor-in-chief
Medha Vallurupalli served as print and online editor-in-chief during the 2017-18 school year; online editor-in-chief and news editor during the 2016-17...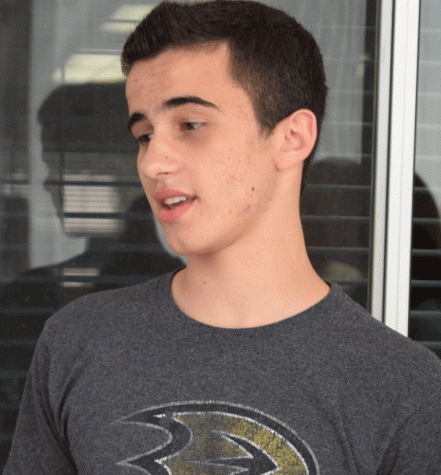 Julian Lehrer, Online Sports Editor
Julian's hobbies include playing baseball, playing street hockey with his friends, and listening to alternative rock music. Some have dubbed him a baseball...