Monday: ACT boot camp and Life Skills retreat
Hang on for a minute...we're trying to find some more stories you might like.
Happy Monday, Oak Park. Here's what you need to know to wrap-up your weekend and start your week:
Last Week: Awareness Week
From Jan. 11 through Jan. 15, the high school, led by Peer Counselors, held its annual Awareness Week. This year's theme was "Resilience," or the ability to recover quickly from adversity. There were many events held for students during the week, including a presentation from speaker Corey Reed Tuesday, Jan. 12 about his experiences with resilience. Other activities included presentations, jam sessions as well as a slam poetry and performing arts showcase.
This week: ACT boot camp
OPHS faculty will be holding an ACT Boot camp in G-9 from 9 a.m. to 3 p.m. Saturday Jan. 23 and Sunday Jan. 24. This boot camp is open to students of all grade levels preparing for the ACT.
Next Week: Spring sports preliminary clearance and second Life Skills retreat
Preliminary clearance for athletes looking to participate in spring sports will take place at the office window after school from Tuesday Jan. 26 through Thursday Jan. 28. Students who are clearing will need an updated physical form and a blue medical card. If for some reason an athlete cannot clear, he or she may give the necessary material to someone else to clear in his or her place. However, if an athlete fails to complete the clearance process, he or she will be penalized with a 2-contest sanction. For more information on preliminary clearance, click here.
Seniors attending the second Life Skills retreat will leave after school Wednesday Jan. 27 and return Saturday Jan. 30 around 5 p.m. Attendees must be in the parking lot Wednesday promptly at 3:10. Students are free to leave their bags in G-9 Wednesday while they are in class. For more information on the retreat as well as a recommended packing list for the retreat, click here.
Beyond Oak Park: Air regulators remain undecided about further action with methane gas leakage
Southern California air regulators fail to make a decision on whether to burn leaking methane gas Saturday Jan. 16. Although the situation has existed for nearly 12 weeks, air regulators are still determining the safety of trapping and burning the natural gas. Read more from Fox News.
More Beyond Oak Park stories:
The British Parliament concludes its debate over barring Donald Trump from England. Read more from The New York Times.
SpaceX's Falcon 9 rocket, meant to deliver an ocean-monitoring satellite into orbit, made a failed landing on an ocean barge, resulting in an explosion. Read more from The New York Times.

About the Writers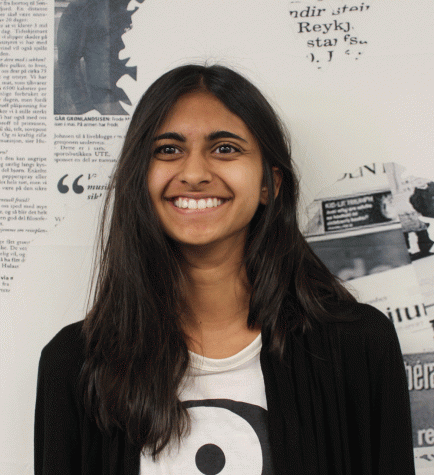 Ashwarya Srinivas, Online Entertainment Editor
Ashwarya Srinivas is very excited to be a part of journalism this semester. She enjoys writing, but has a greater passion for all things technical. She...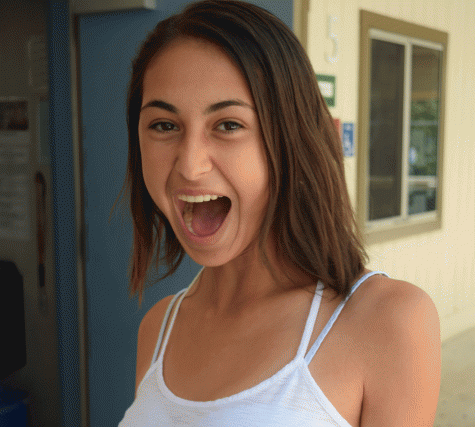 Nicole Schwartz, Online Opinion Editor
Nicole Schwartz has an appreciation for jokes with awkward punch lines and will laugh at nearly any Yo Mama joke ever imagined. She enjoys writing, yet...