Monday: Preliminary clearance and Chinese culture night
Hang on for a minute...we're trying to find some more stories you might like.
Happy Monday, Oak Park. Here's what you need to know to wrap-up your weekend and start your week:
Last Week: Comedy Sportz
Comedy Sportz held their game Friday, Jan. 22, from 7 to 8:30 p.m.
This Week: Spring sports preliminary clearance
Preliminary Clearance for students interested in participating in a spring sport will take place at the student store at 3:30 p.m. from Tuesday Jan. 26 to Thursday Jan. 28. Athletes should get information from their coaches on specifically which day their sport is clearing. In order for athletes to clear, they will need a physical form and a completed blue emergency card. Students who do not clear will be given a 2-contest sanction. For more information on the paperwork necessary for preliminary clearance, click here.
Next Week: Chinese cultural night
Students from different grades in the district will perform in Chinese cultural night in the Pavilion Friday Feb. 5 at 7 p.m. This night will celebrate Chinese culture and tradition through song, dance and food. For more information, contact Mrs. Hung.
Beyond Oak Park: Super Bowl
Sunday, the Denver Broncos defeated the New England Patriots 20-18 in the AFC championship game, while the Carolina Panthers defeated the Arizona Cardinals 49-15 in the NFC championship game. Both the Broncos and the Panthers will advance to Super Bowl 50 in two weeks. Read more from ESPN
More Beyond Oak Park stories:
Winter Storm Jonas, which closed major highways, canceled many flights and killed nearly 30 people across the nation, finally begins to depart from the East Coast. Read more from CNN
An intense manhunt is underway for three escaped inmates from the Orange County Men's Central Jail on Friday, Jan. 25. A reward of $50,000 is being offered for any information leading to the arrest of the inmates. Read more from Fox News
Michael Bloomberg, founder of Bloomberg L.P., is considering running as an independent candidate in the 2016 presidential race. Read more from The New York Times
About the Writers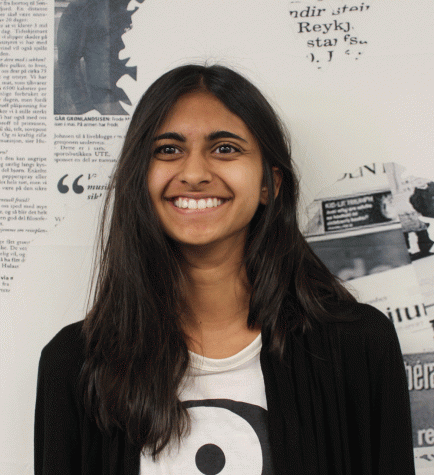 Ashwarya Srinivas, Online Entertainment Editor
Ashwarya Srinivas is very excited to be a part of journalism this semester. She enjoys writing, but has a greater passion for all things technical. She...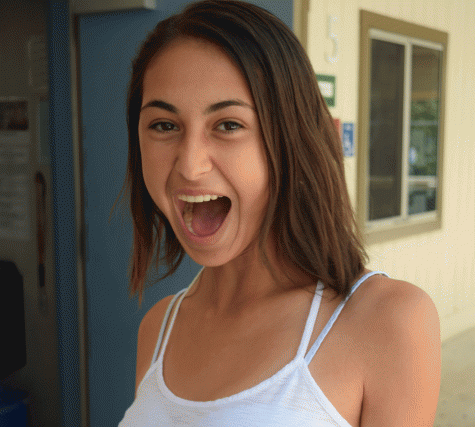 Nicole Schwartz, Online Opinion Editor
Nicole Schwartz has an appreciation for jokes with awkward punch lines and will laugh at nearly any Yo Mama joke ever imagined. She enjoys writing, yet...