Friday: Eagles basketball advances and Trump victorious in Nevada
Happy Friday, Oak Park. Here's what you need to know to wrap-up your week and begin your weekend:
Last week: Eagles Basketball
The Eagles (25-6) defeated Buena Park High School (23-8) 70-33 Friday, Feb. 26, with sophomore Riley Battin notching 27 points and 13 rebounds. Oak Park will take on Bonita High School (25-5) in the CIF Division 3AA Tournament Finals.
This week: ComedySportz
The annual staff ComedySportz game is tonight from 7 to 8:30 p.m. This game will feature teachers, Jan Willis, Kathleen Rohlfs and Alex Allison as well as assistant principal Brian Martin. Tickets will be sold at the door.
Next week: WASC visit
Members of the Western Association of Schools and Colleges will be visiting Oak Park for an assessment of the school from Sunday Feb. 28 to Wednesday March 3. Students may be pulled out of class to answer questions.
Beyond Oak Park: Trump victorious in Nevada caucus
GOP frontrunner Donald Trump earned a resounding victory in the Nevada GOP caucus Tuesday, Feb. 23, accruing 45.9% of the vote. Marco Rubio and Ted Cruz finished in second and third respectively.
More beyond Oak Park:
Clinton scores blowout victory in South Carolina. Read more from ABC News.
Trump earns endorsement from New Jersey Governor Chris Christie. Read more from USA Today.
70 killed in Baghdad suicide bombing. Read more from Reuters.
About the Writers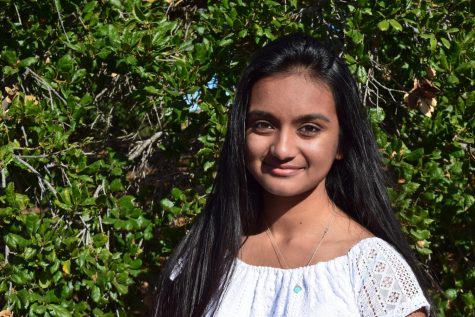 Medha Vallurupalli, Former editor-in-chief
Medha Vallurupalli served as print and online editor-in-chief during the 2017-18 school year; online editor-in-chief and news editor during the 2016-17...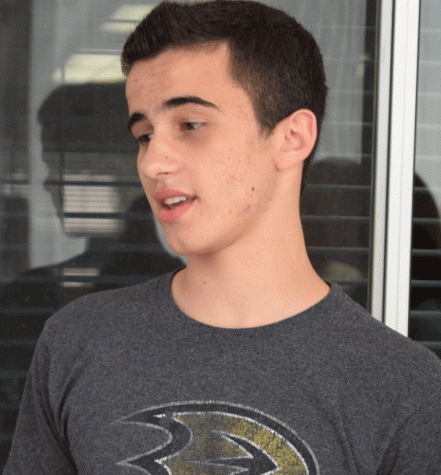 Julian Lehrer, Online Sports Editor
Julian's hobbies include playing baseball, playing street hockey with his friends, and listening to alternative rock music. Some have dubbed him a baseball...