Monday: Mock trial breaks final four, places third in county
Happy Monday, Oak Park. Here's what you need to know to wrap-up your weekend and begin your week:
This Week: Mock trial victorious and WASC visit
OPHS Mock Trial concluded its most successful year in school history Monday, Feb. 29 at an awards ceremony held at the Oxnard Performing Arts Center. The varsity team, Oak Park Black, placed second in Ventura County by average team score and third overall. The team won a total of six awards. Last year, the team placed fourth by average team score and 13th overall.
The team outranked, to name a few schools, Westlake (sixth), Oaks Christian (eighth), all three Newbury Park teams (fifth, 13th and 15th), both Santa Susana teams (ninth and 10th), La Reina (14th) and Agoura (26th).
The Western Association of Schools and Colleges will review OPHS Sunday, Feb. 28 through Wednesday, March 2. Officials will be walking around OPHS and entering classrooms to assess facilities and staff among other aspects of the campus.
Next Week: 'Mary Poppins' and dodgeball tournament
The OPHS spring musical "Mary Poppins" will debut Thursday, March 10 at 7 p.m. in the Pavilion. Tickets are online or can be bought at the box office. Tickets are $8 for students, $10 for senior citizens and $18 for adults. To reserve a seat at one of the four performances or to view the calendar for the showings, click here.
The OPHS dodgeball tournament matches take place Monday, March 7 and Wednesday, March 9 at lunch. The tournament Finals will be Friday, March 11 at 6:30 p.m. in the gym. New teams must turn in the $15 fee and liability forms to the choir room no later than Friday, March 4. There is a $100 prize for the winning team.
Last Week: ComedySportz teacher game
Some OPHS teachers competed alongside students in the ComedySportz competition held Feb. 26 at 7 p.m. in the Pavilion.
Beyond Oak Park
12 states and one territory will have their presidential primaries or caucuses Super Tuesday, March 1. The results of these primaries could alter the course of the presidential race. Read more from Fox News. 
More Beyond Oak Park stories:
The 2016 Academy Awards were held in Los Angeles Sunday, Mar. 28, amid a controversy over diversity. Leonardo DiCaprio won his first Oscar, after six nominations over the past 22 years. Read more from The New York Times.
Justice Clarence Thomas asked a question during oral arguments for the first time in 10 years. Read more from The Washington Post.
A federal judge in New York ruled that the FBI could not force Apple to unlock an iPhone used by a suspected drug dealer, a decision that could affect the larger debate between the FBI and Apple over unlocking the San Bernardino shooter's phone. Read more from NBC News.
About the Writers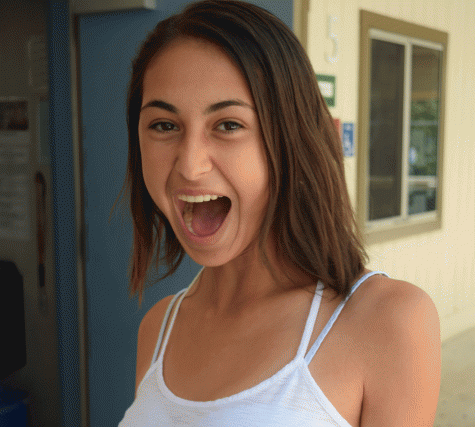 Nicole Schwartz, Online Opinion Editor
Nicole Schwartz has an appreciation for jokes with awkward punch lines and will laugh at nearly any Yo Mama joke ever imagined. She enjoys writing, yet...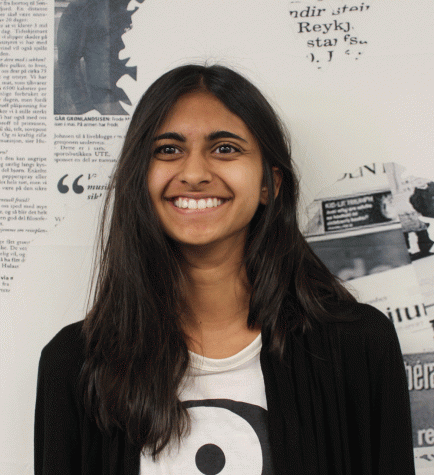 Ashwarya Srinivas, Online Entertainment Editor
Ashwarya Srinivas is very excited to be a part of journalism this semester. She enjoys writing, but has a greater passion for all things technical. She...