Monday: Common scholarship deadline and Obama visits Cuba
Hang on for a minute...we're trying to find some more stories you might like.
Happy Monday, Oak Park. Here's what you need to know to wrap-up your weekend and begin your week:
This Week: ComedySportz and OPHS common scholarship application deadline
There will be a ComedySportz game Thursday, March 24 in the Pavilion at 7 p.m. Tickets are sold at the door for $5 to students and $7 to adults. This will be the third to last ComedySportz game of this school year.
Seniors interested in applying for an OPHS common scholarship application must turn in the necessary material to the college and career center by 12:30 p.m. Wednesday, March 23. The aid awarded as well as the supplemental requirements will vary with each scholarship. For a list of the different scholarships available and instructions on how to complete the application, click here.
Last Week: Mr. Eagle pageant
The annual Mr. Eagle pageant was held Friday, March 18, in the Pavilion from 6:30 p.m. The show featured 12 male students, who performed in the talent, questionnaire, runway, and dance portions of the show.
Beyond Oak Park: Obama visits Cuba
President Obama landed in Cuba Sunday, March 20, to reinstate relations with a nation no sitting president has traveled to in 88 years. Read more from Reuters.
More Beyond Oak Park stories:
Officers in Brussels captured Salah Abdeslam Friday, March 18. He was the top suspect in the November Paris terror attacks that killed 130 people. France is currently attempting to bring Abdeslam into the country to face trial. Read more from The Wall Street Journal.
A FlyDubai passenger flight crashed while attempting to land in a Russian city. All 62 passengers traveling were killed; the cause of the crash remains unknown. Read more from The Guardian.
Apple Inc. announces the release of the iPhone SE and smaller iPad Pro. Read more from CNN Money.

About the Writers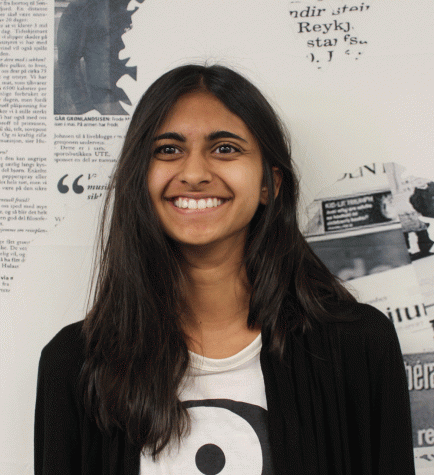 Ashwarya Srinivas, Online Entertainment Editor
Ashwarya Srinivas is very excited to be a part of journalism this semester. She enjoys writing, but has a greater passion for all things technical. She...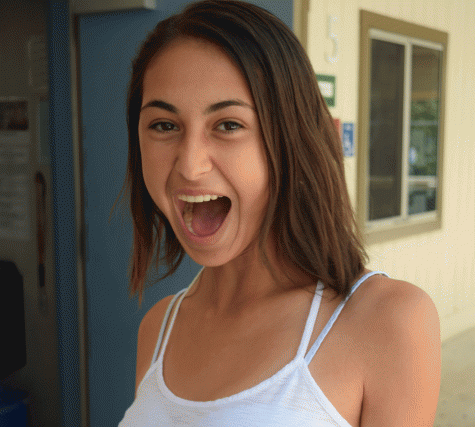 Nicole Schwartz, Online Opinion Editor
Nicole Schwartz has an appreciation for jokes with awkward punch lines and will laugh at nearly any Yo Mama joke ever imagined. She enjoys writing, yet...