Monday: Junior class advisement and music festival
Happy Monday, Oak Park. Here's what you need to know to wrap-up your weekend and begin your week:
This Week: Junior class advisement
Juniors planning on applying to 4-year universities are encouraged to attend advisement meetings from Tuesday, April 12 through Friday, April 15 during seventh period in G-9. In these meetings, counselors will discuss the steps juniors should take during the summer to prepare themselves for completing college applications during senior year. The meetings are organized based on counselors. For information on which date matches with each counselor, click here.
Next Week: Music festival and student spotlight production
Due to the rainy weather April 10, the OPUSD first annual Music festival is rescheduled for Sunday, April 17 from 12 p.m. to 4 p.m. at Medea Creek Middle School. The festival will feature jazz band, choir, drum line as well as other branches of the OPUSD music program. Tickets are $5 and can be purchased here.
This year, the student spotlight production will be a series of student directed one acts. The production will take place Thursday, April 21 through Saturday, April 23. Tickets will be sold outside the Pavilion starting Friday, April 15 and at the door of the show for $5 for students.
Last Week: International festival
The Oak Park Unified School District's annual International Festival was held Friday, April 8 at 4 p.m., and featured cultural performances and activities from students across the school district.
Beyond Oak Park: NFL defensive end killed
Former New Orleans Saints defensive end Will Smith, who helped his team win the Super Bowl in 2010, was shot and killed Saturday, April 9. Smith was rear-ended while driving in New Orleans with his wife, and was shot several times after speaking with Cardell Hayes, who was identified as the driver of the other car. Hayes was arrested and charged with second-degree murder. Read more from ESPN.
More Beyond Oak Park stories:
SpaceX landed its Falcon 9 rocket on a drone ship at sea, during its mission to deliver 7,000 pounds of cargo to the International Space Station Friday, April 8. Read more from The Los Angeles Times.
A fireworks explosion at a Hindu temple in Kerala, India, killed over 100 people and injured 200 Sunday, April 11. Read more from NBC News.
Belgian police said Sunday, April 10, that information found on the laptop of a terrorist connected to March's Brussels attacks reveals that the original plan was to attack France, yet changed when the police arrived closer to the terror cell. Read more from The Guardian.
About the Writers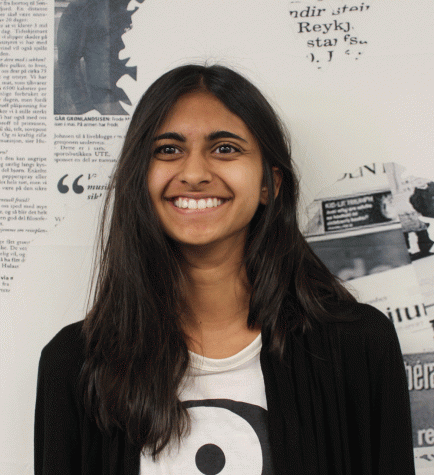 Ashwarya Srinivas, Online Entertainment Editor
Ashwarya Srinivas is very excited to be a part of journalism this semester. She enjoys writing, but has a greater passion for all things technical. She...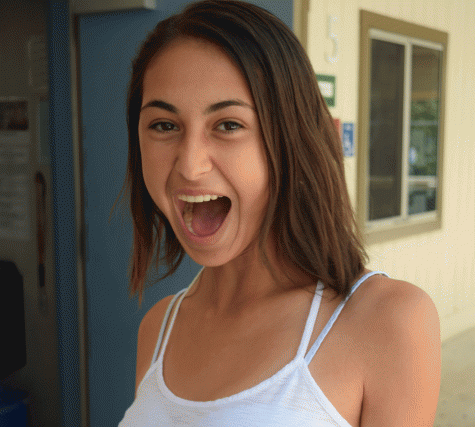 Nicole Schwartz, Online Opinion Editor
Nicole Schwartz has an appreciation for jokes with awkward punch lines and will laugh at nearly any Yo Mama joke ever imagined. She enjoys writing, yet...