Friday: Baseball throttled and AP testing
Hang on for a minute...we're trying to find some more stories you might like.
Happy Friday, Oak Park. Here's what you need to know to wrap-up your week and begin your weekend:
Last week: Oak Park baseball throttled by Simi High School 22-1
The Eagles suffered their worst loss of the season Wednesday, April 27 against the Simi Pioneers, surrendering a whopping 21 runs in seven innings. Oak Park had an opportunity to redeem itself two days later against Simi, but fell once again 6-3.
This week: Student-directed shows
The drama department performed "Night of Student Directed One Acts" from Thursday, April 21 through Saturday, April 23 in the Pavilion. The four showings were directed by students.
Next week: AP testing
The 2016 AP exams will take place from Monday, May 1 to Thursday, May 12. Students must arrive at 7:45 a.m. for morning exams or at 12:40 p.m. for afternoon exams. The school will provide students granola bars and water bottles. Students may bring their own snack if it is placed inside a Zip-lock bag and labeled with the student's name. For more information regarding room assignments, click here.
Beyond Oak Park: Los Angeles County police official resigns over racist emails
Top Los Angeles County police official Tom Angel resigned after emails were leaked containing racial slurs toward myriad ethnic groups, especially Muslims. The emails were sent while Angel was working for the Burbank Police Department. Read more from the Los Angeles Times.
More beyond Oak Park:
About the Writers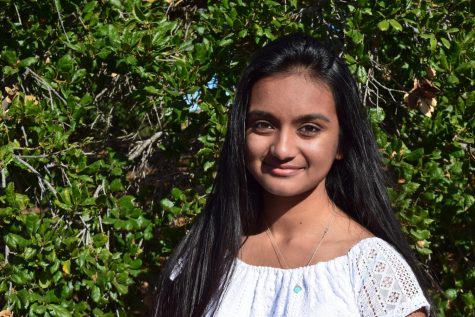 Medha Vallurupalli, Former editor-in-chief
Medha Vallurupalli served as print and online editor-in-chief during the 2017-18 school year; online editor-in-chief and news editor during the 2016-17...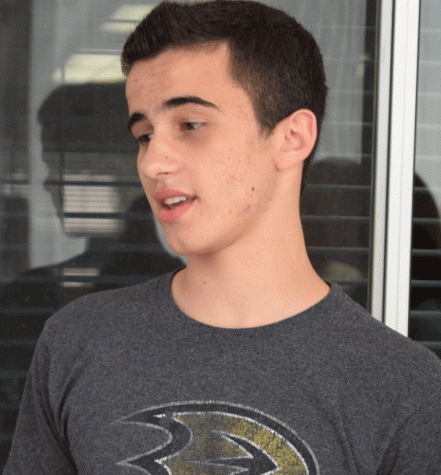 Julian Lehrer, Online Sports Editor
Julian's hobbies include playing baseball, playing street hockey with his friends, and listening to alternative rock music. Some have dubbed him a baseball...