Monday: final clearance for winter sports
Happy Monday, Oak Park. Here's what you need to know to wrap up your weekend and begin your week:
Last week: presidential election results announced on Tuesday
After the results of election day last Tuesday, Nov. 8, Donald Trump is now the president-elect of the United States. Though Hillary Clinton won the popular vote, Trump won the electoral vote 290-228. His inauguration will take place Jan. 20, 2016.
As for California, several statewide propositions passed. Among them are Proposition 64, which legalized marijuana for recreational use; Proposition 51, which called for $9 billion in bonds for public education; and Proposition 56, which increased the cigarette tax by $2 per pack.
This week: cross country and final clearance for winter sports
On Monday, Nov. 14, final clearance will take place for winter sports at the student store after school.
On Saturday, Nov. 19, cross country will compete at the Southern Section Finals at the Riverside City cross country course.
Girls' basketball has their annual lock-in Friday, Nov. 18 at Oak Park High School in the gym.
Next week: Thanksgiving break
OPUSD schools are closed for the week of Thanksgiving.
Beyond Oak Park: Michigan police officer flies Confederate flag at 'Love Trumps Hate' rally
At one of the numerous "Love Trumps Hate" rallies that have taken place since the election results on Tuesday, Nov. 8, Michigan police officer Michael Peters, 18, flew a Confederate flag from his pickup truck Friday, Nov. 11. The political rally was in Traverse City, Mich. Peters was off-duty at the time, and he is currently under a criminal and internal investigation, suspended with pay. Read more from the Washington Post.
More beyond Oak Park:
An usually large full moon will be in the sky tonight, Nov. 14. NASA projects that it will be the largest, brightest full moon since 1948 — and it will form what is known as a super moon, appearing 30 percent brighter and 14 percent bigger as it reaches just 356,509 km from Earth. Read more from

Al Jazeera America

.

A 7.8 magnitude earthquake hit central New Zealand earlier today, Nov. 14. At least two people were killed, and many roads and buildings were damaged. The earthquake also sent off hundreds of strong aftershocks; the strongest of them so far has been a 6.2 quake. Read more from

Reuters

.
About the Writers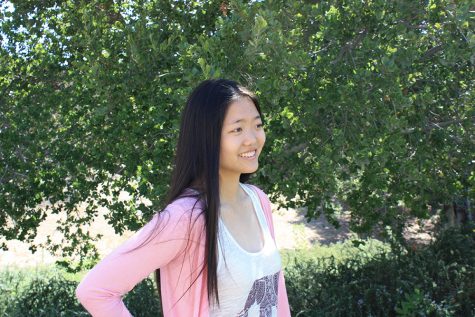 Michelle Chen, Former Opinion Editor
Michelle Chen served as the opinion editor for the 2016-17 school year; she served as the online editor from August to October of the 2017-18 school year.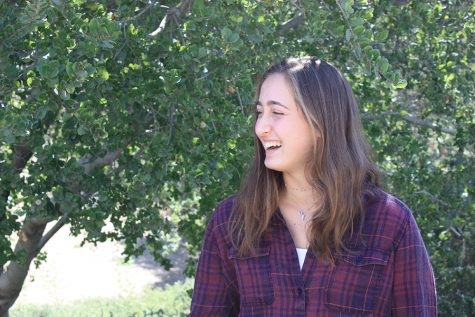 Yael Kaufman, Former Ombudsman
In Yael's free time she enjoys playing lacrosse, reading and hiking. She loves the outdoors, sports and going to the beach. Her two favorite sports are...