Friday: Thanksgiving break
Happy Friday, Oak Park. Here's what you need to know to wrap up your week and begin your Thanksgiving break:
This week: Cross-country at southern section finals
Winter sports had their final clearance Monday, Nov. 14. Their seasons will begin soon.
Cross-country will compete at the Southern Section Finals Saturday, Nov. 19, at the Riverside City cross country course.
Girls' basketball will have their annual lock-in tonight, Nov. 18, in the gym.
Next week: Thanksgiving break
OPUSD schools are closed for the week of Thanksgiving.
Beyond Oak Park: controversy sparked over Turkish proposal to 'protect child marriage'
The Turkish government recently proposed overturning the convictions of men who have sexually assaulted a child if they marry said child Thursday, Nov. 17. In the words of the motion, if the act was committed without "force, threat or any other restriction on consent" and if the aggressor "marries the victim," the sentence will be postponed. Though the ruling party says that the proposal will protect those who are too young to marry legally, critics accuse it of encouraging child rape. Read more from Al Jazeera America.
More beyond Oak Park:
Donald Trump has offered the position of national security adviser to General Michael T. Flynn, 57, a retired intelligence officer who has said that Islamist militancy poses a large threat to the U.S. Read more from

the New York Times

.

Additionally, Trump has chosen U.S. Senator Jeff Sessions for attorney general, and Representative Mike Pompeo as director of the Central Intelligence Agency. The three conservative loyalists underscore Trump's campaign promise to confront Islamist militancy and c
About the Writers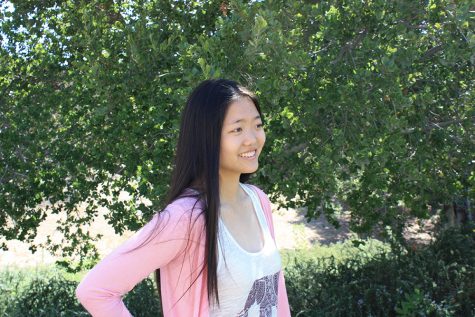 Michelle Chen, Former Opinion Editor
Michelle Chen served as the opinion editor for the 2016-17 school year; she served as the online editor from August to October of the 2017-18 school year.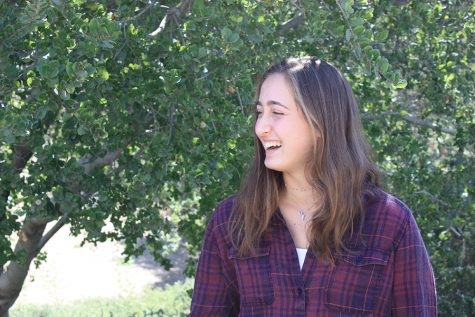 Yael Kaufman, Former Ombudsman
In Yael's free time she enjoys playing lacrosse, reading and hiking. She loves the outdoors, sports and going to the beach. Her two favorite sports are...