Friday: first winter sports games, USC graduate stabs mentor
Happy Friday, Oak Park. Here's what you need to know to wrap up your week and begin your weekend:
This week: first home basketball game
Boys' basketball has a home game against Gahr tonight, Dec. 2 at 7 p.m.
Girls' basketball played in a tournament at Viewpoint for the entire week.
Next week: soccer and basketball
Girls' soccer will play Santa Paula at home Tuesday, Dec. 6. Frosh/soph will play at 3:30 p.m., junior varsity will play at 5 p.m. and varsity at 6:45 p.m.
Boys' soccer will play an away game at Santa Paula Wednesday, Dec. 7. Frosh/soph plays at 3:30 p.m., junior varsity at 5 p.m. and varsity at 6:45 p.m.
Junior varsity and varsity also have games at home Friday, Dec. 9 against Malibu. Junior varsity will play at 5 p.m. and varsity at 6:45 p.m.
Boys' basketball will play in the Sierra Canyon Tournament Monday, Dec. 5 to Saturday, Dec. 10.
Girls' basketball will play an away game against La Reina Monday, Dec. 5. Junior varsity plays at 5 p.m. and varsity at 7 p.m.
Beyond Oak Park: USC grad stabs and kills neuroscience mentor after 'personal dispute'
University of Southern California graduate student David Jonathan Brown, 28, fatally stabbed Bosco Tjan, his former mentor, on campus in the afternoon today, Dec. 2. Brown is a brain and cognitive science student who was formally mentored by Tjan in USC's Dornsife Cognitive Neuroimaging Center. According to a news release from the USC Department of Public Safety, Brown killed Tjan after a "personal dispute," after which he was detained by campus public safety officers and turned over to Los Angeles city police. He is currently being held on a $1 million bail. Read more from the Washington Post.
More beyond Oak Park:
A fire that began during a concert in a warehouse in Oakland, California killed at least nine people and left another two dozen missing today, Dec. 2 at 11:30 p.m. The cause of the fire and the exact number of casualties remain undetermined, according to Oakland Fire Chief Teresa Deloach Reed. Read more from

Reuters

.

The protests against the Dakota Access Pipeline have continued at the intersection of the Cannon Ball and Missouri Rivers. With the onset of winter, anti-pipeline demonstrators have since erected permanent encampments. More than 500 of them have been arrested since the camp began last summer. Read more from

Al Jazeera America

.
About the Writers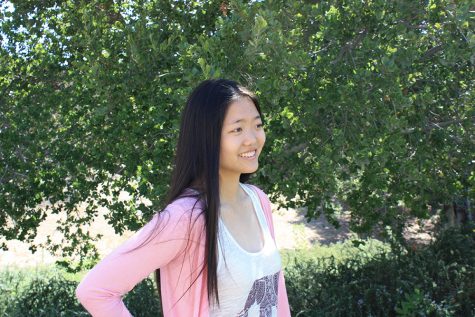 Michelle Chen, Former Opinion Editor
Michelle Chen served as the opinion editor for the 2016-17 school year; she served as the online editor from August to October of the 2017-18 school year.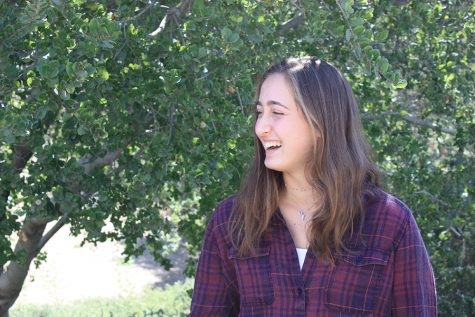 Yael Kaufman, Former Ombudsman
In Yael's free time she enjoys playing lacrosse, reading and hiking. She loves the outdoors, sports and going to the beach. Her two favorite sports are...