Monday: Evacuations in Oroville and 4-day weekend
Happy Monday, Oak Park. Here's what you need to know to wrap up your weekend and begin your week:
This Week: AP and honors meetings
AP and Honors informational meetings will take place this week.
Final clearance for all spring sports will take place from Tuesday, Feb. 14 to Thursday, Feb. 16.
There is no school Friday, Feb. 17.
Next Week: Comedy sportz
There is no school Monday, Feb. 20.
More AP and Honors meetings will take place next week.
AP Exam sales begin next week at both the student store and online.
Comedy Sportz has a a game Friday, Feb. 24 from 7 p.m. to 9 p.m. in the Pavilion.
Beyond Oak Park: Oroville Dam predicted to break
Evacuations have been ordered throughout Oroville, California due to danger of the Oroville Dam breaking and flooding neighborhoods. Recent storms have added to the erosion of the dam, thus causing law enforcement to order evacuations. Read more at NBC News.
More Beyond Oak Park: President Trump states new law
This Saturday, a crowd gathered in opposition to President Trump's and to a state law limiting LGBTQ+ rights and marched into North Carolina's capital for a yearly civil rights protest on Saturday Feb. 11. The North Carolina National Association for the Advancement of Colored People held the "Moral March on Raleigh" for an 11th year in a row. Read more at ABC News.
This Sunday, a massive earthquake of magnitude 6.7 struck and killed eight in the Philippines.The shaking was so severe that several homeowners could not leave their houses to find shelter. Read more at ABC News.
About the Writers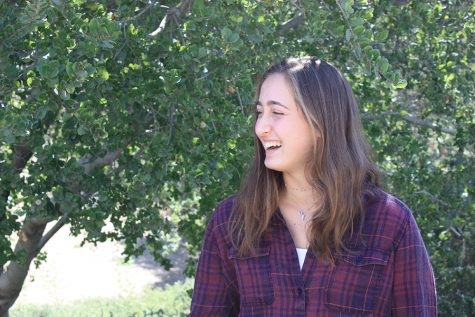 Yael Kaufman, Former Ombudsman
In Yael's free time she enjoys playing lacrosse, reading and hiking. She loves the outdoors, sports and going to the beach. Her two favorite sports are...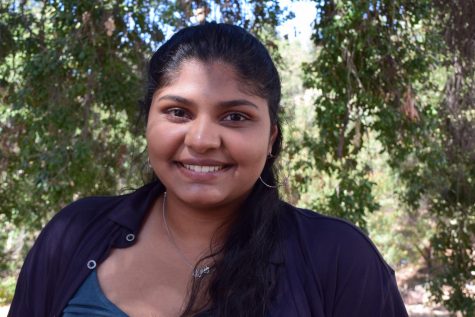 Sravya Gadepalli, Managing Editor
Sravya Gadepalli was the managing editor for the 2017-18 and 2018-19 school years.