Friday: spring sports begin, House of Representatives to vote on American Health Care Act
Happy Friday, Oak Park. Here's what you need to know to wrap up your week and begin your weekend:
This week: spring sports in session
Varsity girls' lacrosse beat Westlake 10-6 in a home game Wednesday, March 22. They were down 2-3 at the half, but came back in the second half with the win. They also play Foothill in a game Saturday, March 25 at Chaminade High School at 3 p.m.
Boys' lacrosse beat Westlake 13-11 at home Tuesday, March 21. After being down by six goals at halftime, Oak Park came back with five unanswered goals in the third quarter, followed by five more in the fourth quarter. They also played Sierra Canyon away Thursday, March 23 and won 12-7.
The boys' varsity volleyball team beat Fountain Valley 3-0 Thursday, March 23 at Fountain Valley.
Boys' baseball has a home game tonight against Camarillo at 3:30 p.m.
Next week: solar panel construction and spring sports continue
Oak Park High School will begin construction of the new solar panels Monday, March 27. Only 120 student parking spots will be available. Once the lot is full, students must park on Kanan Road.
Girls' lacrosse will play Los Alamitos away Monday, March 27 at 5:30 p.m. They will also play Oaks Christian at home Wednesday, March 29 at 6:30 p.m.
Boys' lacrosse will play Thacher at home Tuesday, March 28 at 7:00 p.m. They will also play Redondo at home Friday, March 31 at 7:00 p.m.
Boys' baseball has a home game against Ventura at 3:30 p.m. Thursday, March 30.
Beyond Oak Park: House of Representatives to vote on American Health Care Act
House Republican leaders introduced nine amendments Monday, March 20, and three more Thursday, March 23. The House was originally to vote on the American Health Care Act legislation Thursday; however, the chamber's leaders postponed the vote due to a lack of support. After being urged to do so by President Donald Trump, they announced Thursday night that they would hold the vote today, March 24. Under the assumption that all Democrats will vote against the legislation, it will fail if more than 22 House Republicans vote against it. Read more from the Washington Post.
More beyond Oak Park:
Government-sanctioned fuel exports to foreign allies has worsened the gasoline shortage in OPEC member Venezuela, the South American country that sells its citizens the world's cheapest gasoline. This week's shortage was primarily due to problems at refineries, as a result of plant glitches and fuel production, which maintenance has cut in half. Read more from

Reuters

.

Reversals of Obama administration policy have already begun. "Today we begin to make things right," President Donald Trump said this morning, March 24, shortly after the State Department granted TransCanada a permit for Keystone construction. The controversial pipeline would link oil producers in Canada and North Dakota with refiners and export terminals on the Gulf Coast. Read more from

the New York Times

.
About the Writers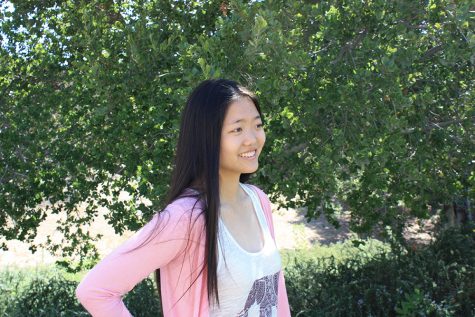 Michelle Chen, Graduated Opinion Editor
Michelle Chen served as the opinion editor for the 2016-17 school year; she served as the online editor from August to October of the 2017-18 school year.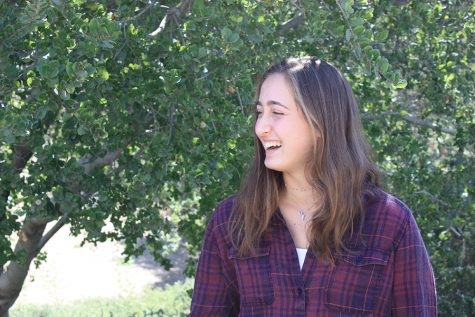 Yael Kaufman, Graduated Ombudsman
In Yael's free time she enjoys playing lacrosse, reading and hiking. She loves the outdoors, sports and going to the beach. Her two favorite sports are...