Textbook damage leads to policy clarifications
Textbook returns have become a dreaded task for many students at Oak Park High School. Hundreds of textbooks are given out each year, yet fewer and fewer are accepted when returned.
Last year many students were asked to pay a $20 fee to have certain books rebound, but this year the main issue has been water damage. Water damage can breed mold, considered a health hazard, so students whose textbooks contain water damage are required to replace the book.
Senior Pierce Langley's economics textbook from first semester contained water damage in the Spanish glossary and thus was not accepted at the start of second semester.
When asked if he caused the water damage, he immediately responded, "No." He added, "I thought they would take my book back the way I got it, and I thought that they would have accepted good books in the prior semester."
Library and media technician Shirin Sexton is a parent volunteer who has been working with textbooks for the last few years.
"All I want the students to do is open the book in the front, open it in the back, because that's where most damage is, and then flip through the pages. Don't assume that you got a perfect book," Sexton said.
Many students claim that they received their textbooks already damaged, and that is where problems arise. In response to this, Sexton has only one question, "Why didn't you look through the book [when you received it]?"
This year each student received a textbook alert paper at the beginning of the school year, and at the beginning of second semester. The alert reminded students to flip through the pages of the textbook they were given and if they saw any damage, to bring the book back to the bookroom before the grace period passed. The period lasted two weeks at the beginning of first semester, and one week at the beginning of second.
"At least 200 students have switched books this grace period and there have been no questions asked," Sexton said.
The textbook policy at Oak Park is consistent with the California Education Code, which states, "If the property has been willfully cut, defaced or otherwise damaged, or if the student refuses to return it at the request of a district employee, the district shall afford the student his/her due process rights and subsequently may withhold the student's grades, diploma, and transcripts until the students or parent/guardian has paid all damages. As provided by law, the parent/guardian of a minor shall be liable for all damages caused by the minor's misconduct."
Neighboring school districts, such as Conejo Valley Unified, Simi Valley High School and Royal High School have implemented their own individual policies on textbook damage that Oak Park does not. These schools levy fines for writing or highlighting on pages, missing barcode labels and torn pages.
Oak Park asks that students do not write or highlight in books, but it is understood that this happens, and no student will be fined for such damage. There is also no charge for a missing barcode label on the front page of a textbook.
Assistant Principal Bryan Martin said that a written policy for Oak Park is on the way, and that it will be posted to the school website.
"We are going to incorporate a lot of the wording from other different policies and then add our own policies to that and add pictures up, with examples of damage," Martin said.
The school emphasized that it was acting specifically with the best interests of students in mind.
"We aren't trying to be mean and fine everyone, which is what everyone thinks," Sexton said. "However, you can see that we are doing our best trying to do what is best for our students."
About the Contributors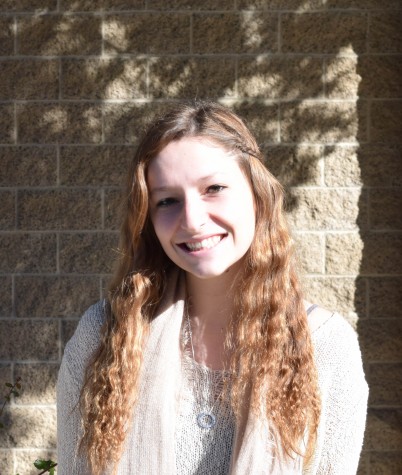 Giselle Langley, Staff Writer
Giselle Langley is a senior at Oak Park High School who desires to study public relations or business in the entertainment industry. She has played volleyball...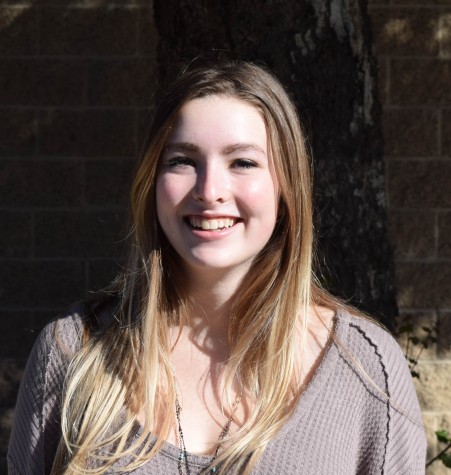 Lily Rudnick, Staff Writer
Lily Rudnick is a senior at Oak Park High School. She grew up in Chatsworth, Calif. and started playing volleyball at the young age of 10. Her love of...