Wellness policy update impacts fundraising efforts
Hang on for a minute...we're trying to find some more stories you might like.
The choir can no longer sell chocolate bars as they have done for years. In fact, no class or club can sell any food item with a sugar content greater than 35% by weight, barring naturally-occurring sugars in fruit and vegetables.
The Oak Park Unified School District updated its nutritional code Dec. 17, 2017 in order to encourage a healthier lifestyle in students. The Las Virgenes Unified School District implemented similar changes June 8, 2017. According to Superintendent Tony Knight, the primary reason for this update is to promote student health.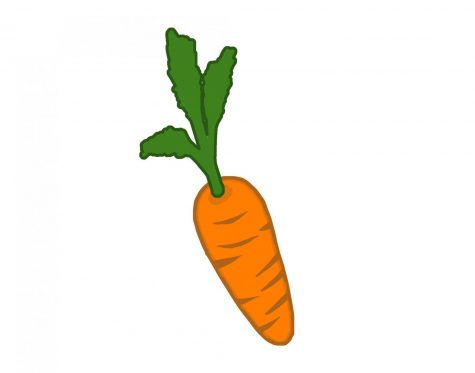 Aidan Scott/The Talon
"Out of one side of our mouth we're saying how important it is to develop healthy lifestyles, out the other side we're saying 'buy all this junk,' so it's really hard to be doing both of those things," Knight said. "An appearance, at least, of consistency is important."
However, noticeable effects of the policy change have not been on student health but on the fundraising efforts of numerous clubs and classes. Choir students in particular have voiced concerns about the new code's impact on their fundraising efforts.
"[The new code] basically restricts almost any type of 'fundraiser food,' typically being sweets or chocolate," senior and choir member Savannah Owens wrote to the Talon. "Choir has been struggling to find an approved fundraiser, but every single proposal has been denied."
Fundraising is vital to attending the needs of the class, according to many Oak Park High School choir students. Choir transportation, alone, costs over $3,000.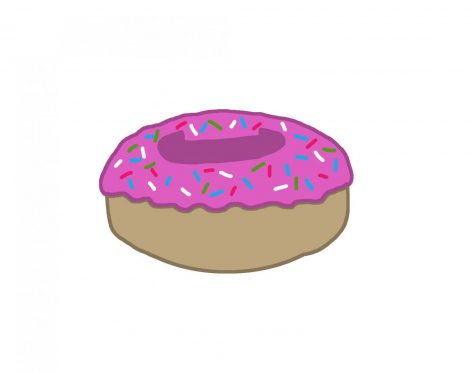 Aidan Scott/The Talon
"We have to buy music … We do transportation to the Miller School, a handicapped school, but a lot of students can't afford to pay for the bus ride there and back," senior and choir member Emily Audras said. "All of our money is being well-spent, we just don't have enough sometimes."
However, the Associated Student Body is perhaps the most impacted by this change.
In the past, ASB has brought an In-n-Out Lunch event on campus. According to ASB records, this brought in over $1,000 in 45 minutes. Some individual classes have sold See's Candies within the community and raised almost $500. ASB has also sold Mrs. Fields cookies within the community, raising $2,500 each year. The choir has sold World's Finest chocolates and brought in $2,500.
The nutritional code no longer allows these sources of revenue, but ASB is working to find alternatives. One district official suggested students sell emergency, canned drinking water with a 50-year shelf life.
Aidan Scott/The Talon
"We discussed it in ASB and we're not sure it's going to have the same effect or make the same amount of money," School Board Representative Gavin Cornick said.
The aggregate of these changes is not expected by ASB to seriously impair their ability to raise money for prom and other events.
"I think we're set in those departments for now. We're in good shape as a class, which is really nice," ASB senior class treasurer Lindsay Belichesky said. "We still do need funds because after we graduate our funds get given to other classes."
Band, on the other hand, has not been impacted nearly as much.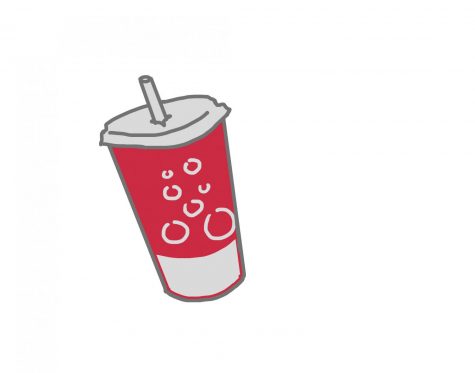 Aidan Scott/The Talon
"Our primary fundraisers aren't us going around selling stuff like candy bars or something," band director Zachary Borquez said. "We host the district music festival which is every year in April over at Medea Creek [Middle School]. For that event, we sell tickets for entry and there's a silent auction. We bring in district-approved food trucks."
Food trucks used in the past have included Epic Tacos and a grilled cheese truck. The code's section regarding food trucks and other external vendors has remained relatively unchanged. Borquez said that even if food trucks were discontinued, band funds would be relatively unaffected.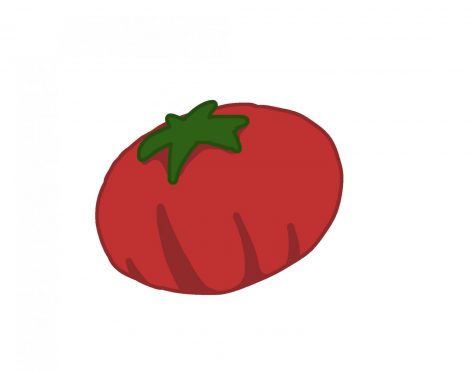 Aidan Scott/The Talon
"Even if we're told we couldn't use 'X' food trucks because of the health standard or something like that, that's a small portion of the fundraiser," Borquez said. "It's really the ticket sales and silent auction. We do our 'Music at the Movies' concert in fall that again is mostly ticket sales."
For other organizations, however, some things must change.
"We need to get creative, maybe the organizations need to work on some ideas that I'm not thinking of, or that the schools not thinking of," Knight said. "There may be ways to figure out other creative ways of funding that don't necessarily come from the parents."
Girls' volleyball coach Kendall Bilbruck said that the girls' volleyball team, already pressed for fundraising opportunities, has been forced to get creative with fundraising methods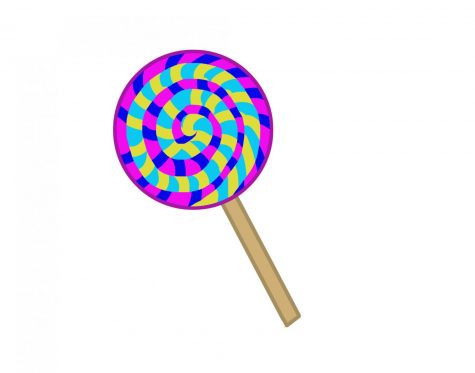 Aidan Scott/The Talon
"We go from August to early October and then we are done with season. Not only are our fundraising opportunities limited, but so is our time in season," Bilbruck wrote to the Talon. "We would do serve-a-thons, the 50/50 raffle, team dinners out where a portion of the sales made in a night go back to our program, and our snack shack at our home games where the money goes back to the program, but that's about all we can do especially with the wellness policy."

The team purchased new volleyballs this year and anticipates needing to replace more equipment in the future.
"Next year we will need new uniforms and that will have to come out of our budget. A jersey can cost anywhere from $40 to $60 per player," Bilbruck wrote. "The following year we will probably need new nets and maybe a new pole or two and each of those alone can cost over $1,000 to $2,000 each."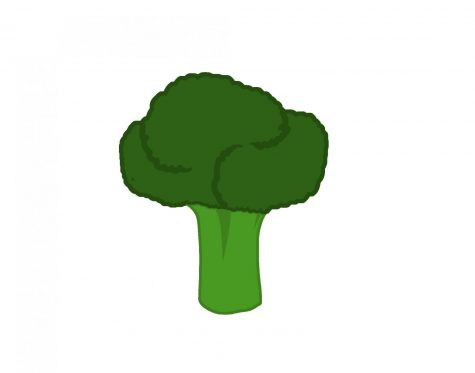 Aidan Scott/The Talon
Despite the setbacks caused by the code, campus groups remain optimistic about gathering sufficient funds.

"Fundraising is always tough I think because it requires time, effort and commitment," Bilbruck wrote. "However, if each person involved in the program can help out, it can do some amazing things for the program."
About the Contributors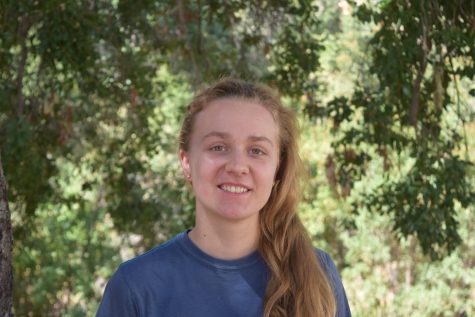 Katya Kiseleva, News Editor
Katya Kiseleva is a senior at Oak Park High School. She is currently one of the 2018-19 News Editors.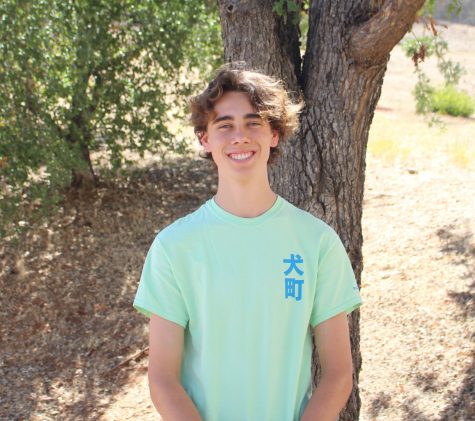 Kellen Beckett, News Editor
Kellen Beckett is a senior at Oak Park High School. He served as the art director for the 2018-19 school year and is currently one of the 2019-20 news...