Athlete of the Week : Aubrey Billig and Max Manyak
There are two Athletes of the Week for the week of March 4-8: junior Aubrey Billig and senior Max Manyak.
Billig is a third-year varsity softball player, and one of this year's captains. She has played softball since she was 6-years-old, and currently plays as a corner player, playing first base and third base.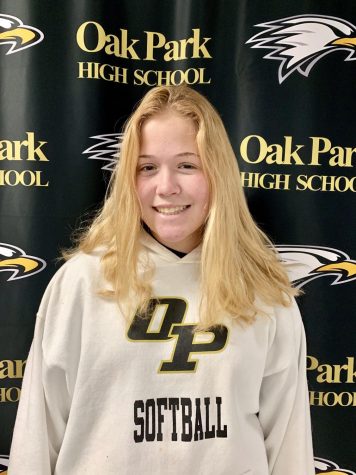 Varsity coach Mike Best wrote to the Talon that Billig "went 2-4 with 4 RBIs to help us win our second straight game!"
Billig explained he meant that she had two hits out of her four times at bat. Also, her four RBIs, or runs batted in, means that her two hits allowed her teammates to score.
"It's really cool [to be named Athlete of the Week]. There's a lot of spring sports, so it's a great opportunity," Billig said.
Billig said her team has a "good bond" and being with them is "a lot of fun."
Manyak tore his Anterior Cruciate Ligament (ACL) fall 2017, the week before school started, when playing in a tournament. He started playing lacrosse again June 2018 after surgery and months of physical therapy.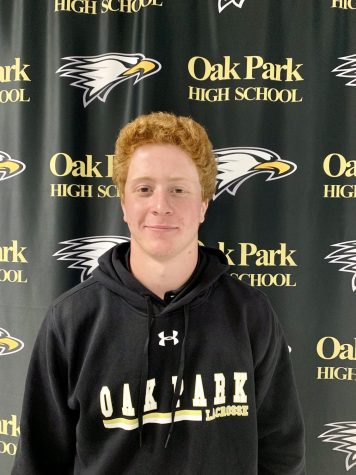 In Manyak's first game back from injury, he scored five goals and had 13 shots, which was the most of his team that game. His coach, Tarik Ergin, wrote to the Talon that Manyak "logged in over 35 minutes on the field as a midfielder, out of a possible 48 minutes."
"My five goals, they're not my five goals. I can't be doing it without the rest of the boys," Manyak said. "It was good to get all the kinks out. It was a good game. The boys finally pulled together. I'm hoping for a good rest of season."
Manyak will continue his lacrosse career at University of Notre Dame playing Division I lacrosse.
About the Writer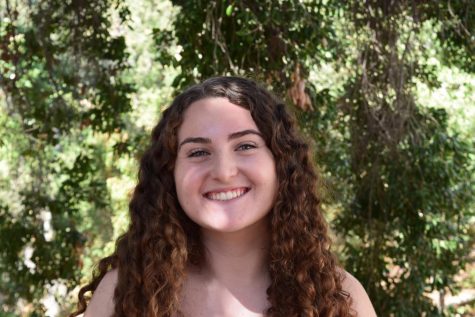 Amanda Lurey, Club Director
Amanda Lurey served as the Talon club director for the 2018-2019 school year and a news editor for the 2017-2018.