Final Athletes of the Week for 2018-29 school year awarded
May 13-17 athletes are honored
The Athletes of the Week for May 13-17 are three boys' volleyball players and one boys' golfer.
Senior Austin Liu was nominated by golf coach Donn James because "Austin Liu will be the first male to be MVP or first team all-league all four years of his high school career." Liu has been playing golf since he was 6 years old.
"It's a huge honor," Liu said. "I've never been nominated before because I'm not super open about playing golf because it's just not like something I tell people a lot. It's nice to get recognition for a lot of work I've put in."
His favorite part of playing golf is "the challenge you experience every day. Every day, you'll go out on the course and experience a lot of different things and there's never a day where you say 'oh, everything's perfect.'"
The three boys' volleyball players that are also Athletes of the Week are senior Justin Stone, junior Nate Tennant and junior Luke Spooner. The boys' volleyball team went to CIF finals on May 11 and lost against Saddleback Valley Christian High School.
"I'm really proud of these guys and I couldn't ask for a better team," Stone wrote to the Talon.
Stone will continue to play volleyball through club at San Diego State University.
Junior Nate Tennant has played setter for roughly three years after learning how to play other positions in middle school.
"As a junior, it's pretty cool to see that volleyball is being recognized. It's a nice attribution to be Athlete of the Week. It's a cool thing I can tell my family and they'd be pretty happy about," Tennant said.
Luke Spooner, libero and junior, mentioned that the most important thing for him is to have fun while playing.
"The amount of fun you have determines how well you play and how confident you play and I think that's why I do so well in my games," Spooner said. "It's what pushes each individual to excel, because it's when we play our best."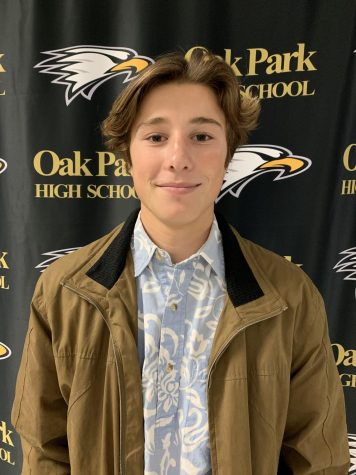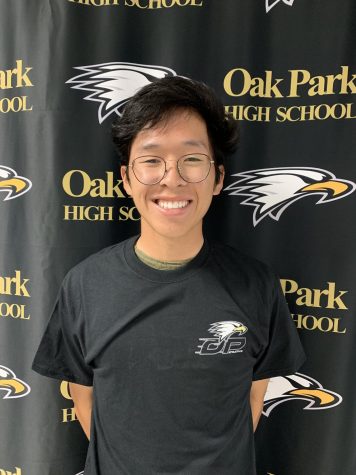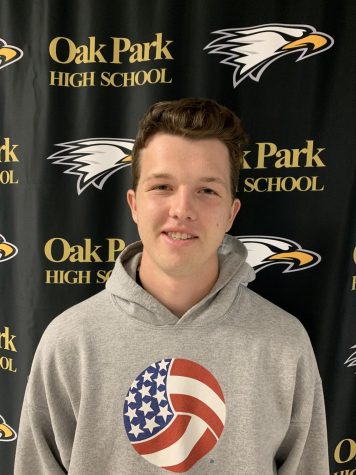 About the Writer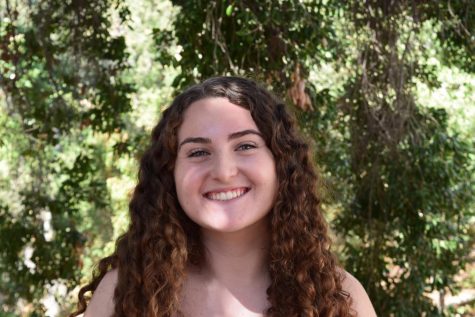 Amanda Lurey, Club Director
Amanda Lurey served as the Talon club director for the 2018-2019 school year and a news editor for the 2017-2018.