Proposal for class of 2021 and beyond approved
Task Force meets to discuss change
Hang on for a minute...we're trying to find some more stories you might like.
After two off-site day-long meetings — the first on Jan. 24 and the second on April 10 — the Oak Park Board of Education approved amendment 6146.1 to board policy on April 23. This approved amendment came from the recommendation from the two Task Force meetings.
The Task Force recommendation is to be implemented for the class of 2021 and those that follow. It lists the following understandings: credits would decrease from 240 to 230, general elective credits required would increase from 55 to 60 and Life Skills, technology electives and practical skill electives would move into the general electives category.
"I believe these changes will prove positive for students and the school as a whole," OPUSD Board of Education President Denise Helfstein said. "I hope that it will help provide students with more flexibility in the completion of their prescribed courses per Board policy and law which will help reduce some stress and allow students to further pursue their unique interests."
Sophomore Maddie Posner has already taken an elective that would have classified as a technology credit and plans to take a practical skill, but she will not take Life Skills her senior year. She has made this decision based on prioritizing classes she may be more interested in.
Helfstein said that the effects of the policy change will be monitored.

About the Writers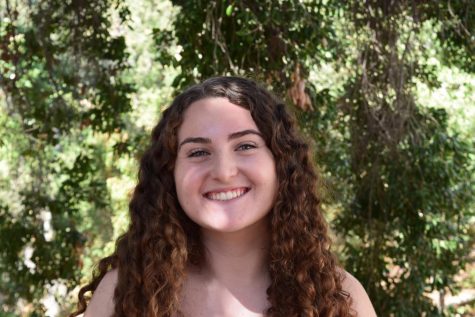 Amanda Lurey, Club Director
Amanda Lurey served as the Talon club director for the 2018-2019 school year and a news editor for the 2017-2018.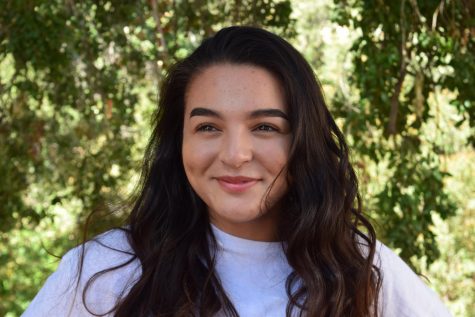 Juliette Setudeh-Nejad, Online Editor
Juliette Setudeh-Nejad is a junior at Oak Park High School. She is currently the 2018-19 Online Editor.