New senior activity to replace Life Skills retreat
Students express mixed opinions over administration's idea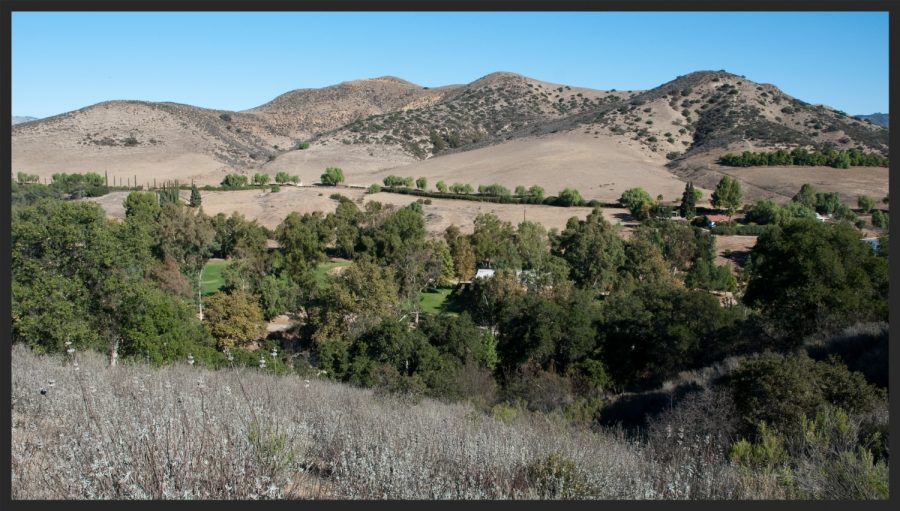 In place of the traditional Life Skills retreat, Oak Park High School seniors will be given the opportunity to participate in a new one-day "retreat" in January of 2020.
After several conflicts arose with the previous overnight retreat that prevented the Oak Park faculty from administering it, the administration is working to create a new senior activity. According to Principal Kevin Buchanan, the purpose of this activity is not to replace the previous retreat entirely, but to add to the list of senior activities that occur throughout the year.
"We were feeling the loss of the Life Skills retreat and we were all hoping that we could come up with something that would, if not replace it, then at least create something else for our seniors to do, given that the Life Skills retreat cannot go on," Buchanan said.
As this idea has circulated the student body, many have expressed gratitude for the administration's willingness to create a new senior retreat.
"It says a lot that the administration is still working to have something special for the seniors," Senior Nicole Ash said. "At this point, it would be really easy for them to say, 'no, let's wait until next year,' or cancel it altogether, but they're not doing that; they're still doing something for us, which I know it's appreciated by so many [students in the senior class]."
In contrast to the overnight Life Skills retreat, the new retreat would be a single day consisting of numerous activities coordinated by the OPHS staff and WOLF at the Brandeis Camp. This day will focus on overcoming challenges, building trust between peers and bonding within the senior grade.
"It would go from early in the morning and we would come back late at night. There would be a series of activities during the day; the activities are kind of challenge activities, trust-building activities," Buchanan said. "They have ropes courses and climbing walls and some other activities. In the evening, it would be more evening activities [like] fireside and s'mores."
Seniors will most likely be given the choice to go on this retreat at the end of January and will have the option of going on one of two days. In the past, students were able to choose from three different retreats that took place throughout the school year, which was ideal for students with conflicts during certain times of the year.
Senior Ryan Engelhart, a player on the varsity basketball team, expressed his concern over not being able to attend the retreat, due to the team's practice and game schedule.
"I know that in the past, a lot of the basketball players chose to go on the Fall or Spring [Life Skills] retreat so that they didn't have to stress about missing basketball," Engelhart said. "I would be very disappointed if the retreat was only offered in January, since that's right in the middle of season for most winter-sports, so a lot of athletes would have to choose between missing a practice or game and the retreat, which definitely isn't a position you want to be put in."
Vice Principal Natalie Smith is taking an active role in organizing this activity and has expressed her excitement about implementing the new activity for the seniors.
"I think [this activity] will be really neat. It being only one day will hopefully relieve some stress in terms of seniors missing a lot of classes. The price should go down," Smith said. "I think it should be fun, and I hope that students find it exciting as well; maybe use it as a chance to meet other seniors they haven't before."
However, not all students display as much excitement as their peers or the administration. Senior Lauren Kessler sees a problem with the replacement of the overnight retreat with a daylong activity.
"I had a sibling who was really impacted by the retreat and I definitely think an important part of it is the overnight aspect," Kessler wrote to the Talon. "Taking that away really detracts from the experience."
Senior Lauren Battin shared Kessler's initial disappointment in the cancellation of the traditional Life Skills retreat but is now excited for the potential of taking part in a new Oak Park tradition.
"I'm really glad they are still giving us the option to do something similar to the retreat, though. It would be really upsetting if we missed out on that bonding experience, so I'm looking forward to taking part in whatever they plan for us," Battin said. "It'll be cool to be able to be the first class that takes part in a new senior year tradition."
About the Writers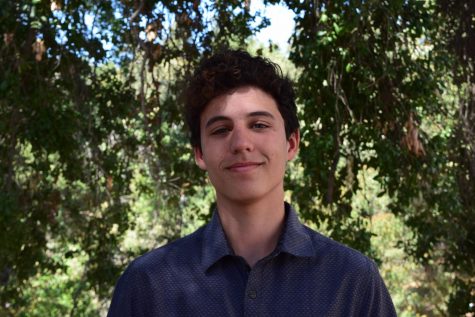 Felipe Andrade, Co Layout Director
Felipe Andrade is a junior at Oak Park High School. He is currently the 2018-19 Co Layout Director and served as the Layout Director for the 2017-18 school...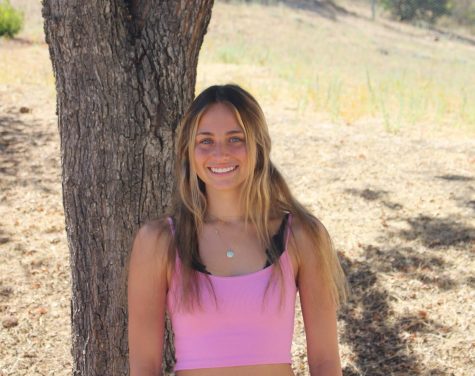 Havi Rubenfeld, Sports Editor
Havi Rubenfeld is a senior at Oak Park High School. She is currently the 2019-20 Sports Editor and served as a staff writer during the 2018-19 school year.