Senior Clark Slajchert ties Ventura County record with 56-point game
Current Oak Park High School senior Eagle and future University of Pennsylvania Quaker Clark Slajchert tied the Ventura County's season scoring record with a 56-point game against Warren High School in the first round of Division 2AA CIF playoffs. Slajchert's points in the game pushed his season's point total to 861 points.
"It was crazy to realize after the game what had just happened for me, personally," Slajchert said. "In the moment, I was just playing as hard as my teammates, and the other team were pushing me too."
The game took place Feb. 12 at Home and resulted in a win against Warren 107-103 in double overtime, which was the highest-scoring scoring game in Oak Park Boys BasketballOPBB program history, with contributions from multiple players on the court.
"It was a team win, for sure. Everyone had the right mindset during our training up until the game, so it showed on the court," Slajchert said. "I feel really lucky to play with these guys — it's the kind of team we have."
About the Writers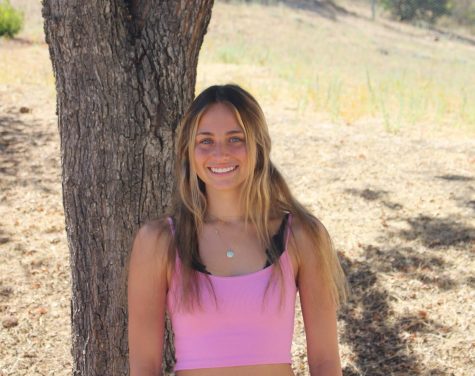 Havi Rubenfeld, Sports Editor
Havi Rubenfeld is a senior at Oak Park High School. She is currently the 2019-20 Sports Editor and served as a staff writer during the 2018-19 school year.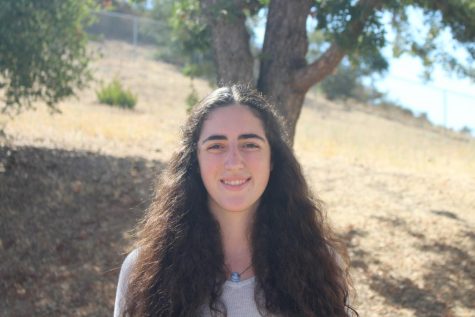 Loren Yona, Online News/Features Editor
Loren Yona is currently a senior at Oak Park High School. She was a staff writer in the 2018-2019 school year and is currently the Online News/Features...