Man attempts to abduct teenage girl in Oak Park
Suspect arrested and held on a $1 million bail
A 16-year-old girl was allegedly attacked by a man on Thursday Mar. 5, around 4 p.m. while walking on a trail near her home in the area of Sunnycrest Dr. and Trefoil Avenue in Oak Park.
"We got wind that this happened [Thursday] around 6 – 6:30 p.m.," Director of Student Support and School Safety Stew McGugan said. "We reached out to the Ventura County Sheriff's Department at that point, and I spoke with their captain, Renee Ferguson. They didn't say at that time if it was an Oak Park [High School] student, or even the name [of the victim]."
In a message sent out by the Ventura County Sheriff's Office, it was reported that the victim was grabbed, but was able to break free and run to safety. She reported that the attacker was dressed head to toe in all black clothing and was driving a white sport utility with no license plates.
According to McGugan, there was a community effort in finding the victim. People raised alert via social media almost immediately after the attack.
"[The school heard about the attack via] social media so then people were talking," McGugan said. "We saw a little bit more of a police presence with the helicopters and all that, so at that time, we're saying, 'Hey, what's going on?' Everybody was kind of wanting to figure that info out. So, it was a community approach."
37-year-old Edgar Rodrigues Ruelas of Woodland Hills has been arrested under the suspicion of the attempted kidnapping. He had allegedly been seen driving a white Nissan Rogue SUV without license plates,.
Ruelas was found in Torrey Pines State Preserve in San Diego and was arrested. He is currently being held and his bail has been set at on $1 million.
About the Writers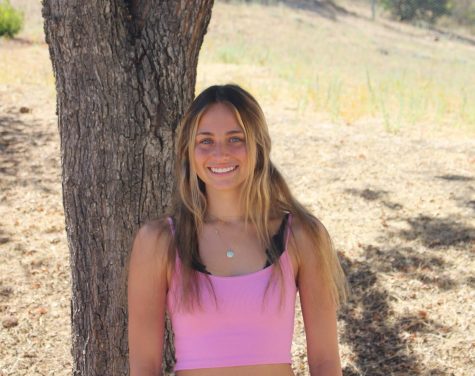 Havi Rubenfeld, Sports Editor
Havi Rubenfeld is a senior at Oak Park High School. She is currently the 2019-20 Sports Editor and served as a staff writer during the 2018-19 school year.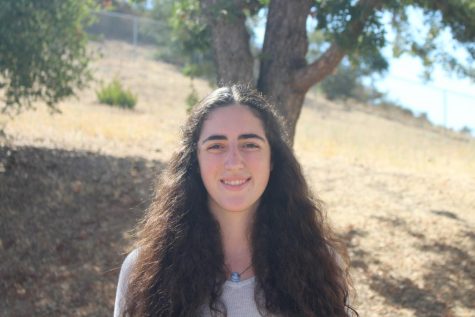 Loren Yona, Online News/Features Editor
Loren Yona is currently a senior at Oak Park High School. She was a staff writer in the 2018-2019 school year and is currently the Online News/Features...