Schools to remain closed through the remainder of the school year
Knight: 'Your family's wellness is at the forefront of our decision making'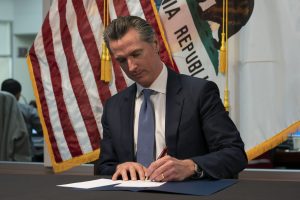 Following Governor Gavin Newsom's announcement that California schools are expected to remain closed through the rest of the school year, Oak Park Unified School District sent out a message on ParentSquare saying that campuses will remain physically closed through the last day of school, May 22. However, Distance Learning will continue.
"All in-person activities for the rest of the year are canceled. This includes all athletics, performances, prom, dances, pen houses, awards ceremonies, culminations, graduations, and other such events," Superintendent Dr. Tony Knight wrote in the post.
Newsom announced an agreement between teachers, classified employees, school boards, superintendents and principals to work together to provide distance learning to California's students. This agreement means that more kids will be able to get school resources and empowers teachers to create lessons within distinct parameters.
"While schools might be physically closed, class is still in session," Newsom said. "This agreement is good news for students and parents, and the announcement means that more California kids will have tools to learn at home during this crisis."
The district is discussing ways to honor students and find some sort of replacement for public events, especially culmination and graduation.
"We want to let each of our seniors know that we understand how particularly disappointing this is to each of you and your families," Knight wrote. "You can expect to hear more from each Principal about these events."
Knight emphasized that OPUSD is here for the students and families to ensure that the balance of the school year is productive and meaningful for every student.
"Every family is feeling the impact of school closures, and we want to assure you that your family's wellness is at the forefront of our decision making," Knight wrote.
About the Writer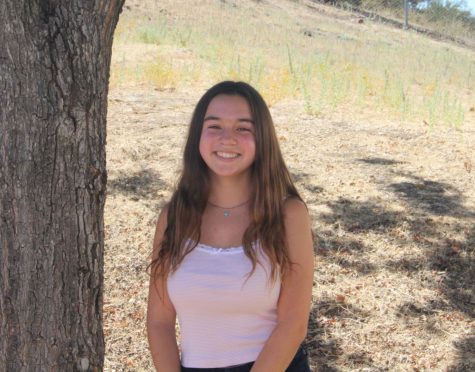 Emily Francis, News Editor
Emily Francis is a junior at Oak Park High School. She is currently one of the 2019-20 News Editors, served as one of the 2018-19 News Editors and was...