Monday: Brush fire and Teen Choice Awards
Hang on for a minute...we're trying to find some more stories you might like.
Happy Monday, Oak Park. Welcome to the first full week of school and to your first Monday Brief. Here is what you need to know about the last weekend for your next week.
Brush fire threatens Simi homes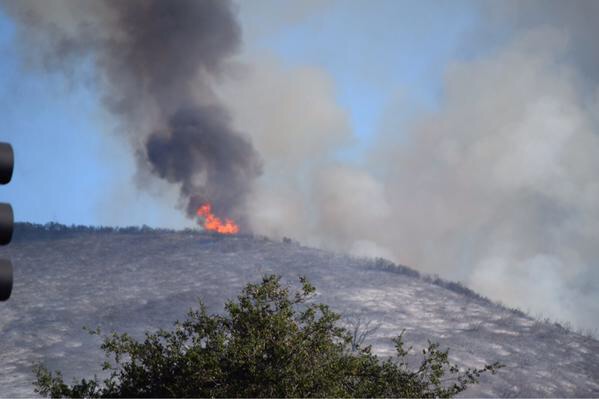 On Friday, August 14, a brush fire grew to nearly 190 acres in the Woodranch area of Simi Valley.
The fire, caused by the extreme heat, was reported earlier in the day when it spanned only 3 acres. As it continued to grow, the fear for homes and residents of the area increased. The threat was soon lifted, as over 150 firefighters battled the rustic fire.
Fortunately, evacuations were not ordered, though residents were warned to be prepared to leave if necessary. By the end of the evening, the fire had been contained by the fire department.
Teen Choice Awards held
FOX held its annual Teen Choice Awards on August 17, at the Galen Center in Los Angeles. Some of the biggest stars from television, social media, music, and the
Internet, including Ellen DeGeneres, Britney Spears, and actors Vin Diesel and John Stamos were present last night.
The show opened with the band 5 Seconds of Summer performing their new hit song. Throughout the night, singers such as the British band Little Mix, Flo Rida and Robin Thicke featured their hit songs, spreading their enthusiasm to keep the night exciting and lively.
The rest of the night was hosted by actor Josh Peck, actress Gina Rodriguez, and rapper Ludacris. The winners in each category, as the event's name suggests, were dependent on teenagers' choices. In addition, this year's event allowed teens to choose the categories as well. As a result, awards were given to teen celebrities like Shawn Mendes and Cameron Dallas, from Instagram and Vine social media sites.
With its memorable performances and popular award winners, this year's Teen Choice Awards embodied the spirit of youth nationwide.
About the Writer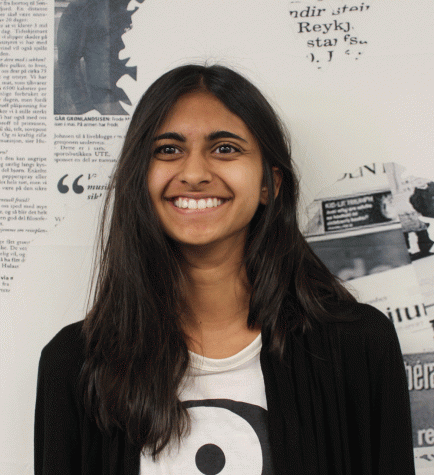 Ashwarya Srinivas, Online Entertainment Editor
Ashwarya Srinivas is very excited to be a part of journalism this semester. She enjoys writing, but has a greater passion for all things technical. She...