Monday: Burnt eggs and senior meetings
Hang on for a minute...we're trying to find some more stories you might like.
Happy Monday, Oak Park. Hope you had a good weekend, and are ready for another week. Here is what you need to know about what has been happening, and what will be happening, for your upcoming week.
Last Week: Burnt eggs set off fire alarms – thrice
Who knew? In the first week of school, the fire alarm went off once. By the end of this week, it had gone off three times. These alarms were triggered while the cafeteria staff was preparing fresh food for the entire school district. Though the alarms were set off by minor mistakes, and did not result in actual fires, the school's practiced response sent teachers and students immediately to their evacuation sites, disrupting class time and leaving many disgruntled and disorganized.
Preventive measures are being implemented within the next few weeks, to avoid such situations from occurring again.
This week: Counselors hold informational meetings for
college-bound seniors
For seniors, it's time to write essays, ask for letters of recommendation, and complete college apps. As many of you may feel stressed or anxious about the process, it is beneficial to know that, in J.K. Rowling's words, "help will always be given at [Oak Park] to those who ask for it."
To help with the starting process, school counselors will be holding a set of informational meetings from August 25-27, from 2:30-3:30 after school. If you're a senior, simply show up at G9 for one of these meetings, and you can start your application process, if you have not already.
Next week: Students and ASB prepare for club week
Just as students and faculty begin to settle into the new school year, they are hit with a flurry of excitement and time-commitment. On Friday, August 21, many students submitted mandatory forms to establish their own clubs. These prospective clubs, after undergoing evaluation from the ASB cabinet, will be available for new recruits during the week of August 31.
Stay tuned for more updates about club week, as we draw nearer to the date.
Beyond Oak Park: GOP sparks debate about immigration
As immigration becomes a more pertinent topic in the 2016 primary race, the candidates struggle to appease extremist voters in the primaries, while also maintaining a good image with prospective voters in the general election.
Trump, the front-runner for the GOP nomination, seeks to end birthright citizenship, claiming that such a policy is "stupid." Other candidates have also taken positions on the matter, resulting in a full-scale fight.
Read more from The Hill 
More Beyond Oak Park stories:
Stock markets in the U.S. and across the globe tumbled over the weekend: 

Read more

from Reuters 
After hackers compromised the data base of Ashley Madison, a website for extramarital affairs, the site faces a $578 million

lawsuit:

 

Read more

from Time
About the Writers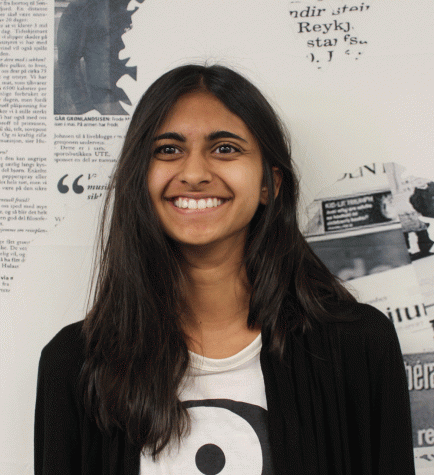 Ashwarya Srinivas, Online Entertainment Editor
Ashwarya Srinivas is very excited to be a part of journalism this semester. She enjoys writing, but has a greater passion for all things technical. She...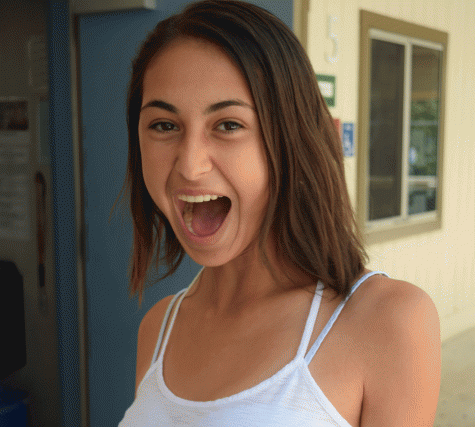 Nicole Schwartz, Online Opinion Editor
Nicole Schwartz has an appreciation for jokes with awkward punch lines and will laugh at nearly any Yo Mama joke ever imagined. She enjoys writing, yet...