Friday: Football season opener and school rankings
Hang on for a minute...we're trying to find some more stories you might like.
Happy Friday Oak Park, hope you've had a great week. Here's the scoop.
Last Week: Oak Park ranks 120th in the nation
On Aug. 20, Oak Park High School was ranked 120th in the nation and 18th in California by Newsweek magazine. Nearby schools such as Westlake High School ranked 210th and Thousand Oaks High School ranked 215th. The criteria for these rankings include college enrolment rate, graduation rate and standardized testing. Oak Park ranked in the top 1 percent of California schools –among private and charter schools.
This Week: Eagles football opens season at Beverly Hills
After defeating the heavily favored Grace Brethren Lancers in last week's exhibition game 13-7, the Eagles will aim to start off the regular season with a positive note as they travel to Beverly Hills to take on the Normans.
Both squads suffered through losing seasons last year, yet the Eagles seem to have substantial momentum heading into Friday's game after defeating heavily favored Grace Brethren in last week's exhibition game.
Next Week: ASB Club Week
As students get used to the stress of their new classes and teachers, the prospect of club week has many students scrambling to create their club boards and fill out the necessary forms. This year, club week will start on Aug. 31 and end on Sept. 4. Oak Park currently has 72 clubs and will continue to add more this year.
Beyond Oak Park:
Due to worries about China's economy and global market turbulence, Wall Street experienced an extremely volatile week. After the Dow Jones Industrial Average plunged by nearly 1000 points between Monday and Tuesday, the market rallied later in the week, with the Dow ultimately gaining 1.1% over the five-day period.
More Beyond Oak Park Stories:
Tropical Storm Erika heads towards Florida after claiming 20 lives in Dominica. Read more from CNN
Ashley Madison founder steps down after data hack. Read more from BBC News
Democratic leadership downplays potential Biden bid for President. Read more from Politico
About the Writers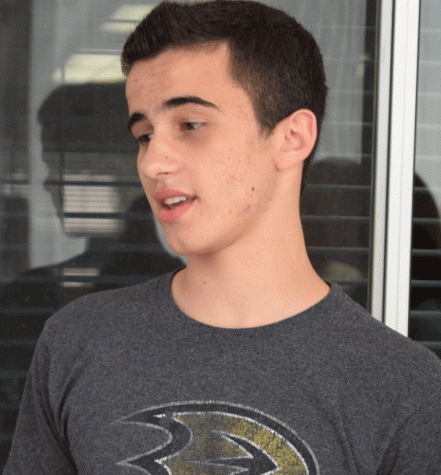 Julian Lehrer, Online Sports Editor
Julian's hobbies include playing baseball, playing street hockey with his friends, and listening to alternative rock music. Some have dubbed him a baseball...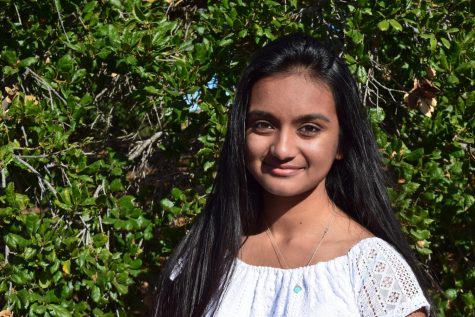 Medha Vallurupalli, Former editor-in-chief
Medha Vallurupalli served as print and online editor-in-chief during the 2017-18 school year; online editor-in-chief and news editor during the 2016-17...