Monday: Club week and cross country
Happy Monday, Oak Park. Hope you had a good weekend, and that you're well-rested for this coming week. Here is what you should know about what will be happening for this upcoming week.
This Week: Club leaders recruit new members in club week
With the start of club week, new club leaders emerge, all sharing the same responsibility. It is up to them to attract new additions to their clubs. The club sign-ups begin at lunch today and carry on through Friday, Sept. 4. Which clubs will be successful in their recruitment? Drop by the Pavilion and find out. Whether you are looking for a competitive club or a group of people who share a similar hobby, club week is the time to both explore passions and try something new.
Oak Park cross country gears up for first meet of the season
The cross country team prepares to compete in its first meet, the Oak Park Invitational, taking place at Oak Park's home course located at Oak Canyon Park on Wednesday, Sept. 2. The cross country team has been training all summer in preparation for the start of the season. The meet will begin at 3:00 p.m. and will include six races: Frosh/Soph Boys, Frosh/Soph Girls, Varsity Boys, Varsity Girls, JV Boys, JV Girls.
Next Week: Comedy Sportz takes center stage
The Comedy Sportz team has its first game of the year in the pavilion at 6:30 p.m. on Friday, Sept. 11. Come and enjoy the perks of being on campus for reasons other than schoolwork. With a fresh team, the Comedy Sportz crew is prepared to make you laugh so hard you forget you are at school. Although the new team members will not be playing in this game, the experienced players will be going head to head in pursuit of the first victory of the year.
Beyond Oak Park: Investigation on migrant deaths pursue
As Austrian police continue to investigate the deaths of migrants smuggled into the nation, the European Union decided that on Sept. 14, all 28 states would be present at a meeting to discuss the escalating migration crisis: Read more from Time
More Beyond Oak Park stories:
The imminent threat of tropical storm Erika on Florida has dissipated, but residents remain vigilant of heavy rains and flooding: Read more from CNN 
President Obama gets more support for the Iran Nuclear deal, as Oregon senator votes 'yes': Read more from NPR 
Tennis player Maria Sharapova withdraws from the US Open, after sustaining a leg injury. She has not played in a tournament since her defeat to Serena Williams in the Wimbledon semifinals: Read more from ESPN
About the Writers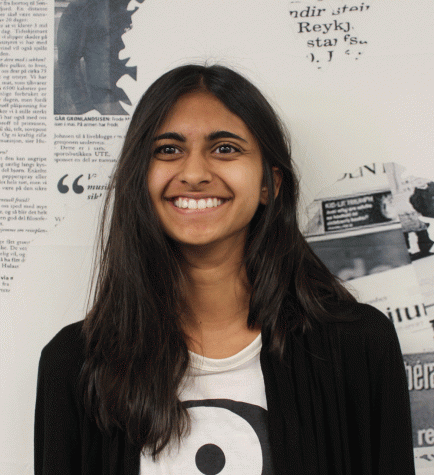 Ashwarya Srinivas, Online Entertainment Editor
Ashwarya Srinivas is very excited to be a part of journalism this semester. She enjoys writing, but has a greater passion for all things technical. She...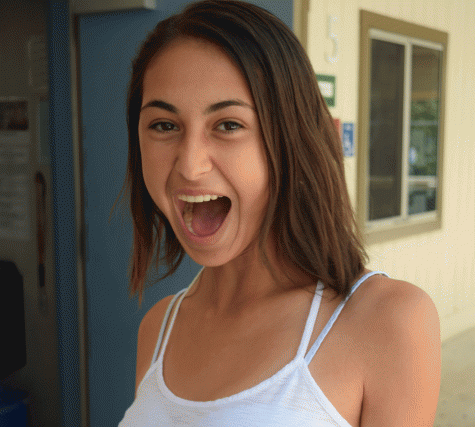 Nicole Schwartz, Online Opinion Editor
Nicole Schwartz has an appreciation for jokes with awkward punch lines and will laugh at nearly any Yo Mama joke ever imagined. She enjoys writing, yet...