Friday: Eagles defeat Nordhoff and Sanders gains momentum
Hang on for a minute...we're trying to find some more stories you might like.
Happy Friday Oak Park. Here's the scoop.
Last Week: Oak Park improves to 2-0 with victory over Nordhoff
After a promising start to the season last week, the Eagles remained undefeated with a 13-3 victory over Nordhoff. Perhaps the most prominent storyline of the game was the Eagles suffocating defense, which stymied the Nordhoff attack.
Leading the charge for the Eagles offense was Jordan Vega, who finished with 98 rushing yards on 13 attempts. Starting quarterback David Schmucker suffered an apparent leg injury during the first quarter and remained sidelined for the entirety of the game, forcing backup Madison McIntyre into the game. McIntyre struggled for the most part, but the Eagles persevered to secure a victory.
This Week: Comedy Sports and testing
Come to the Comedy Sports game tonight at 6:30 p.m. Watch the red and blue teams battle it out in the first half of the game. For the second half, watch the OP Improv team battle against Agoura's team. Come and support Oak Park and your fellow classmates.
The Mock SAT will take place tomorrow, Saturday, Sept. 12 in G-9. Testing will begin promptly at 9 a.m. and will end at 1 p.m. The registration window for the PSAT opened this Tuesday. It will take place on Oct. 14, featuring the new redesigned 2016 test. The main differences between the previous version of the PSAT and the 2016 version include an additional 35 minutes of testing time, a more evidence-based reading and writing portion, and the total score ranging from 320-1520. In the new version, incorrect answers are not marked off, meaning there is no penalty for guessing. More information can be found on the College Board's website.
Next Week: Back to school night
Are your parents asking questions about your new classes, teachers, or why high school students are always stressed? Come to back to school night on Sept. 17. All questions will be answered by teachers and other faculty members.
Beyond Oak Park: Clinton's lead on Sanders begins to dwindle amid controversy
As Democratic frontrunner Hillary Clinton's popularity continues to fall amid the email scandal that has rocked the political landscape, Senator Bernie Sanders from Vermont has seen his polling numbers skyrocket as of late, topping Clinton in both Iowa and New Hampshire in recent polls conducted by CBS and Quinnipiac. Read more from The New York Times.
More beyond Oak Park stories:
Rick Perry drops out of the GOP race. Read more from Al Jazeera.
Germany sets up temporary border controls to maintain an orderly flow of immigrants. Read more from CNN.
NBA legend Moses Malone dies at age 60. Read more from ESPN.
About the Writers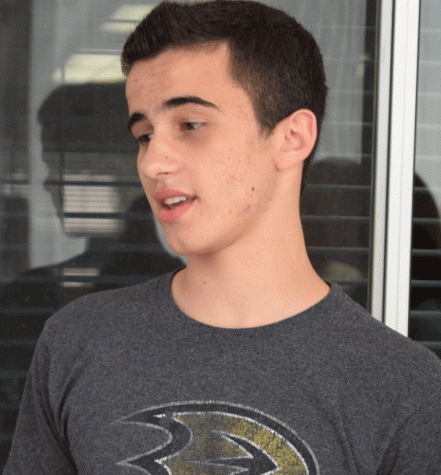 Julian Lehrer, Online Sports Editor
Julian's hobbies include playing baseball, playing street hockey with his friends, and listening to alternative rock music. Some have dubbed him a baseball...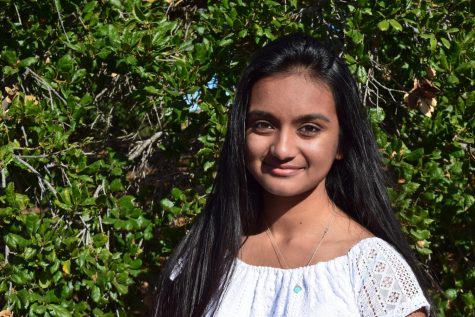 Medha Vallurupalli, Former editor-in-chief
Medha Vallurupalli served as print and online editor-in-chief during the 2017-18 school year; online editor-in-chief and news editor during the 2016-17...